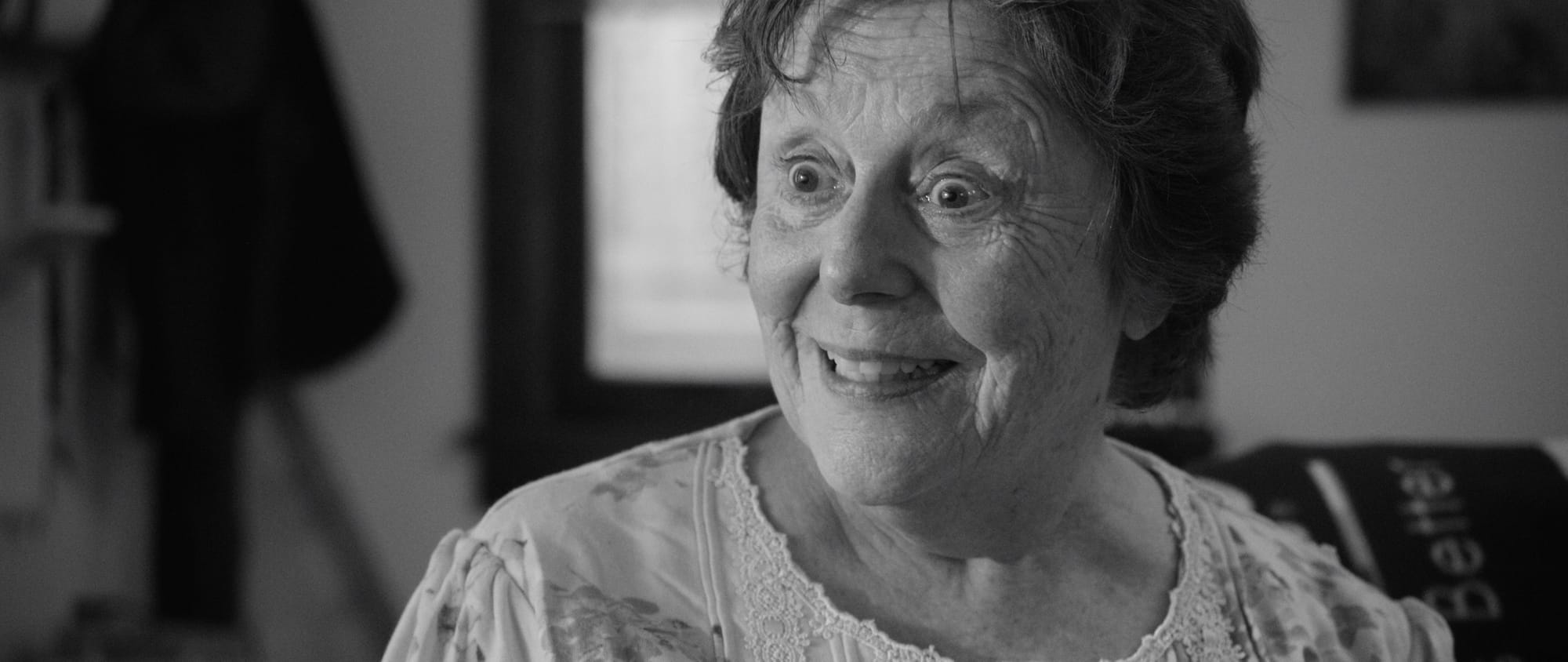 DEMENTIA PART II
Dir: Mike Testin & Matt Mercer. Starring: Matt Mercer, Narjara Townsend, Suzanne Voss. USA (2017) 66MIN
You won't know whether to vomit or fall in love during this bonkers and utterly loveable tale of one down on his luck handyman who's latest job may just be his last.
DEMENTIA PART II is a laugh and cringe out loud horror comedy about an ex-con, Wendell (Matt Mercer), who, in order to keep his parole in good standing, takes a job helping an older woman (a scene stealing Suzanne Voss) with some handiwork around her house. Wendell starts to realize the woman may not be entirely stable, and that she also hides some dark secrets that turn his day into a total nightmare.
Screening with WHAT METAL GIRLS ARE INTO
Dir: Laurel Vail, Starring: Laurel Veil, Matt Mercer, Chelsea Blechman. USA (2017) 15MIN
What a vulgar display of power(ful female characters).
Three women going to a metal festival in the USA desert find something disturbing in the freezer of their Air BnB, but when you listen to Cattle Decapitation, does anything really scare you?