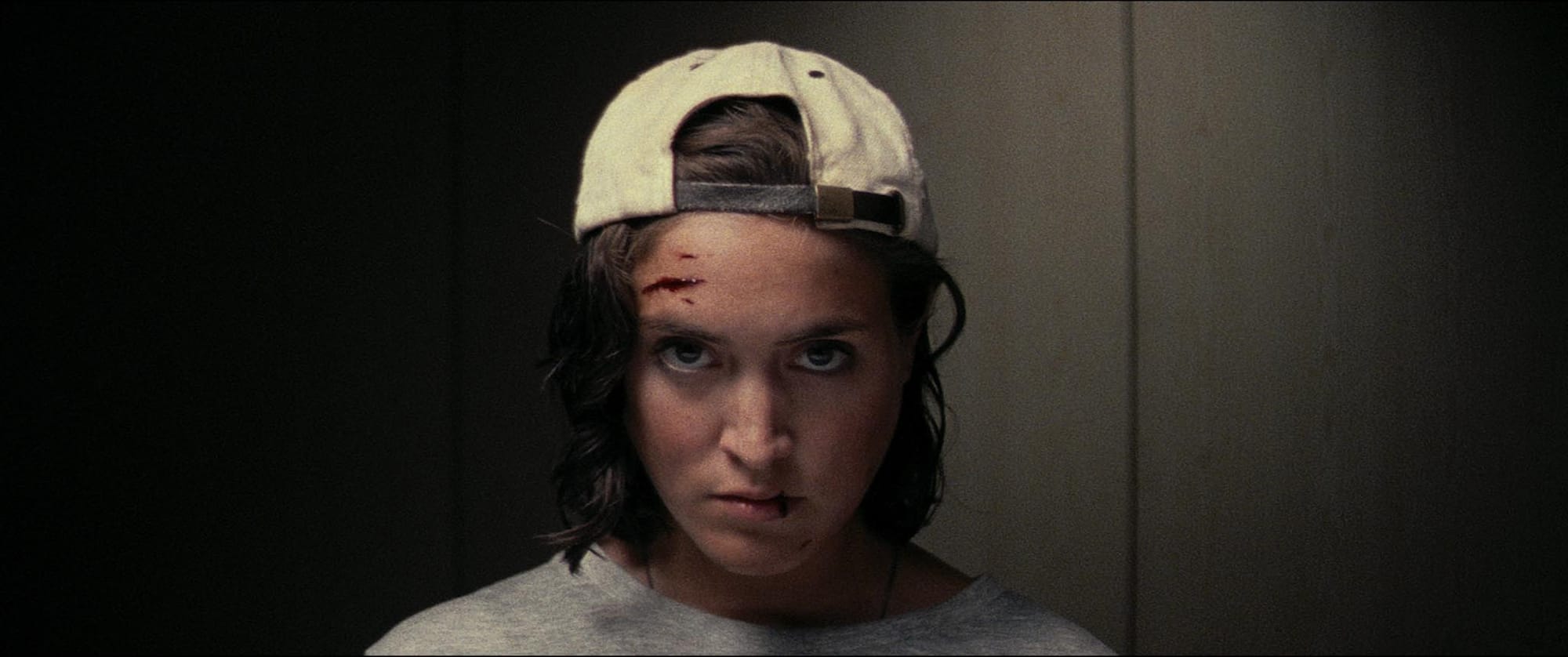 LUZ
Dir: Tilman Singer, Starring: Luana Velis, Jan Bluthardt, Nadja Stübiger, Johannes Benecke. Germany (2017) German with English Subtitles 70mins
We'd say prepare yourself, but rest assured nothing can prepare you for the arresting, sensuous and simply stunning lovechild of Lucio Fulci, Andrzej Zulawski and ANGST. LUZ is truly mind blowing descent into both truth and madness, that warps your perceptions and as Screen Anarchy puts it "wants to both fuck you, and fuck with you". You've never seen anything like this.
One stark night, taxi driver Luz is being interviewed in a police station, claiming that she's been assaulted. Nearby in a bar, a mysterious woman is working her magic on Dr. Rossini, recounting how her lover recently jumped out of a taxi. But these two stories are more connected than first appears as a night of hell quickly unfurls for everyone that stands between them.
Astounding.
Screening as part of our Queer Fears Gala. Love knows no forms.