When it comes to these award winning short films, let's get one thing straight... they're not.
THE QUIET ROOM (UK Premiere)
27min - USA- Dir: Sam Wineman
Fear truly goes queer in Sam Wineman's supernatural terror fest starring the inimitable Alaska Thunderfuck, winner of RuPaul's Drag Race. When Michael's suicide attempt awakens an ancient demon on the psych ward he's contained to, he must stop her by any means before she kills everyone in the hospital.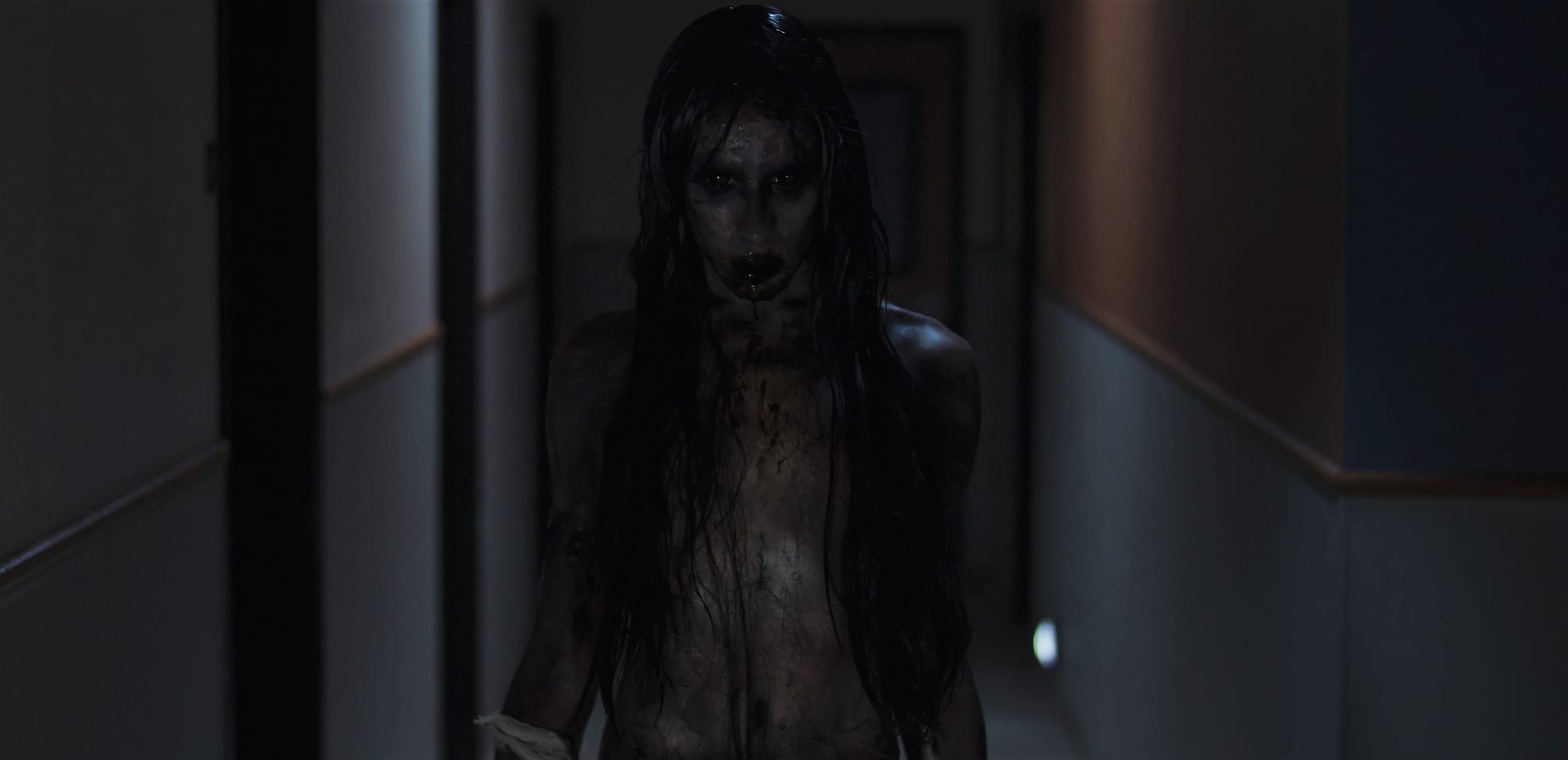 THE SERMON
11min - UK- Dir: Dean Puckett
Puritanical panic proves to be a fitting analogy to LGBT intolerance in Dean Puckett's fearsome female-scorned folk horror. Channeling tones of WITCHFINDER GENERAL, THE SERMON shows how a young woman's love rocks the isolated church community she lives in.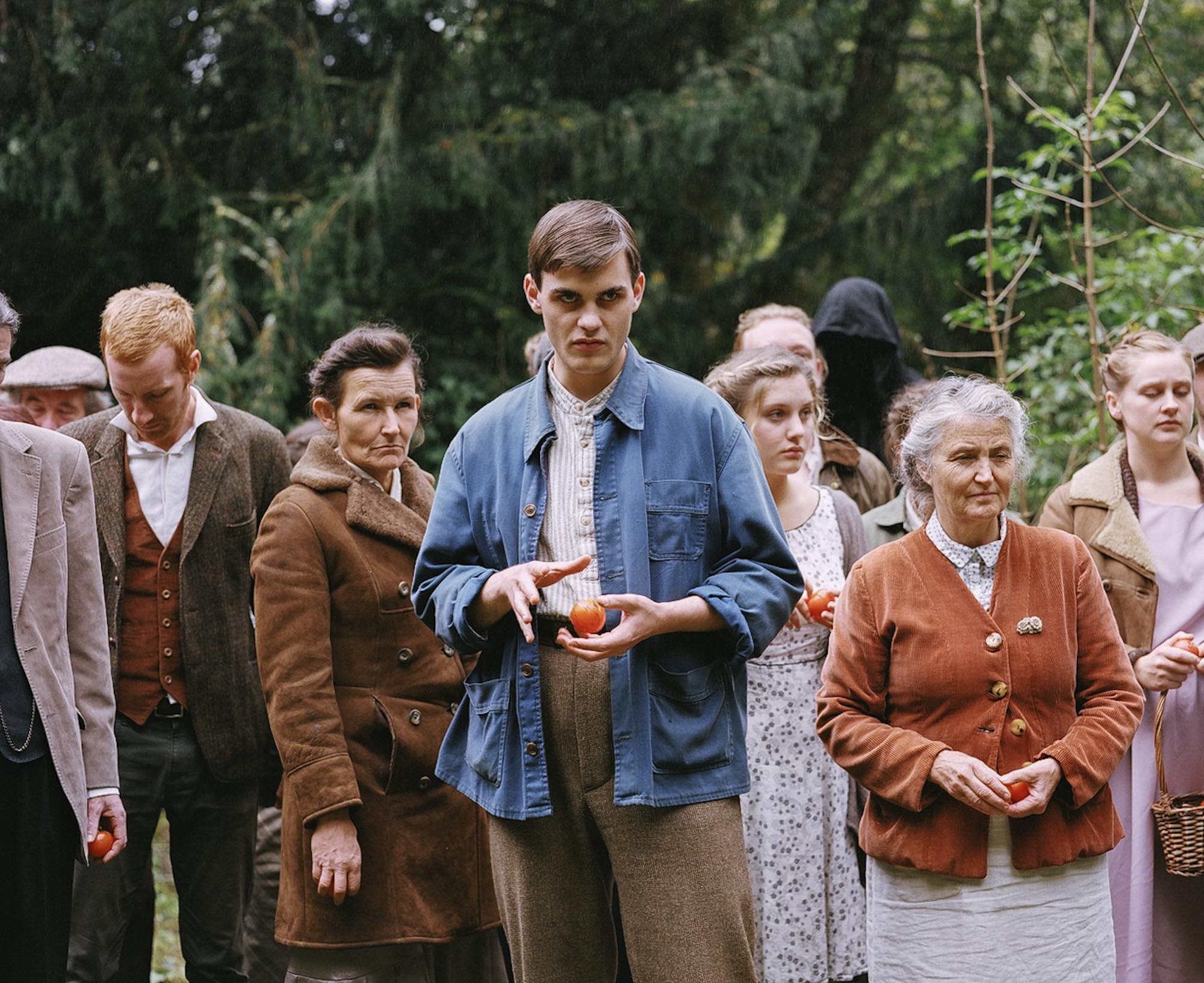 UNTO DEATH
7min - UK - Dir: Jamie Hooper
Analysing similar themes of religion and sexuality, Jamie Hooper's devastating UNTO DEATH finds a priest struggling with faith after a secret his partner has been hiding threatens to tear their world apart.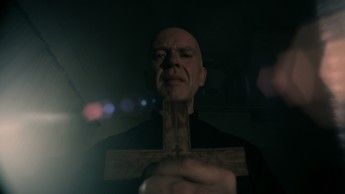 PYOTR495
15min - Canada/Germany- Dir: Blake Mawson
Present day Moscow, President Vladimir Putin's approval rating is at a 6 year high, newly instated LGBT propaganda law makes the 'homosexual lifestyle' illegal and punishable by imprisonment; but in instigating a Grindr hookup, 16 year old Pyotr (Orphan Black's Alex Ozerov) is about to find that there are punishments worse than prison.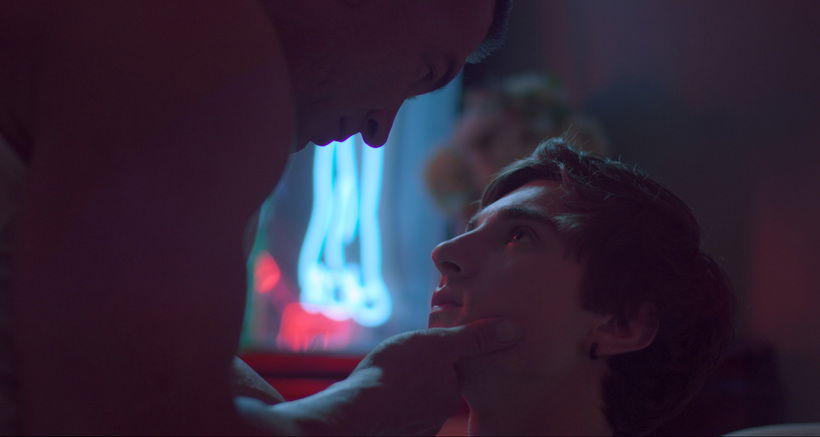 We've traced the call... it's coming from inside the closet.