---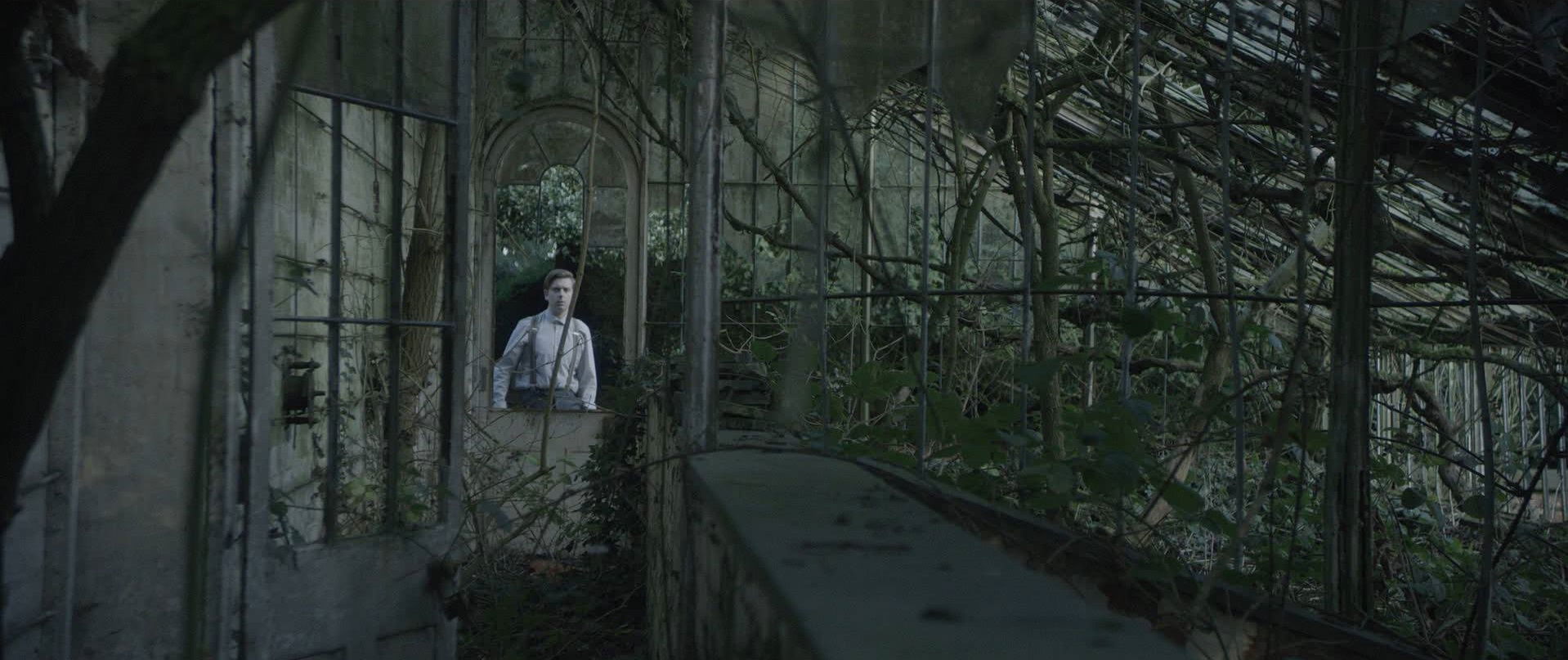 AN ENGLISH HAUNTING
(World Premiere)
Dir: Charlie Steeds Starring: David Lenik, Tessa Wood, Emma Spurgin Hussey, Barrington De La Roche. UK (2019) 90mins
As truly British as rain, fish n chips and complaining, a good old ghost story is ingrained in our cultural DNA- so what better way to hide from the November drizzle than with a new tale that could just have fallen from the hand scrawled journal of Henry James himself.
In 1960s England, Blake Cunningham and his alcoholic mother are forced to move into the mysterious Clemonte Hall, a vast isolated manor house, to care for his dying Grandfather who resides in the attic room. Soon, ghostly goings-on fill the house with dread, as it becomes apparent Grandfather's illness may have a supernatural cause that can only be cured by uncovering the terrifying secrets of the house and its dark history.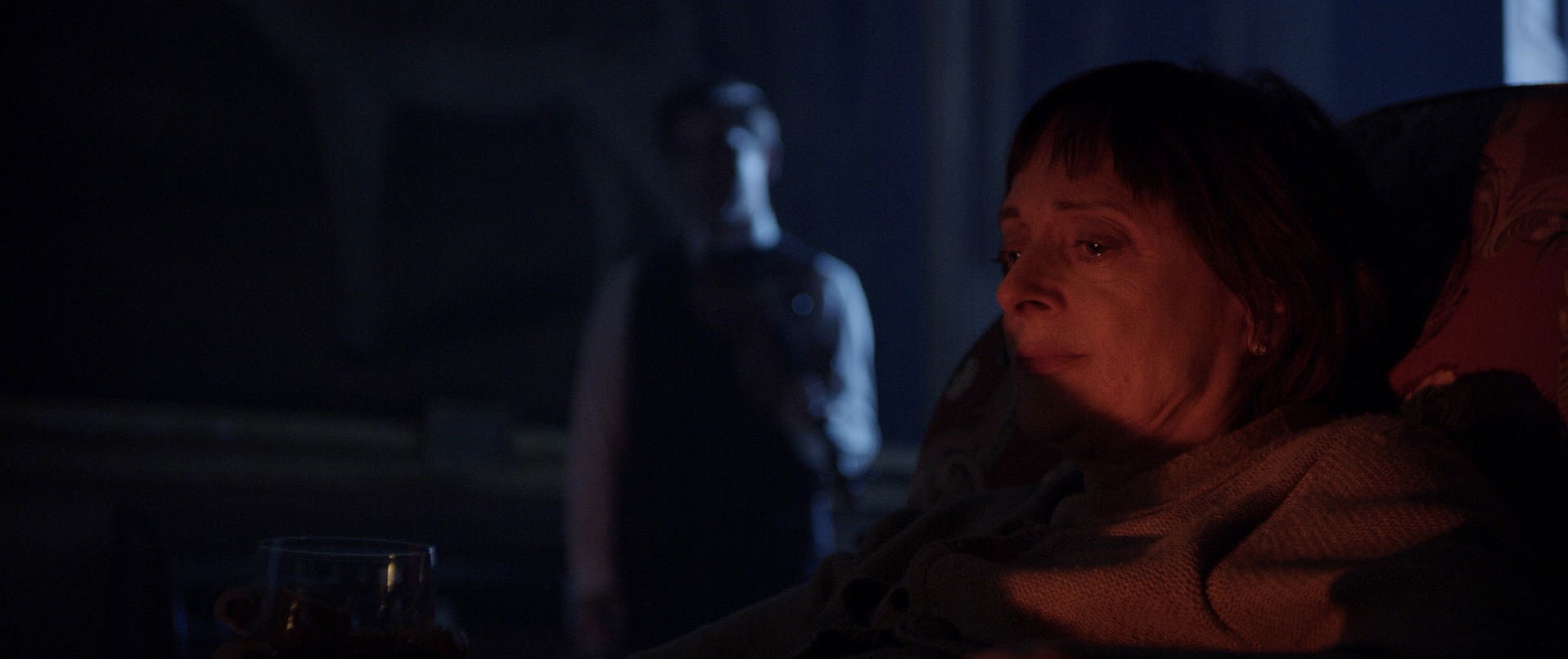 ---
Screening with MIDNIGHT
Dir: Katie Bonham Starring: Alana Wallace, Ian Recordon, Elliott Rogers. UK (2019) 8mins
'Time is a flat circle' in this haunting and effective tale of abandonment. When strange manifestations begin to haunt Eddie, he is forced to uncover the dark and disturbing history of his home. Yet another dread filled exercise in tension and intrigue by one Britain's most promising upcoming filmmakers.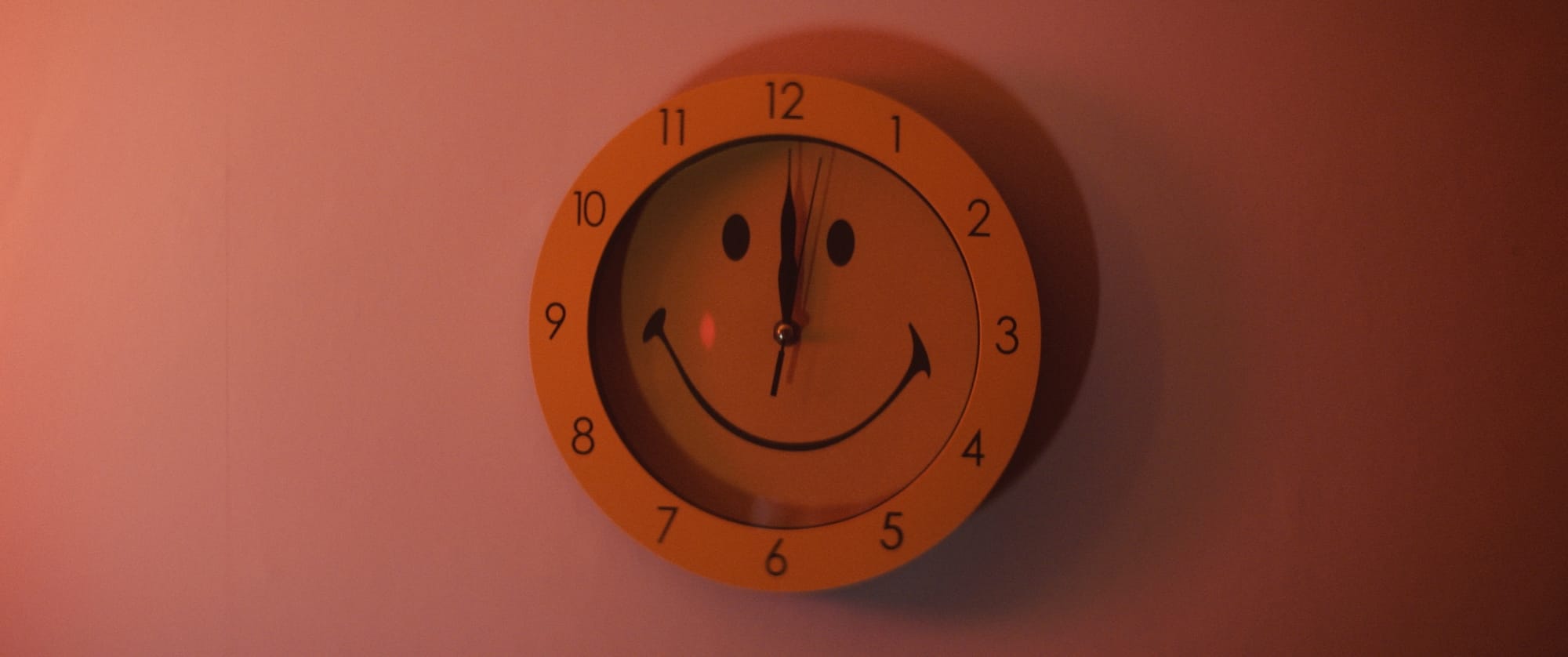 .
---