---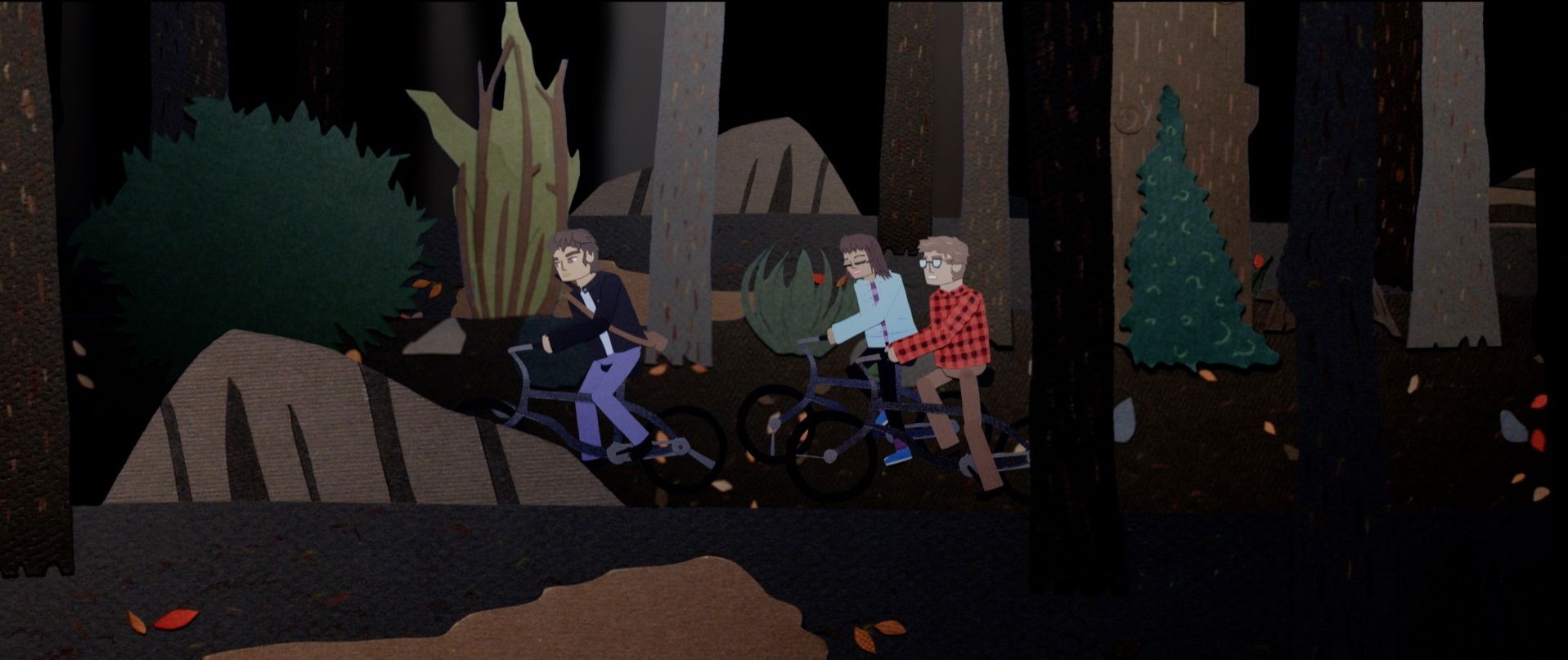 ATTACK OF THE DEMONS (UK Premiere)
Dir: Eric Power Starring: Katie Maguire, Andreas Petersen, Thomas Petersen. USA (2019) 74mins
The year is 1994, and in a small Colorado town, three friends must use every skill they have to stave off a legion of mutating demons that is overtaking their homes. This apocalyptic event has been planned for centuries by a cult, which seeks nothing less than the destruction of all humankind.
Sound familiar? Well how about if every frame of this gore soaked gross-out was hand cut from craft paper and stop motion animated? As technically impressive as it is charming, you just have to wonder what spilled more blood: the zombie demons featured or the paper cuts gained from creating them?!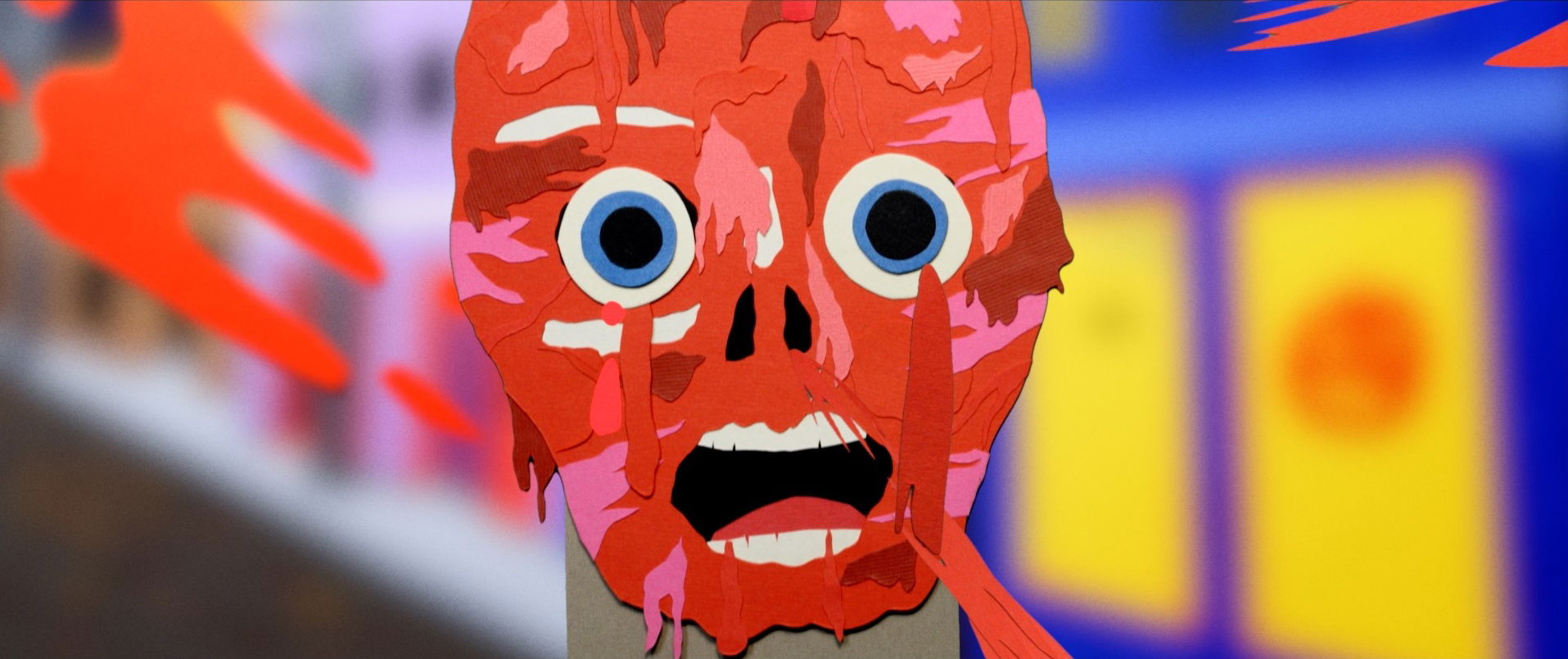 ---
Screening with DEAD AIR (London Premiere)
Dir: Geoff Harmer. Starring: Kate Davies-Speak, Stacy Hart, Johanna Stanton. UK (2019) 16mins
Don't forget your boarding pass! When femme punk band 'Monster Kitten' invest in a private jet to the final gig of their comeback tour, the last thing they expect is to be caught up in a fight to the death with a host of cute but deadly gremlins. The spirit of the 80s is alive and well in this practical effects romp and who knows, some of those gremlins may have even made their way from 30,000ft to the Karma Sanctum hotel...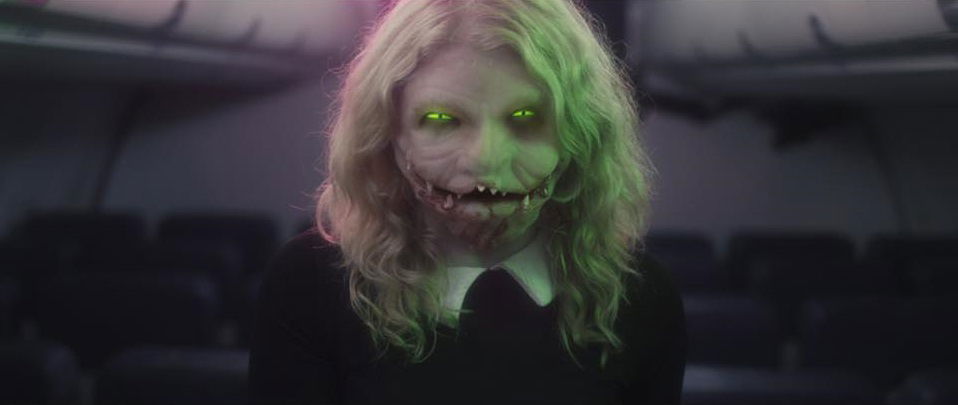 .
---