---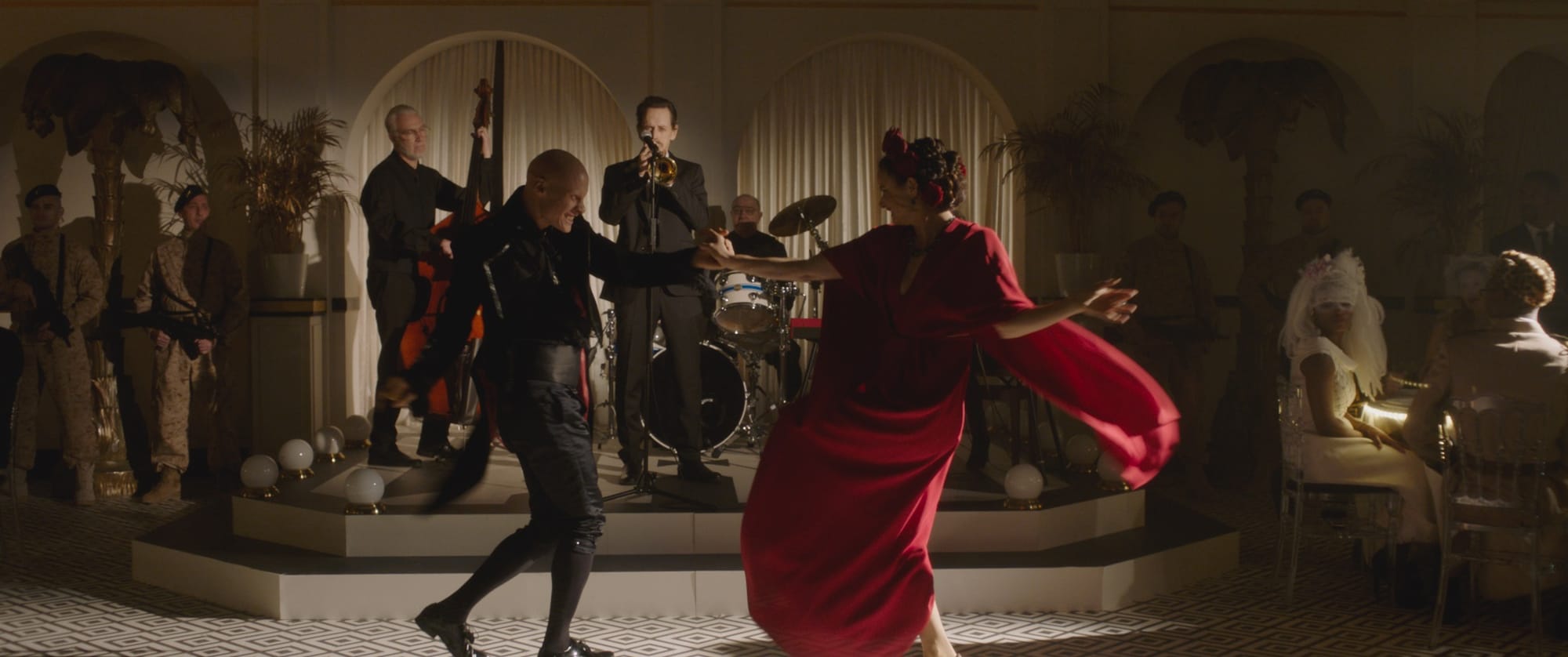 Opening Gala: DREAMLAND (UK Premiere)
Dir: Bruce McDonald. Starring: Stephen McHattie, Juliette Lewis, Henry Rollins. Belgium/Canada (2019) 90mins

From the writer/director duo that brought you the beloved cult classic PONTYPOOL comes something no one was expecting and no one can prepare for; as Bruce McDonald and his host of career best performances from Stephen McHattie (Come To Daddy, Pontypool), Henry Rollins (He Never Died, Black Flag frontman) and Juliette Lewis (Natural Born Killers) effectively play free-jazz with every genre from noir to horror, situational comedy to surrealism.
What is an assassin to do when he has a midlife crisis? After being slighted by a virtuoso trumpet player, gangster Hercules enlists his trusted hitman Johnny The Killer to cut off the musicians pinky as revenge. But when Johnny realises his morally repugnant boss is trafficking underage girls and arranging the wedding of one of them to his vampiric mentor, the Hitman's conscience comes calling and both his allegiances and the very fabric of normality starts to unravel.
Like if the Coens added a third brother and that brother was Takashi Miike; check your reality at the door, take the red pill, dive down the rabbit hole and enter the hypnotic genius of DREAMLAND.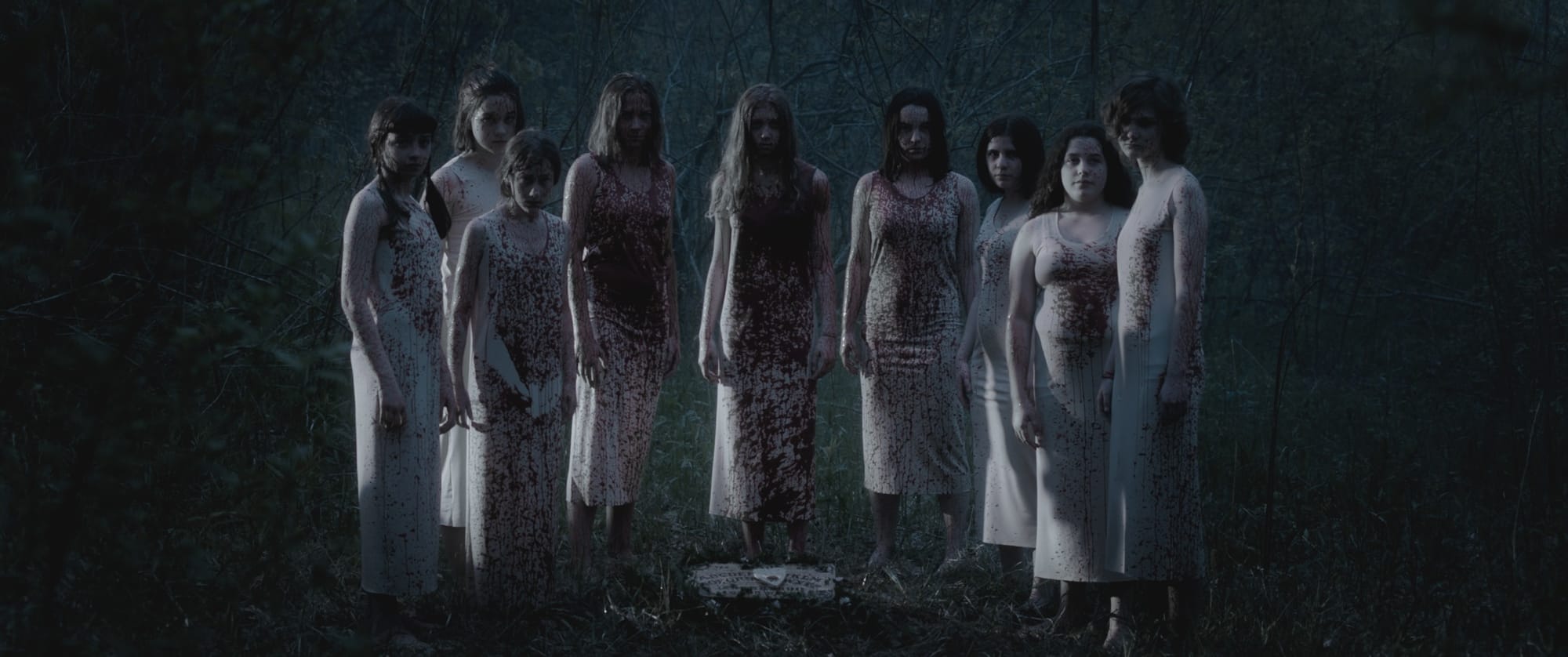 ---
Screening with: PEOPLING (International Premiere)
Dir: Lucas Amann. Starring: Josh Fadem, Kimmy Robertson. USA (2019) 9mins

To open for the crazy cine-stew that is DREAMLAND is a tall order, made even taller by opening the entire festival; but Lucas Amann's certifiably insane PEOPLING is more than up to task.
When George accidentally births a doppelgänger, he finds competition for his mother's affection.
Warning: this film contains surplus semen.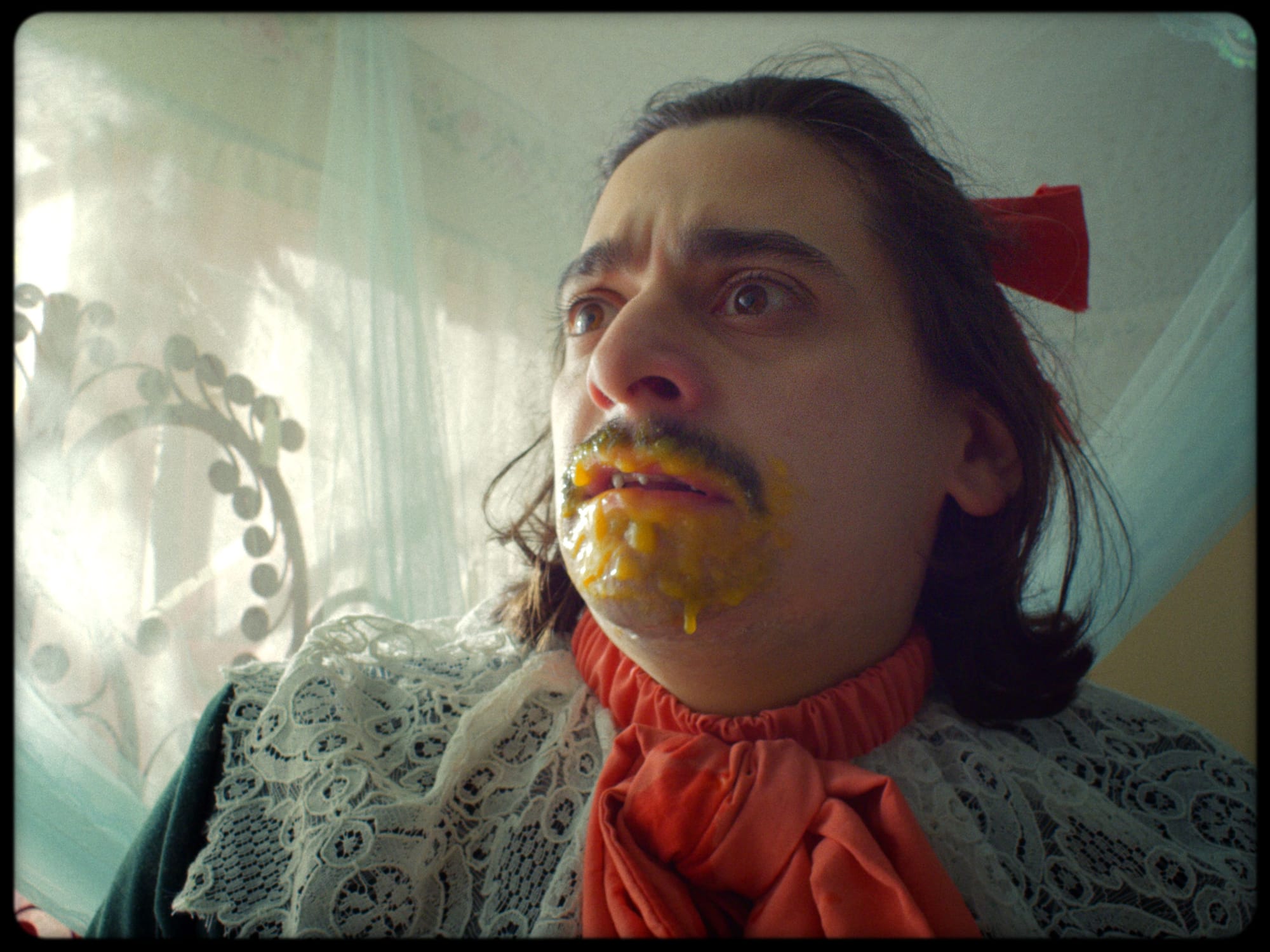 .
---