---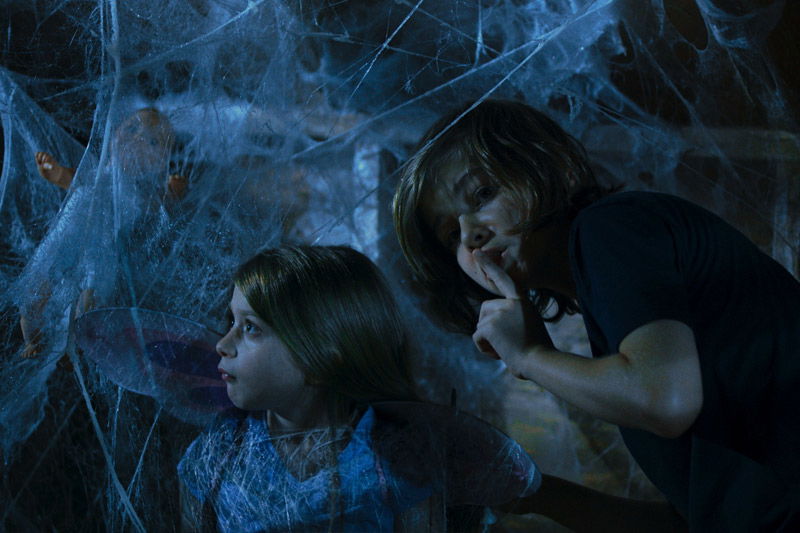 ITSY BITSY
(UK Premiere)
Dir: Micah Starring: Elizabeth Roberts, Bruce Davison, Denise Crosby. USA (2019) 95mins
If you don't suffer arachnophobia, you may do soon!
Single mother Kara moves from New York to the quiet countryside with her two children for a job opportunity she can't afford to turn down. She begins her work as a private nurse to an old man who's an appraiser of rare antiquities with a secretive past. Things seem normal enough until a shady antique collector brings with him a mysterious relic of ancient origin as they soon discover the artefact contains more than just legends…inside waits a terrifying creature born of ancient darkness, pure fear and eight legs...
This skin crawling scarefest harkens back to the practical effects resplendent creature features of the 90's; and on top of that boasts a surprisingly emotional familial heartbeat to it that only the best Amblin films could. ITSY BITSY will have you screaming tarantulaaARRGHHH and tarantulawwww.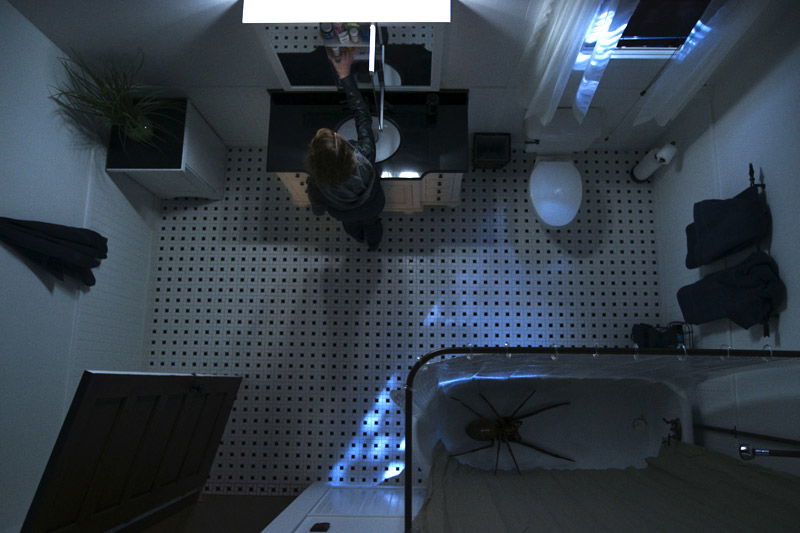 ---
Screening with THE FORTUNE TELLER (European Premiere)
Dir: David Ferino. Starring: McKaley Miller Leilene Stewart. USA (2019) 4mins
When a young girl and her babysitter find an origami fortune teller puzzle in their house, crafted from an obituary newspaper page, things turn sinister.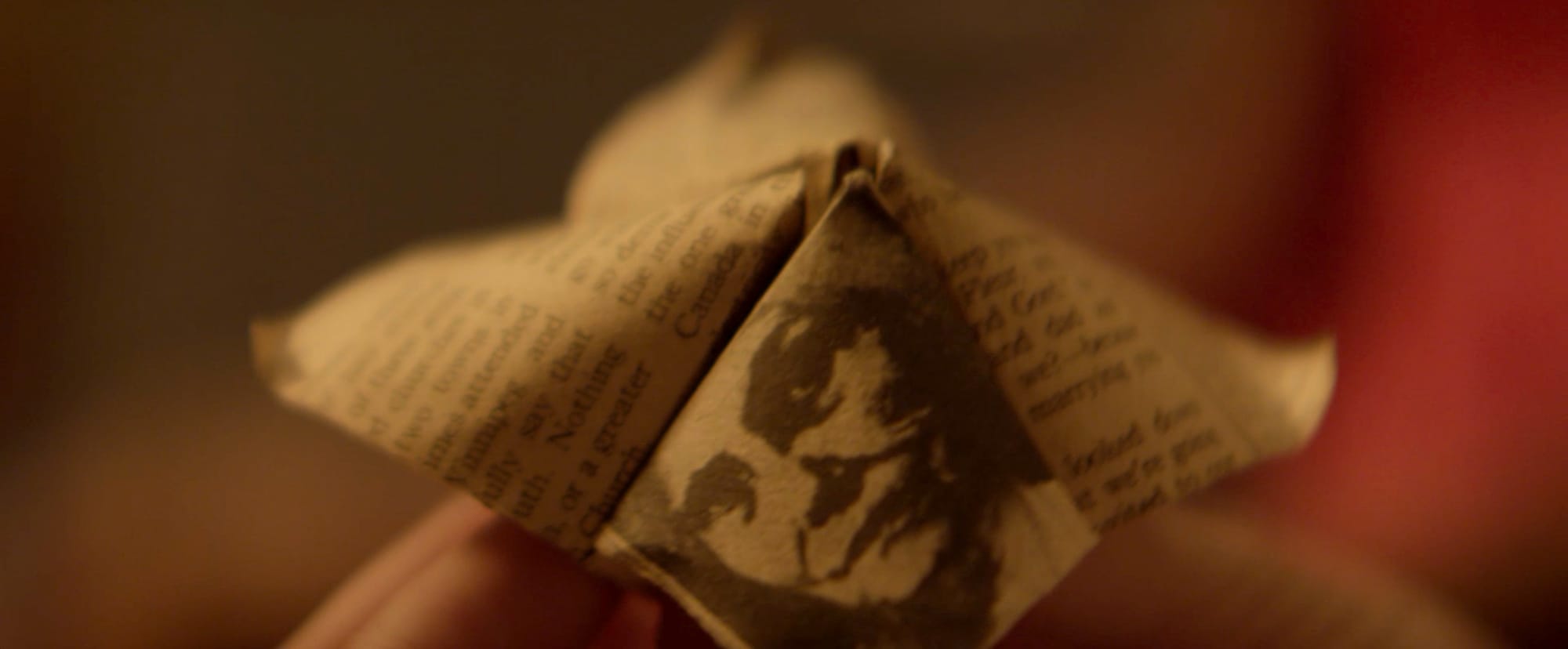 .
---