Maybe its because many of us have been demonised in our lifetimes, and so we have a special place in our hearts for the demons, monsters, and other outsiders who can wreak revenge upon heteronormative society. Or maybe because we also know what it's like to be victimised, and so the stakes of who survives and what will be left of them are felt to be even higher. Maybe its just 80's hot jocks in crop tops being penetrated.
However way you cut it, whether it's the victims or the villains, or perhaps just a sense of high camp, there has always been a high intersectionality between the horror genre and queer audiences.
And just as we planted our [pride] flag in the ground last year with our inaugural Queer Fears Gala, featuring the incomparable gender-and-genre-bending odyssey that is LUZ, 2019 sees its return as our centrepiece focus, GAYER AND READY-TO-SLAYER THAN EVER.
---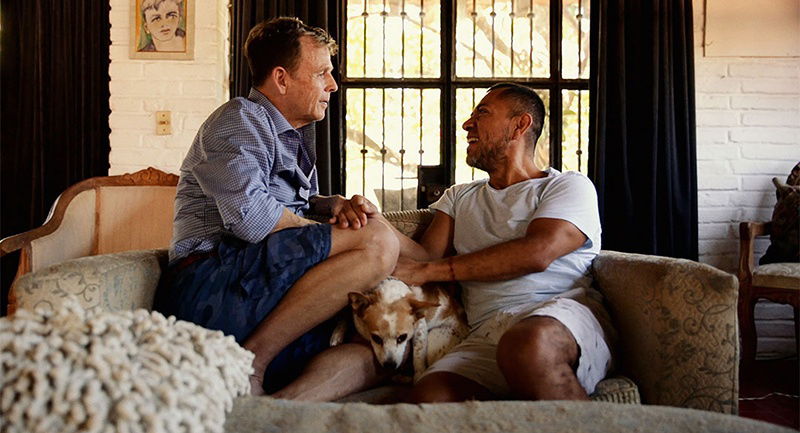 SCREAM QUEEN, MY NIGHTMARE ON ELM STREET
(Special Advance Preview)
Dir: Roman Chimienti & Tyler Jensen Starring: Mark Patton. USA (2019) 100mins
When A NIGHTMARE ON ELM STREET 2: FREDDY'S REVENGE was released back in 1985, it wasn't long before fans noticed something was just a little different from the norm. Maybe it was the leather bar. The shower scene. A gratuitously lensed dance number. The whole thing rang as supremely GAY, much to the surprise and chagrin of seemingly all of its creators. And within these different times and clime's, with the AIDs crisis and homo-panic propaganda sweeping across America, such queer connotations spelt a career death knoll for lead actor Mark Patton, who went from next-big-thing to ridicule whipping post in the blink of a lashed eye.
Now 30 years since its release and his departure from Hollywood, Patton is wanting to set the record (ahem) straight in this eye opening, heart warming and absolutely captivating documentary. Exploring both how the hell the 'queerest film in horror history' came to be so without anyone involved noticing, as well as the challenging reality of being LGBTQ in Hollywood of all places. SCREAM, QUEEN is essential viewing and reaffirms with fabulous candidness the star Mark Patton wasn't just set to be, but is.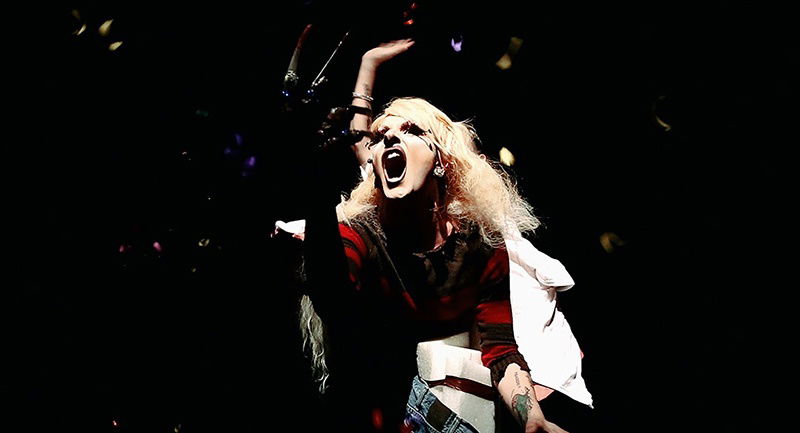 ---
Screening with KILLER DATE (UK Premiere)
Dir: Colton Tran Starring: Joey Beni, Brandon Shypkowski. USA (2019) 14mins
Quiet and awkward aspiring serial killer, Ed Larson, asks his next target on a date in an attempt to add another notch to his murder belt, but things don't go as planned.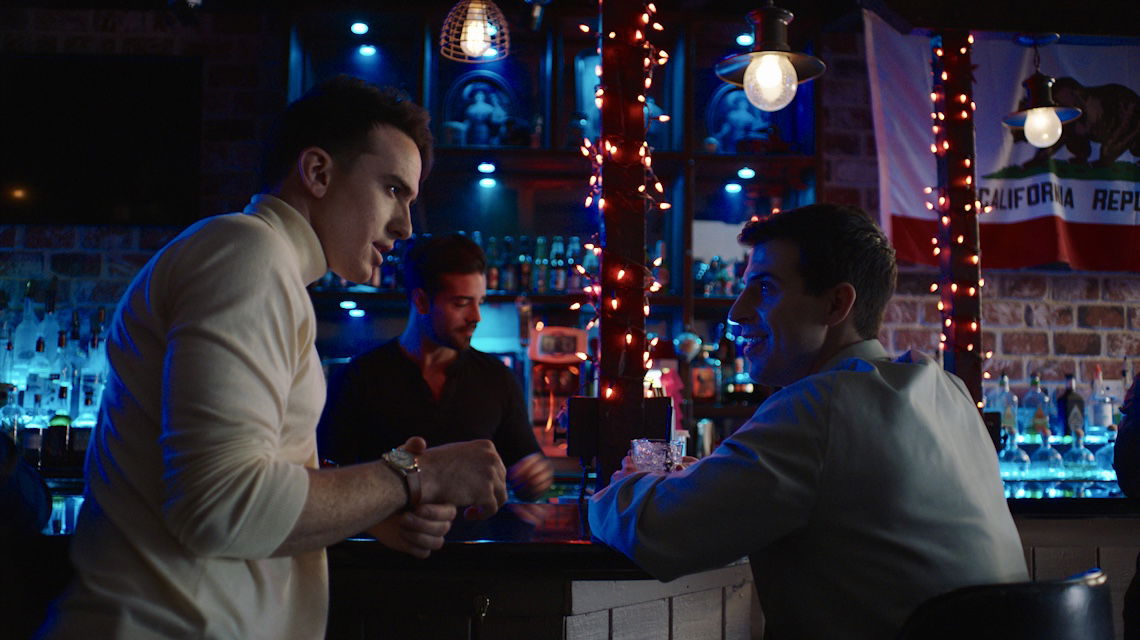 +
PENANCE (European Premiere)
Dir: Kayden Pheonix. Starring: Noemi Gonzalez, Alicia Sixtos, Gloria De Leon. USA (2019) 2mins
Latinnials usurp their conversion therapy class and take their justice.