WEEKEND 9 "LOST AND FOUND"
---
PRECARIOUS (European Premiere)
Dir: Wes Terray. Starring: Andrey Pfening, Dashiell Hillman, Juliana Frick. 2020 (USA) 106mins
Some time in the hypnotic haze of the 1960s we meet Henry; injured, handcuffed to a bed and surrounded by police. He's held in the house of the town doctor whose reporter daughter is curious about the whole situation. In the mail she received a teddy bear, and inside that bear she discovers a walkie-talkie with a mysterious voice on the other end telling her Henry is in serious danger. From there a fantastical tale is told that involves magical gems, deadly librarians, untold wealth, hidden passages and geological obsessions.
Magical realism, Lynchian lucid-dream mystery, and an intimately hand-made feel reminiscent of DAVE MADE A MAZE all collide in this fantastically vibrant celebration of pre-digital effect cinema.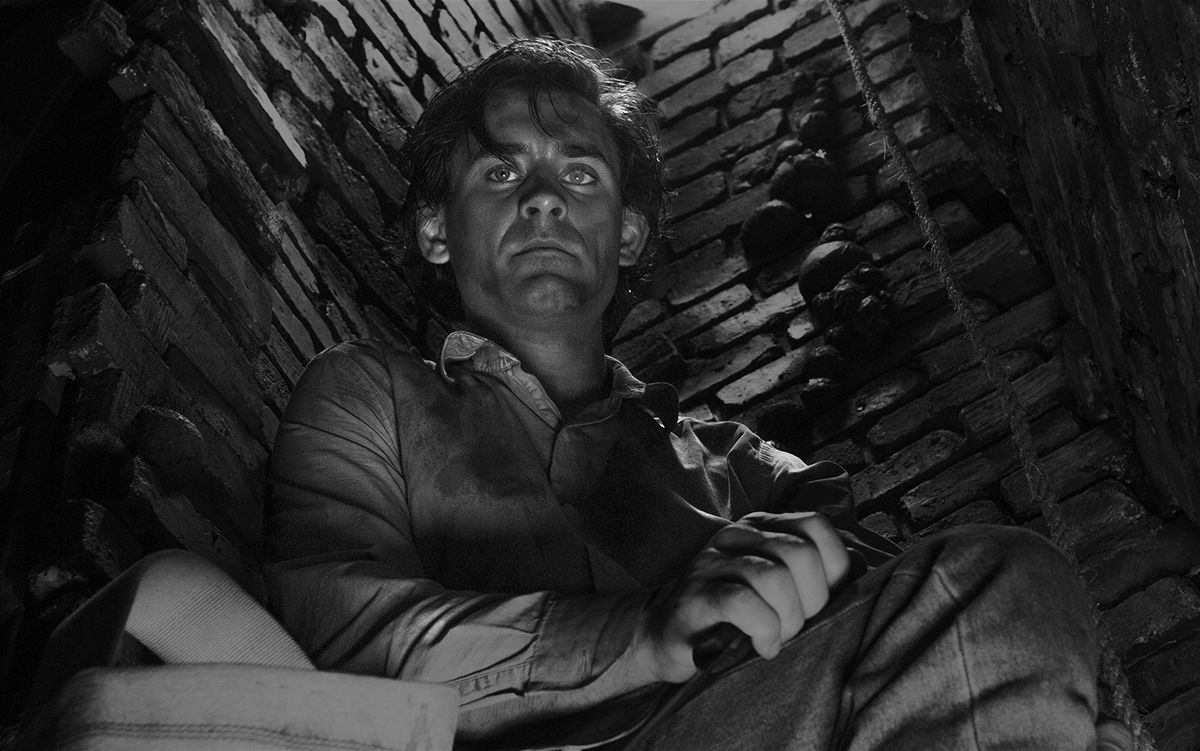 Screening with WEREROCK (European Premiere)
Dir: Chris Merill. Starring: Noah Segan, Lisa Schwartz, Danielle Taddei. USA (2020) 10mins
A troubled German man reveals to his true love a horrible secret, that on a full moon he turns into a werewolf; but she knows the painful truth: that the monster inside him is only a rock.
and 100,000 ACRES OF PINE (UK Premiere)
Dir: Jennifer Alice Wright. Starring: Sarah Airriess, Jericca Cleland, Kirk Johnson. USA (2020) 7mins
When ranger Megan Patel loses her brother under mysterious circumstances she ventures into the vast pine forest to make sense of the grief that surrounds her loss.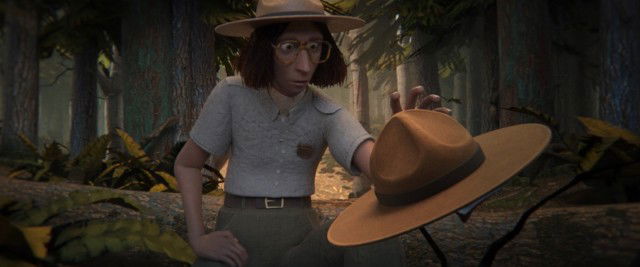 ---
EL CERRO DE LOS DIOSES (UK Premiere)
Dir: Daniel M Caneiro. Starring: Paula Munoz, Jaume Ulled, Itziar Catro, Carmen Muga. Spain/Catalonia (2020) 87mins
These days, people really will do anything to be famous; and believe it or not, somethings are worse than the X Factor...
Paula and Pedro, a documentary crew based in Barcelona, are working on filming their latest project, based on what it means to be famous and how various actors and influencers achieved this star studded status. But things take a turn towards the more mysterious when they discover that many of their subjects have been invited to 'La Siega', a celebration in the small northern town of Castilla la Mancha. Whether it's some magical elixir or community of media moguls, Paula and Pedro travel to La Siega intent on finding the truth behind the red carpet.
Mockumentaries may be a dime a dozen, but this smart and tense take on the subgenre is both a secret and a footage worth finding, that will will have you all screaming "Itzia Foreverrrrrr".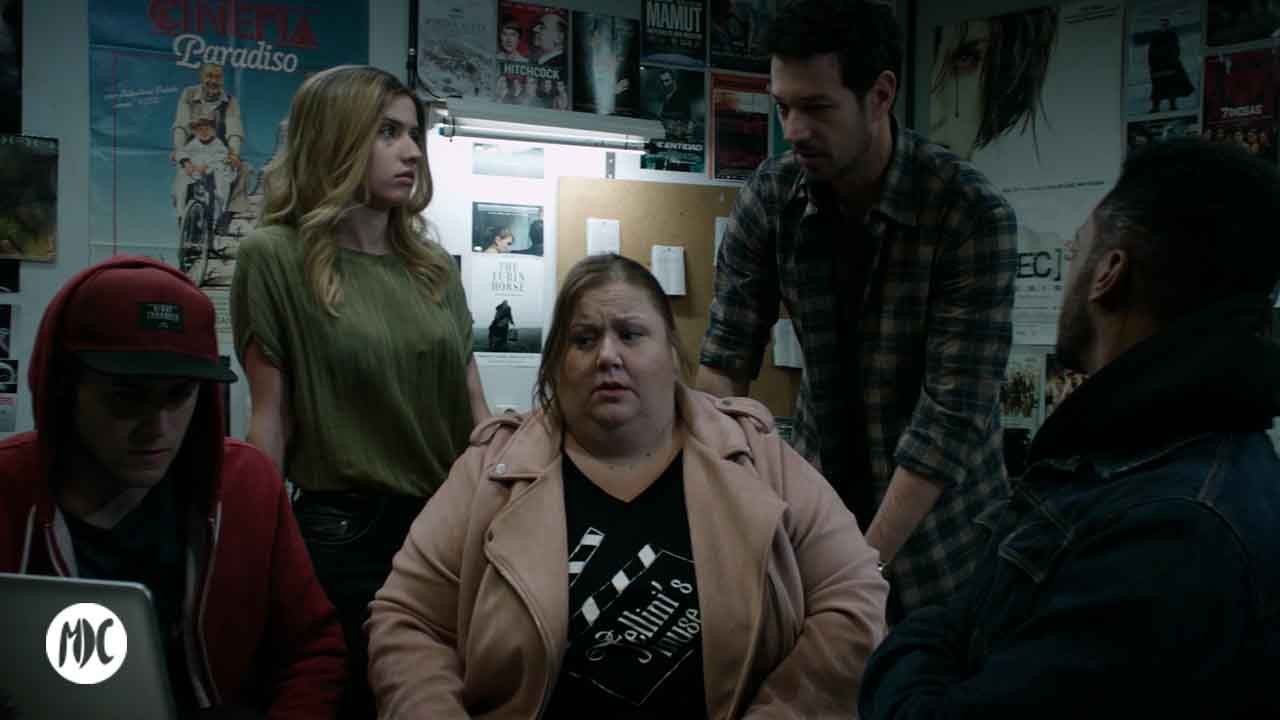 Screening with CAMPING FUN
Dir: Thomas Burke & David Eimer. Starring: Hailey Marmolejo, Bonnie Sturdivant, Thomas Burke. USA (2020) 13mins
Four friends set out on a remote trip into the heart of Texas. This is the only known evidence of their last days.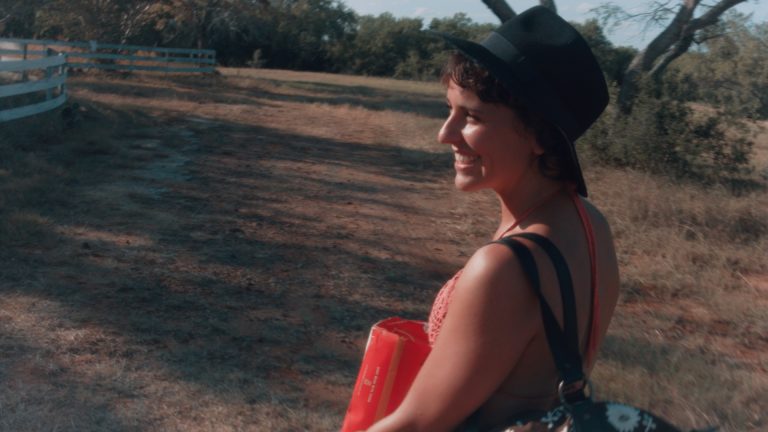 ---