WEEKEND 1 "IF YOU GO DOWN TO THE WOODS TODAY..."
---
18:00 TO FREDDY
Dir: Viljar Boe. Starring: Nicolai Narvesen Lied, Viljar Boe, Simen Stensheim Jorgensen. Norway (2020) 72 mins
How far would you go to stop your own murder? Freddy and his classmates are going on one final camping trip before they head out into the world to start their adult lives. Their bags are packed with booze, buds and junk food, and everyone is ready to celebrate. While taking a walk with Viljar, they stumble across a plastic box filled with letters, marked with dates and times, all addressed to Freddy. And in the first letter, Freddy is told that by the end of the camping trip, he will be dead.
This moral pandoras box and cheek-chewingly tense thriller marks the directorial debut of Viljar Boe and is another example of the kind of DIY friends-making-a-movie independent gem that Soho has always championed.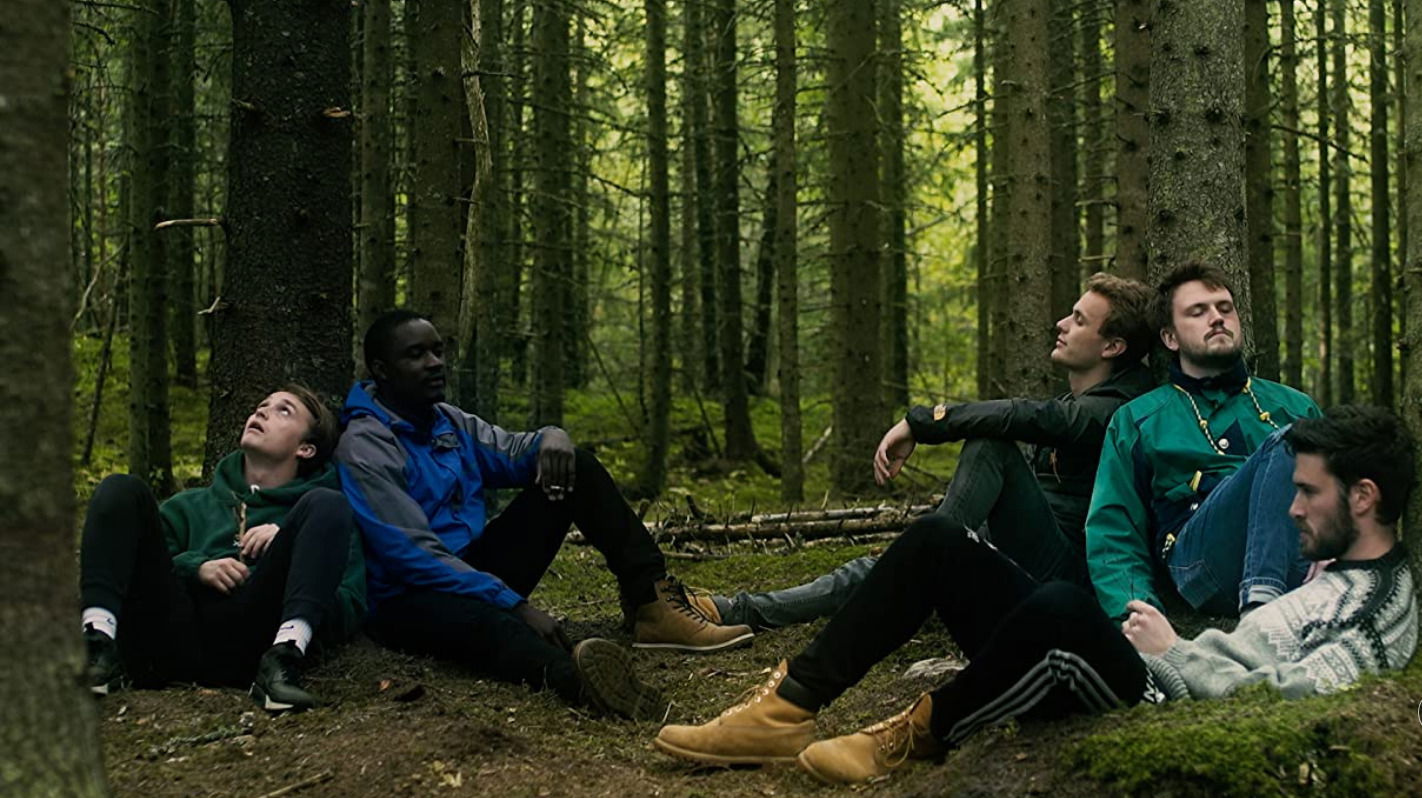 Screening with HEATHENS (UK Premiere)
Dir: Carlos Garcia Jr. Starring: Stephanie Oustalet, Kiani Stone, Pierce Atchison. USA (2020) 10mins
A group of heathens chases down their human sacrifice before the school bell rings.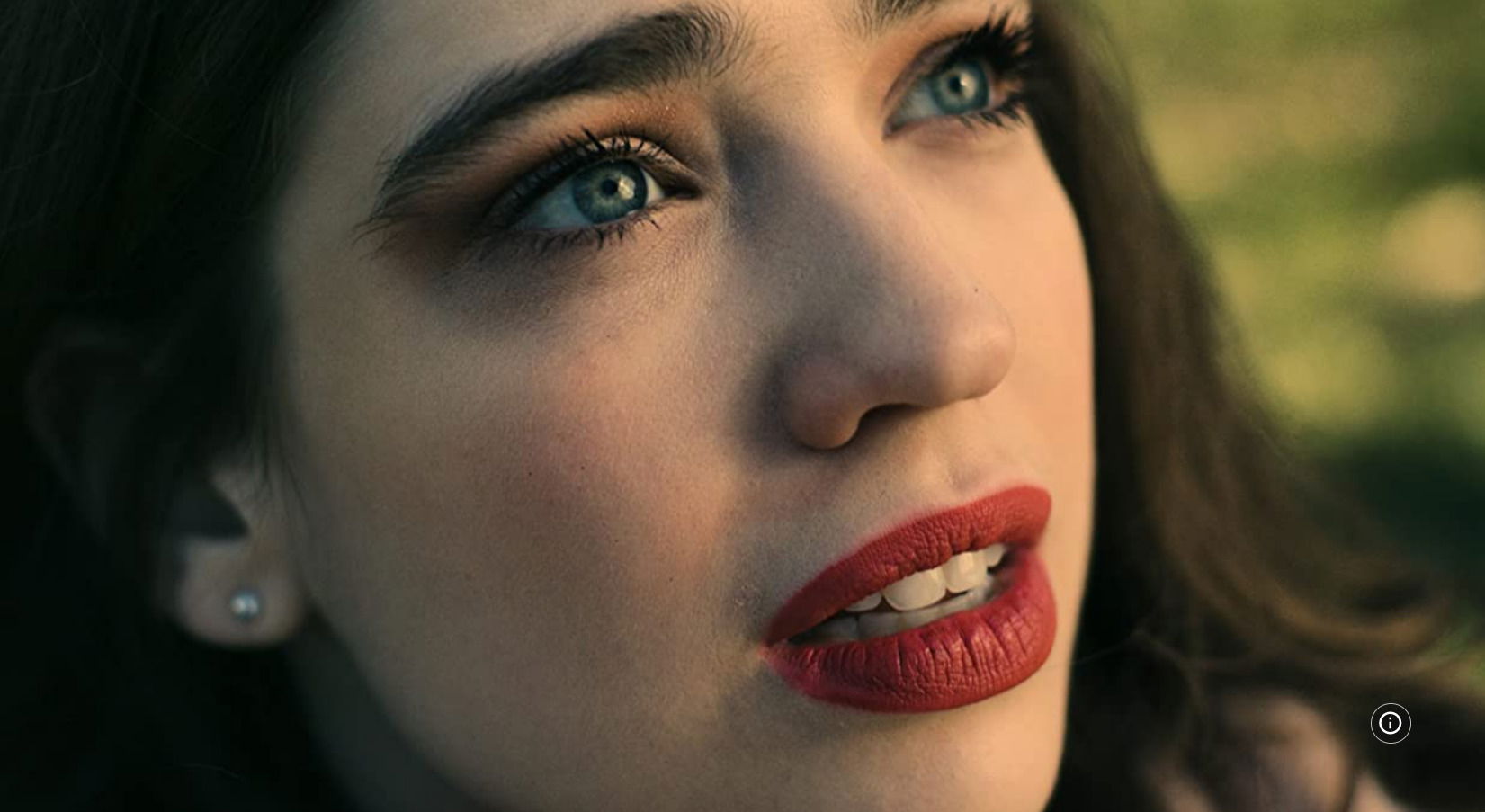 and TICKS
Dir: Chloe Carroll. Starring: Gabriella Piazza, Chloe Carroll, Blake Rice. USA (2019) 4mins
When three young adults venture into the woods, a Tick bite could be more deadly than the ever imagined.
---
20:30 15 THINGS YOU DIDN'T KNOW ABOUT BIGFOOT
Dir: Zachary Lamplugh. Starring: Zachary Lamplugh, Brian Emond, Tevin Williams. USA (2019) 84mins
---Stop scrolling! This isn't clickbait I promise---
Introducing hopelessly millenial and hopeless-in-general reporter (for an online TV series that definitely isn't Vice...) Brian, who's one hit video has been followed by nothing but a string of hispter-expose fails. But his producer is about to send him on the assignment scoop of the century, a true hard hitting piece of investigative journalism: Finding Bigfoot. Alongside his camerman, a local Crytozoologist kook, and a bucketload of apathy, Brian heads deep into the Appalachian mountains. Little does he know, he's about to be asked the question: "Is a good story worth dying for?"
From Adult Swim creator, Zachary Lamplugh comes this pitch perfect and unpredictable mockumentary who's laughs are as big as its feet. If you go down to the woods today, be prepared to piss yourself.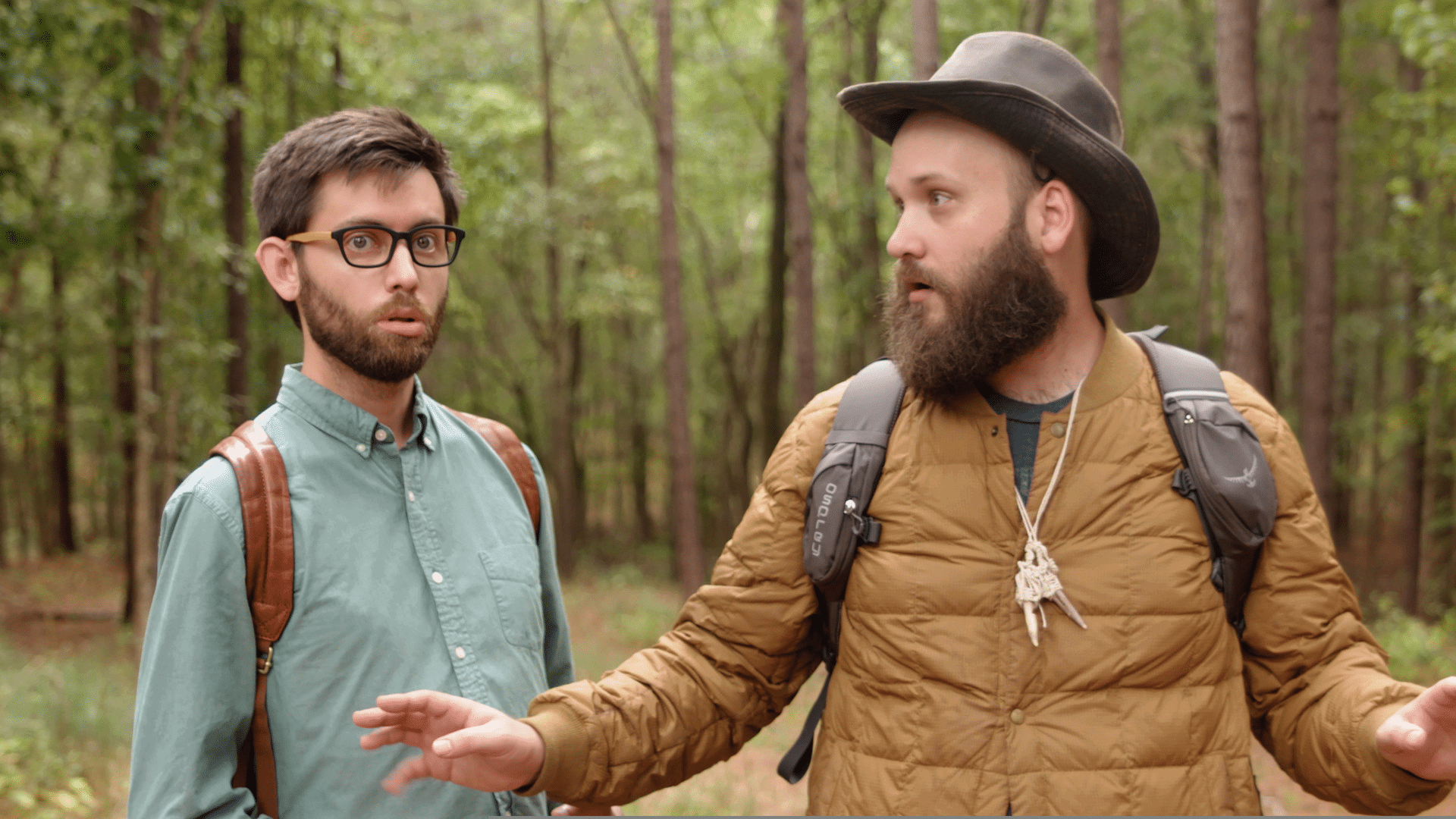 Screening with SASQUATCH'S SCARY STORIES TO TELL BY THE CAMPFIRE (UK Premiere)
Dir: Dave Haaz-Baroque. Starring: Dave Haaz-Baroque, Victoria Victrola, Bronica Blue. USA (2019) 3mins
Hipster sasquatch tells the terrifying story of a girl in a green ribbon... that's if the beer doesn't finish him first.
and THERE'S A GORILLA IN THE CLOSET (European Premiere)
Dir: Remi Frechette. Starring: Edmund Coates, Mathieu Lorain Dignard, Marc Fournier. Canada (2020) 7mins
On a storm torn night, the inhabitants of a stately manor are thrown into disarray when their dinner party is threatened by a hulkingly hairy presence...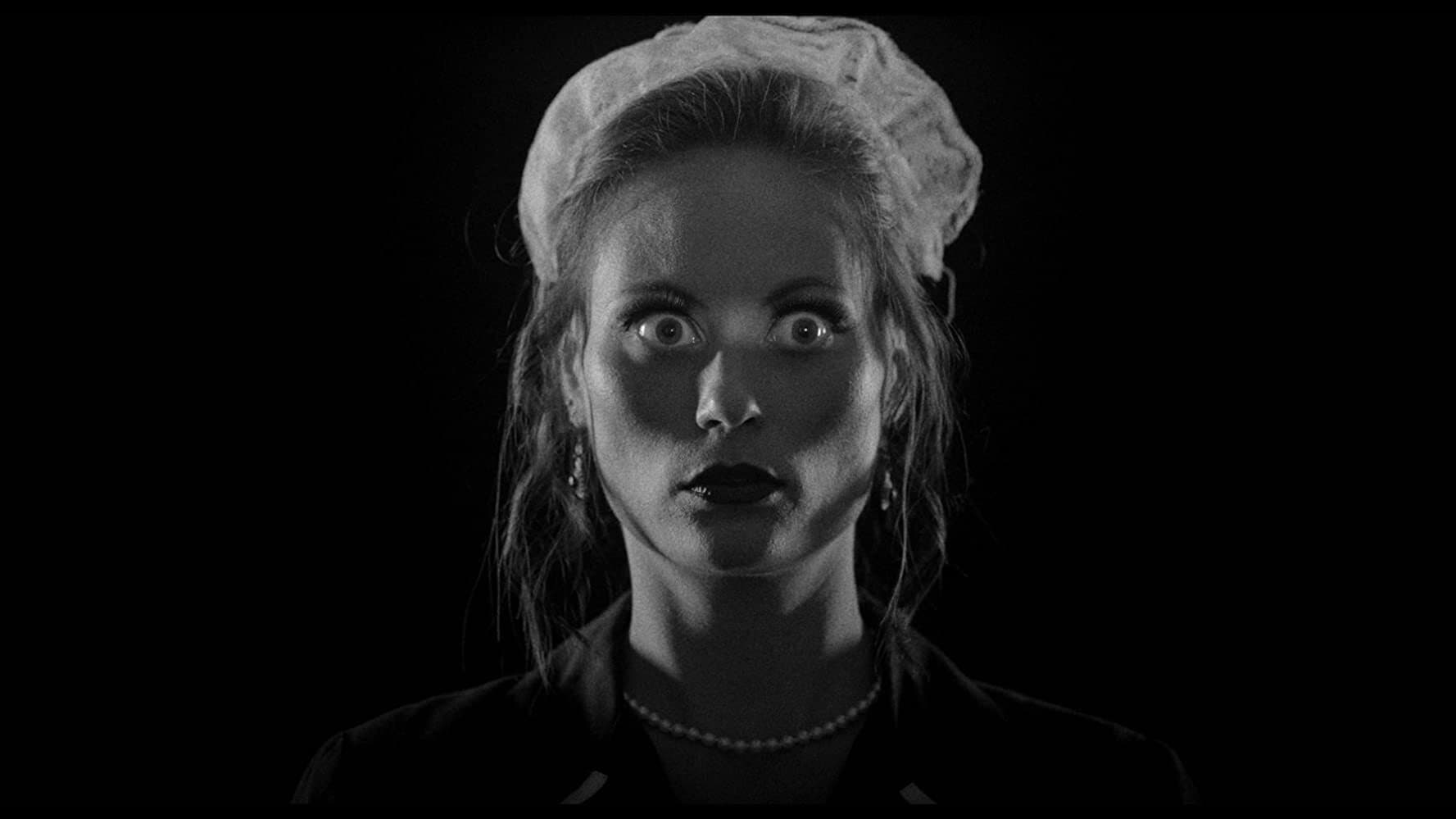 ---