WEEKEND 5 "PETS AT HOME: DEADLY CREATURE DOUBLE FEATURE"
---
18:00 FROM THE DEPTHS (UK Premiere)
Dir: Jose Montesinos. Starring: Angelica Briones, Terra Strong, Marissa Godinez. USA (2020) 85mins
Just when you thought it was safe to go back into... your own mind?! This totally unique, poignant and suprisingly moving shoal of animal attack film, supernatural thriller and survivors guilt drama chums the waters with an equal dose of charm and scares.
It's been a year since Liz lost her sister and boyfriend in a vicious shark attack. Now she's trying to get her life in order and move on, but the past just won't let her go. By night she is plagued by nightmares of being stalked in the dark sea by a ravenous finned predator, and increasingly by day hallucinations of visits from her sister and boyfriend, both who were killed in the attack. Aided by her supportive girlfriend, will Liz be able to overcome her struggles, or is the madness she fears far more real and supernaturally manifesting...
Screening with PETER THE PENGUIN
Dir: Andrew Rutter. Starring: Mia Hemerling, Chris Butler. UK (2020) 9mins
Nigel is going to meet his new partners daughter, and he wants to make a good first impression...
and UNDER THE LATHER
Dir: Ollivier Briand. Starring: Lysandre Robic, Helene Vienne. France (2020) 14mins
Iwan is forced to take a bath by his babysitter, but he discovers theres a reason to fear whats beneath the bubbles...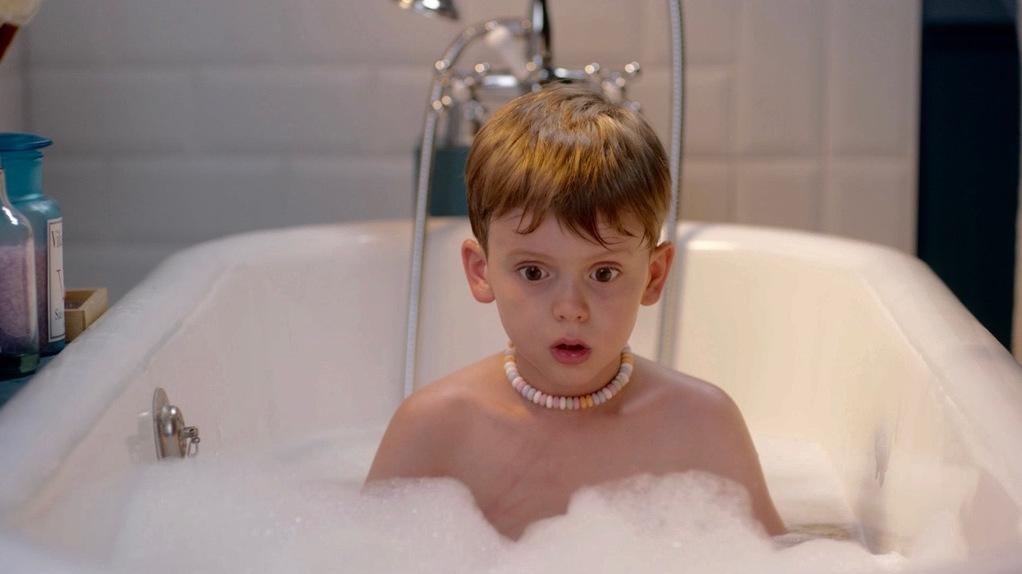 ---
20:30 BATS: THE AWAKENING (World Premiere)
Dir: Scott Jeffrey & Rebecca Matthews. Starring: Megan Purvis, Georgia Conlan, Ricardo Freitas. UK (2021) 90mins
Fear takes roost in this raucous throwback to the practical creature feature horrors we all grew up with. Following a Nuclear power plant meltdown, a nearby village became radiated and subsequently abandoned for more than a decade. The year is now 1984, and the public have been permitted to return. A small group come back to their long lost family home only to find an iradiated monster bat living in their attic. The family now must survive the night to escape at dawn, but the monster has other plans and they soon begin to find themselves infected with a deadly plague that may just kill them if the monster doesnt first.
This is one bat you don't want to get stuck in your hair!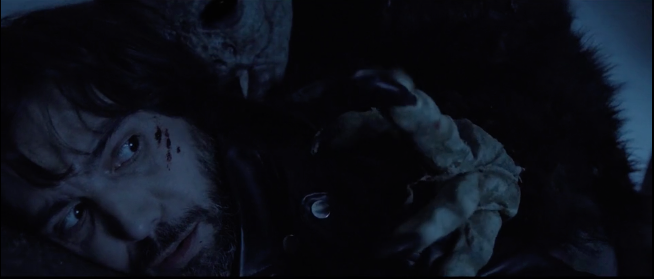 Screening with GRAVE SIGHT (UK Premiere)
Dir: Walter Forsyth & Angus Swantee. Starring: Della Bellefontaine, Craig Gunn, Holly Stevens. Canada (2019) 7mins
While grave robbing with her husband, Tanya unearths a cursed ring and unleashes a powerful hellbent demon...
and SUSPENSE
Dir: Ben Burghart & Jacob Burghart. Starring: Jelani Talib, Robert Coppage. USA (2020) 7mins
Having survived a harrowing plane crash, an army pilot finds himself suspended in a canopy of trees... but he's not alone.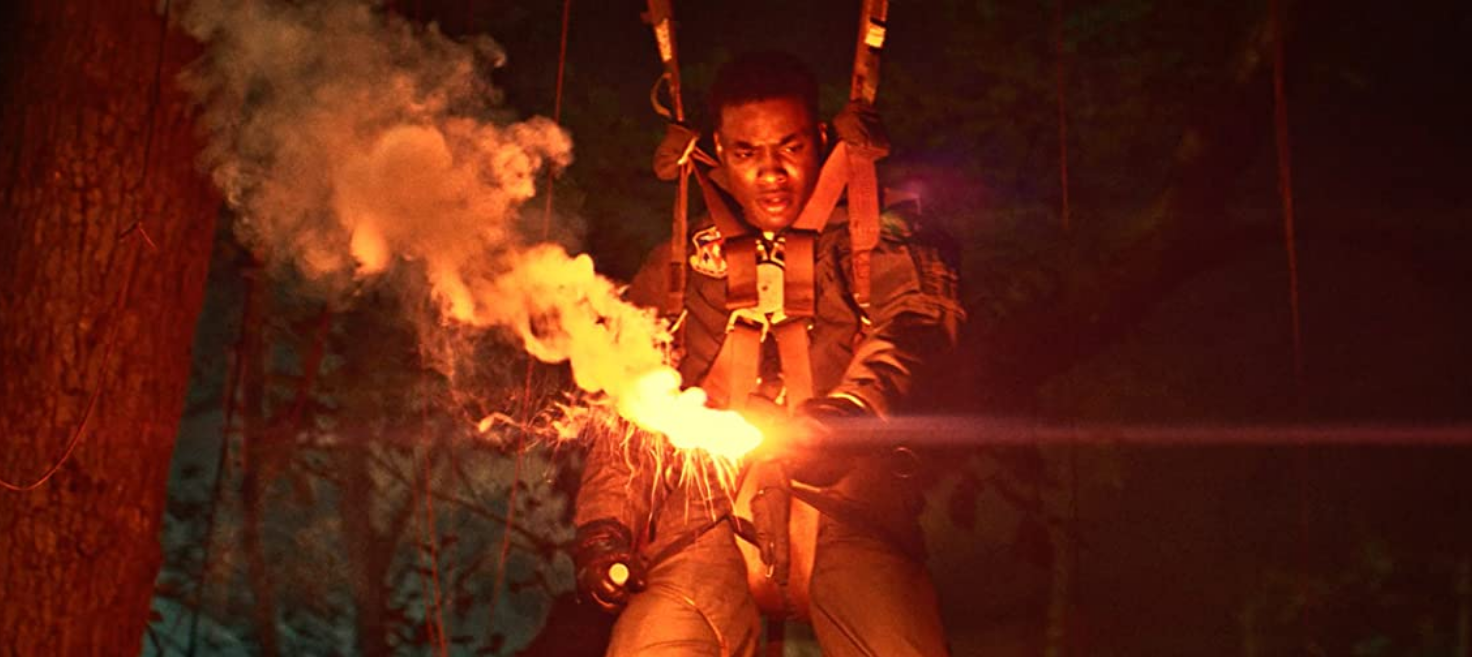 ---
POSTPONED :( SPECIAL EVENT: I SPIT ON YOUR GRADES PODCAST LIVE!
We are then delighted to be joined by the hilarious and intelligent creepy crew from the I SPIT ON YOUR GRADES Podcast for a Live podcast episode where the 4 of us will each be discussing our favourite "Killer Animal" Horror movies.
Join us on Zoom to listen in and take part.
Do be sure to check out the Podcasts amazing backcatalogue also @ https://anchor.fm/ispitonyourgrade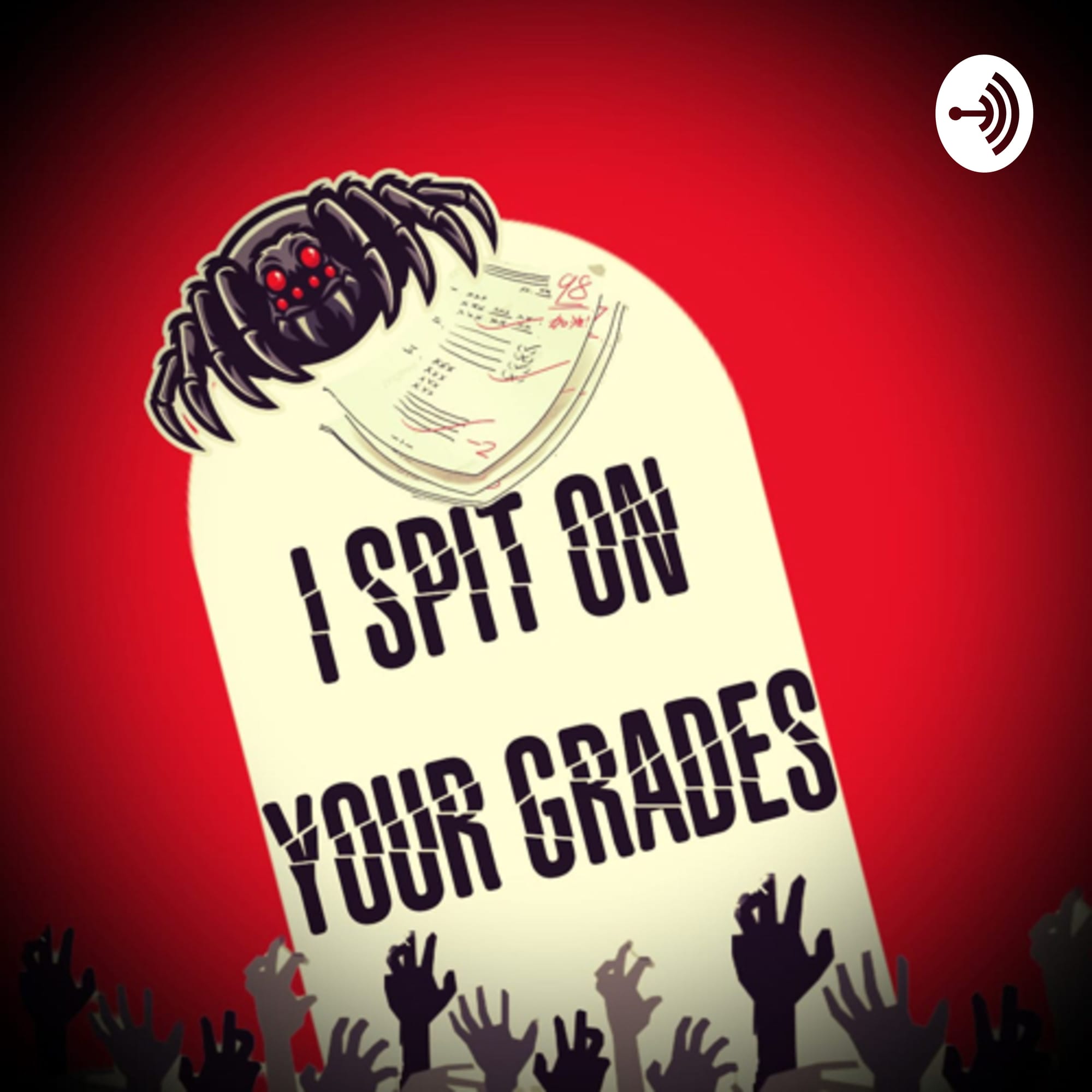 ---