WEEKEND 10 " N/H/S "
---
BRIGHT HILL ROAD (UK Premiere)
Dir: Robert Cuffley. Starring: Siobhan Williams, Michael Eklund, Agam Darshi. Canada (2020) 91mins
When Marcy's alcohol dependency causes a horrific oversight at work that leaves several people dead, forcing her on leave, she decides to seize both sobriety and the opportunity to visit her sister in California, starting afresh. However, halfway there, she stops for a couple of days at the Bright Hill Road Boarding House. But just like another certain Hotel in California, Bright Hill Road might be one from which you can never leave...
Addiction, trauma and personal demons are a tried and tested but heady combo when it comes to psychological horror, but Robert Cuffley's insidious and haunting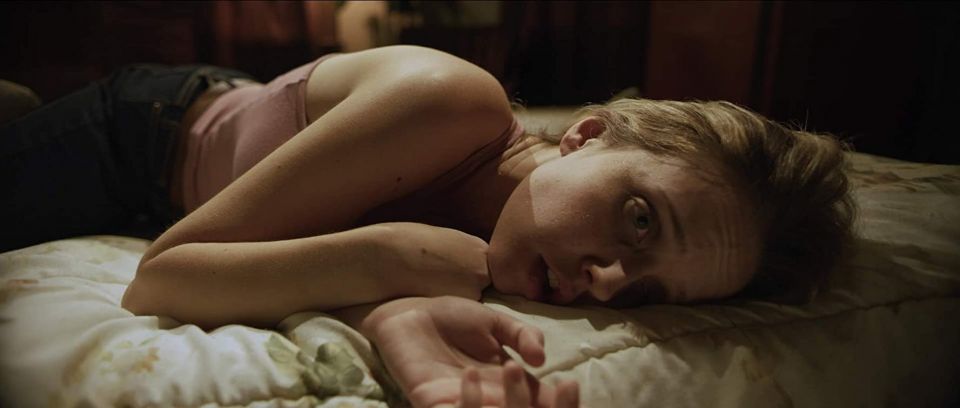 Screening with NIGHTINGALE
Dir: Jasper De Bruin. Starring: William Dashwood, Nina Fokker, Alfred Heppener. Netherlands (2020) 15mins
While trying to keep care of an understaffed ward, one night nurse must contend with a mysterious stalker that seems to be following her aroudn the hospital.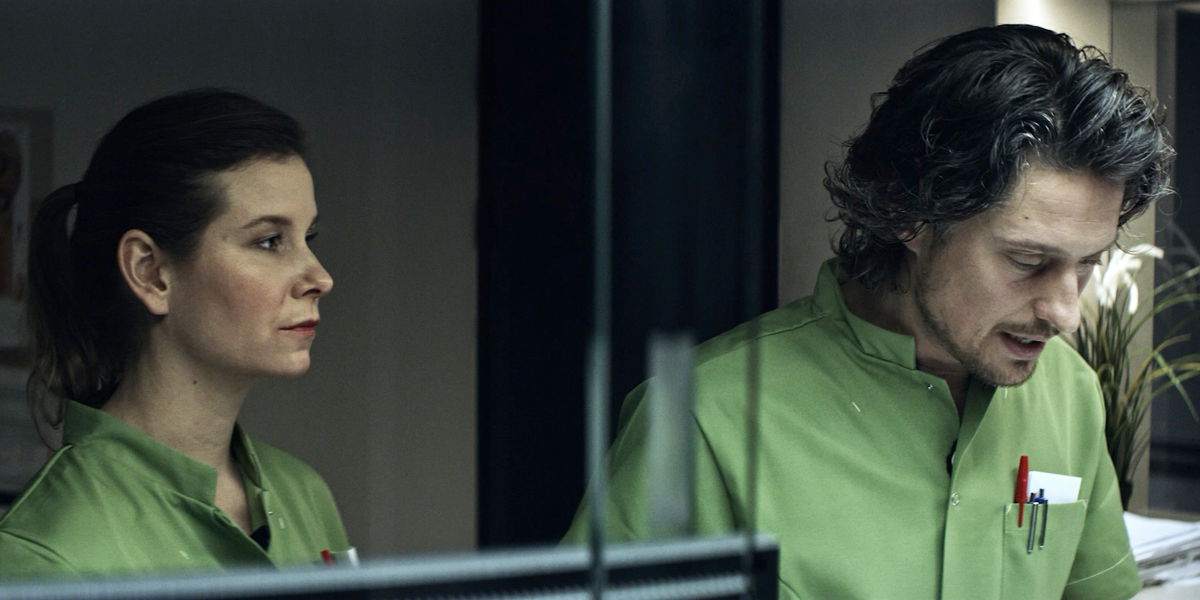 ---
CYST
Dir: Tyler Russell. Starring: George Hardy, Gene Jones, Greg Sestero. USA (2020) 69mins

You may be thankful for the NHS after taking this back alley botched job but you'll definitely be begging for the sick bucket, so what better film to follow up Sunday lunch.
In the early 1960s, a small-town doctor invents a machine that uses laser technology to remove skin abnormalities. He pulls out all stops to make sure his final chance to get the patent on his "Get Gone" machine goes smoothly but his nurse thinks the machine is dangerous and not ready. The struggle between the two causes the machine to malfunction creating a cyst monster that goes on a rampage in the doctor's office.
An utterly loveable homage to the B-Movie monster movies of the 60s, with a suitably B movie who's-who cast list including stars from THE ROOM and TROLL 2. This goopy and gross out body horror is guaranteed to test your gag reflex. Consider this the ultimate Dr Pimple Popper video.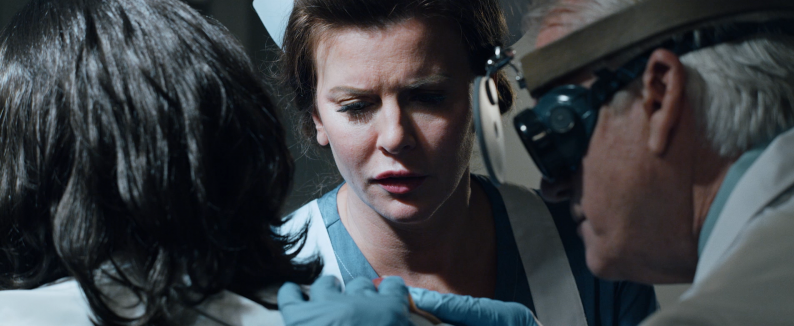 Screening with CENTRAL DENTAL (UK Premiere)
Dir: Lindsay Thomas Robinson. Starring: Eric Beaudoin, Belinda Cornish. Canada (2020) 10mins
Lewis ends up at a sketchy 24 hr dental clinic after having one of his teeth knocked out and his wallet stolen.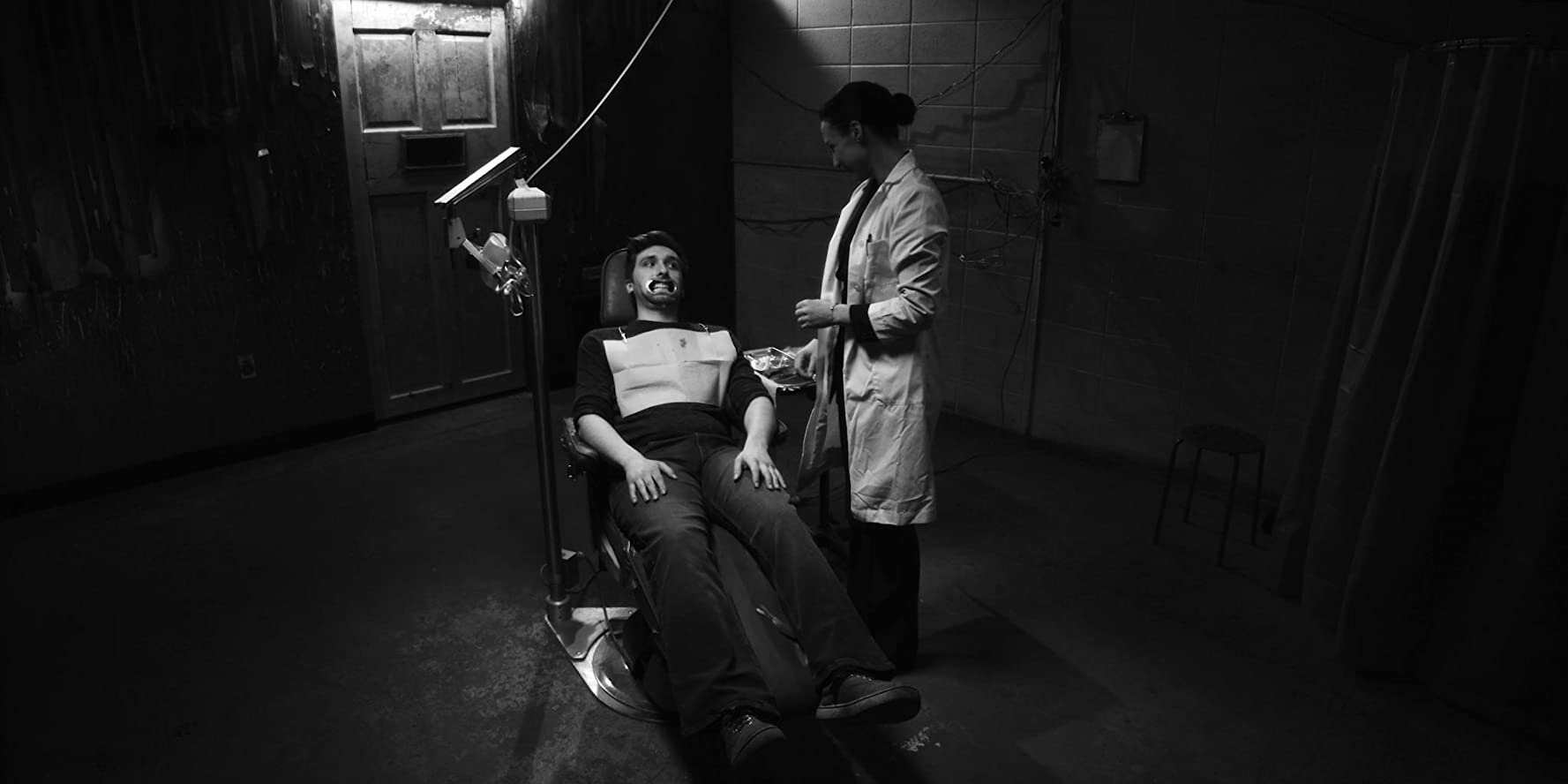 and HOSPITAL DUMPSTER DIVERS
Dir: Anders Elstrud Hultgreen. Starring: Sturla Alsvag, Thomas Aske Berg, Ingar Helge Gimlay. Norway (2020) 24mins

Chaos breaks out at the hospital when a mutant dumpster troll is accidentally brought to life, as a result of shoddy waste management, by the shuffle dancing young man Rasmus. HOSPITAL DUMPSTER DIVERS is a bat shit crazy medical waste themed mini-monster splatter melted together as a practical special effects gore feast. Grime caked, Troma tinged insanity guaranteed.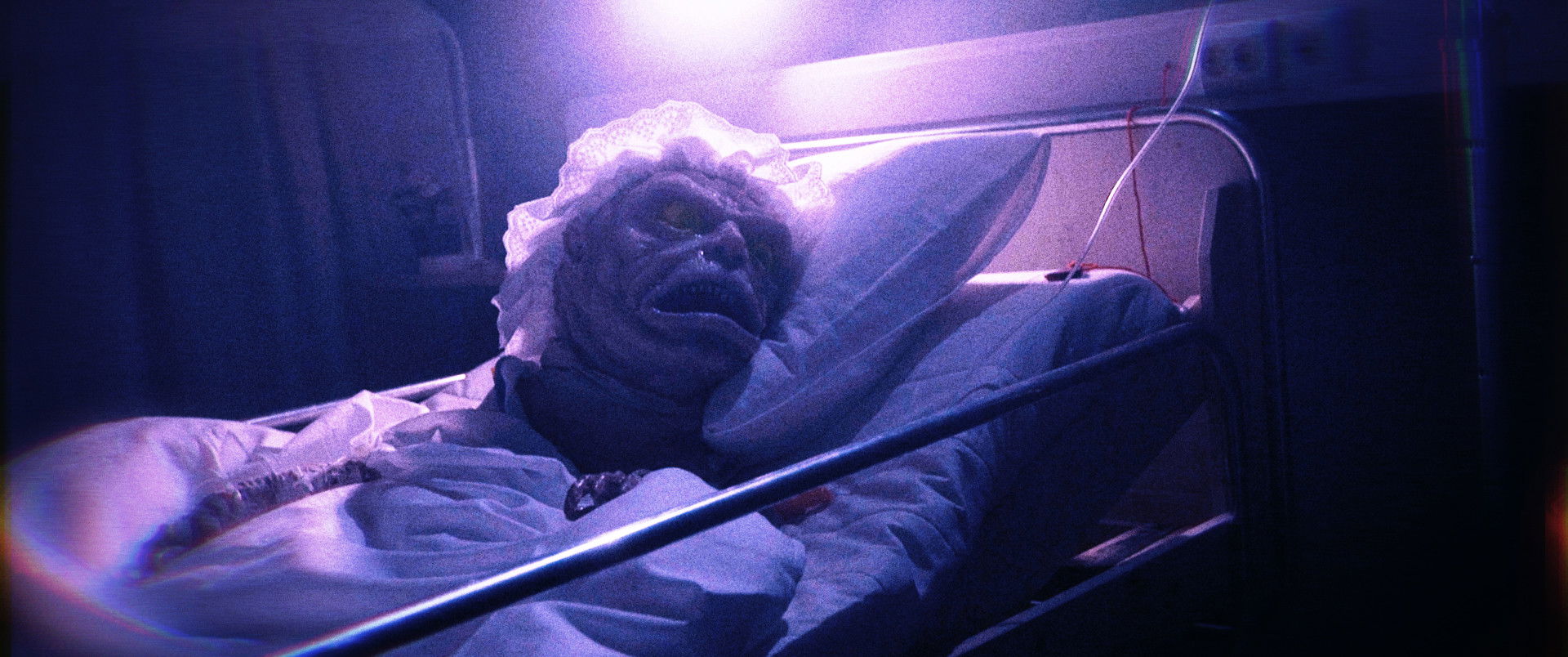 ---
SPECIAL EVENT: I SPIT ON YOUR GRADES PODCAST LIVE!
We are then delighted to be joined by the hilarious and intelligent creepy crew from the I SPIT ON YOUR GRADES Podcast for a Live podcast episode where the 4 of us will each be discussing our favourite "Medical" Horror movies.
Join us on Zoom to listen in and take part.
Do be sure to check out the Podcasts amazing backcatalogue also @ https://anchor.fm/ispitonyourgrade