---
VARIANT (European Premiere)
Dir: Joe Meredith. Starring: Cidney Meredith, Ceus Rob, Toby Johansen. USA (2020) 41mins
The EonCorp series continues in this shot-on-video science fiction gore-fest. A lethal alien embryo is used by a deranged man to release a new infection that exceeds the malignancy of Havoc virus, raising the mutant dead from their graves, and unleashing a new breed of alien terror.
A lovingly constructed throwback to early 80s no-budget video nasties that marks a gooey practical effects vhs oddity and the third entry in Joe Meredith's Zombie series.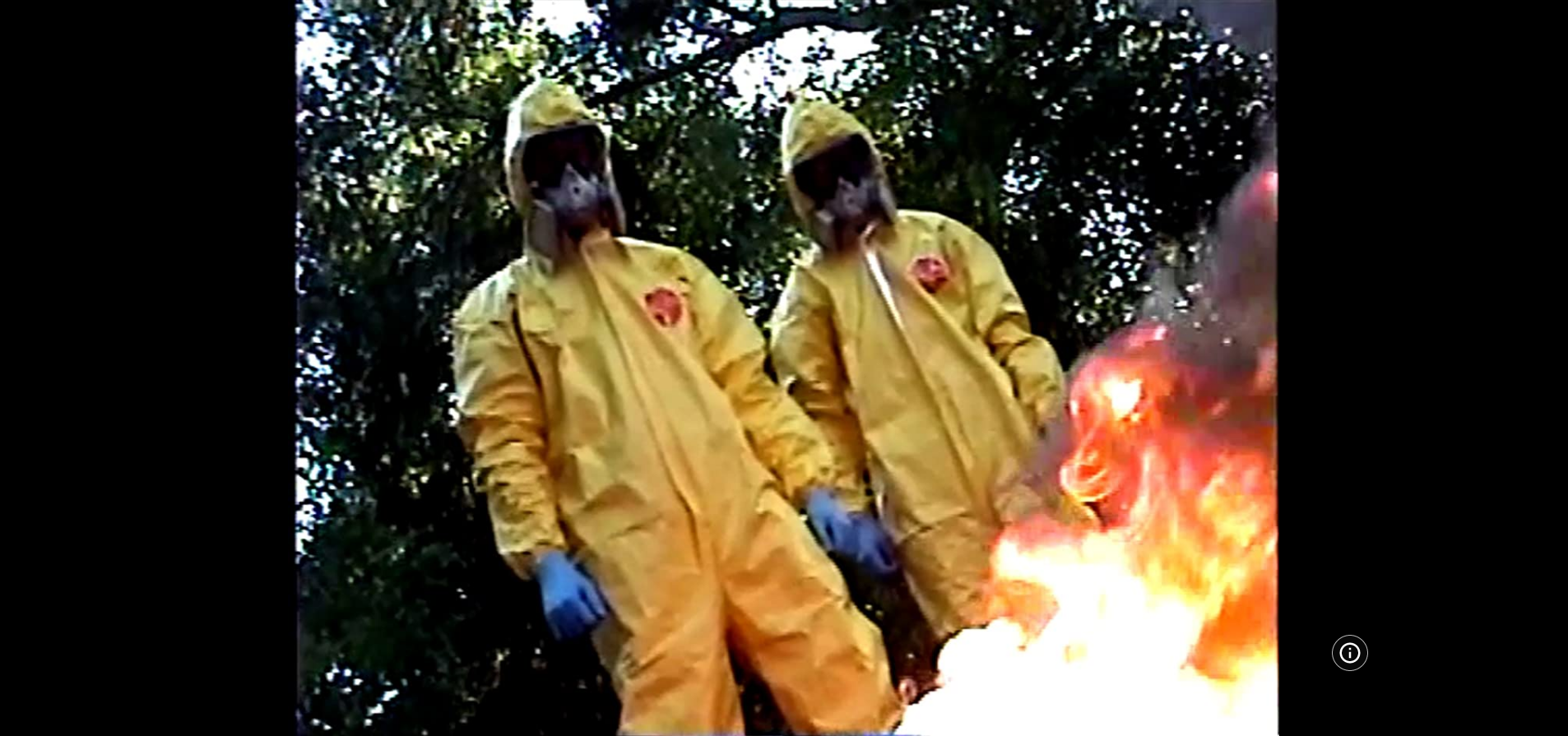 ---
SKYMAN
Dir: Dan Myrick. Starring: Michael Selle, Nicolette Sweeney, Faleolo Alailima. USA (2020) 92mins
From the director of THE BLAIR WITCH PROJECT, Dan Myrick, the documentarian camera is found again, in this brooding, touching and nuanced study of one mans beliefs and the people that surround him.
The story of Carl Merryweather, a man who is famous in his local town as someone who believes he experienced an alien encounter at 10-years-old, is explored. Now thirty years later, he is convinced that the extraterrestrials will reconnect with him on his 40th birthday. Merryweather, who is obsessive with making contact with UFOs, attempts to do so at the same location of his previous interaction. His skeptical sister Gina agrees to go with him for support, while bringing a film crew to document the event.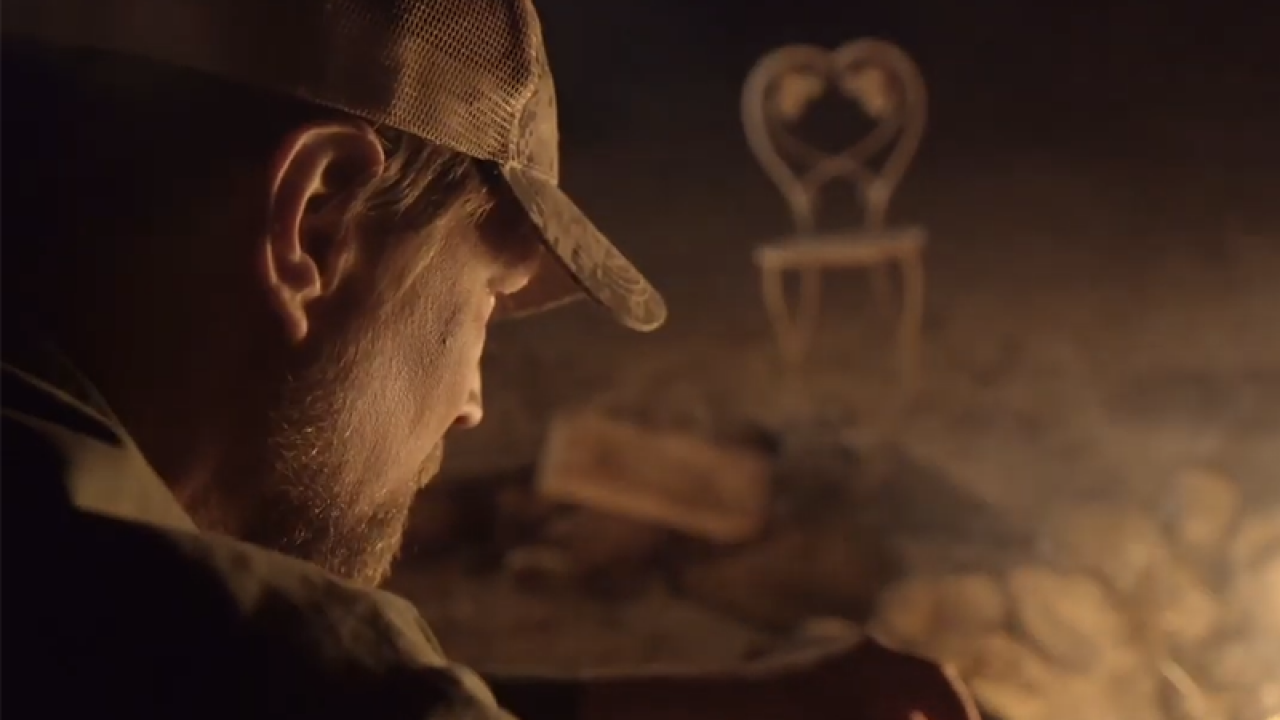 Screening with THE THINGS WITH THE GLOWING GREEN EYES (UK Premiere)
Dir: Jeremy Herbert. Starring: Daniel Alan Kiely, Daniel Allen, Catherine Csanyi. USA (2019) 18mins
The usual suspects of a town hall meeting share their unexpectedly common accounts of a civic problem worse than paid parking.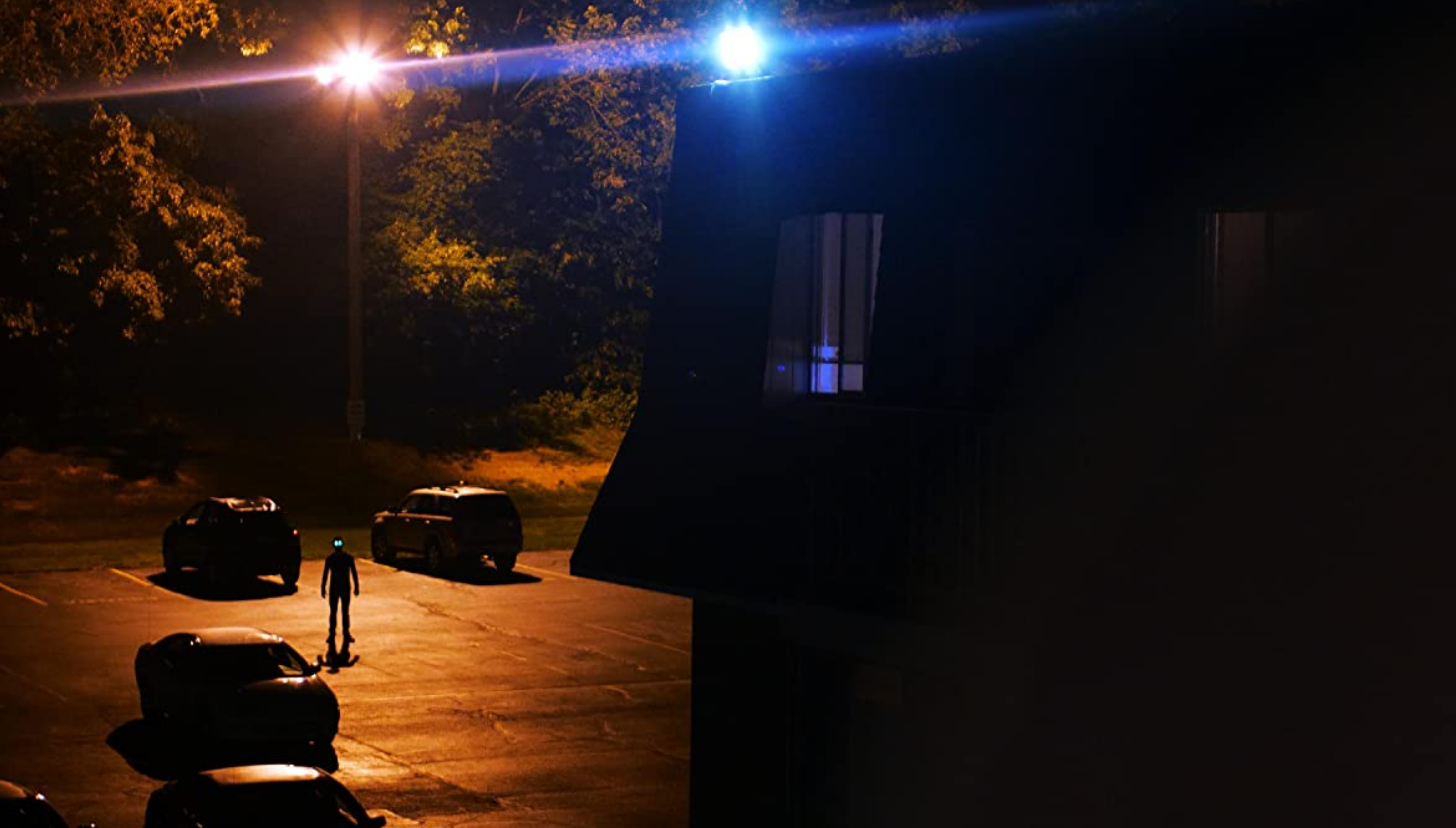 ---
SISTER TEMPEST (UK Premiere)
Dir: Joe Badon. Starring: Kali Russell, Angela Abadie, Lucas Boffin. USA (2020) 120mins
Some roommates are a real night... Anne Hutchinson's troubled relationship with her missing sister is under alien tribunal. Meanwhile, her new roommate's mysterious illness causes her to go on a cannibalistic killing spree.
You've truly never seen anything like this, in this mind melting spiralling deluge into intergalatctic madness that fuses 50's stock footage, 60's psychedelic space operas and with pulpy vampire horror. With nods to Star Trek, Rocky Horror, Adult Swim, David Lynch, Looney Tunes and even school plays, this wholy unique, genre bending, sumptuous visual treat is guaranteed to become a cult classic in years to come.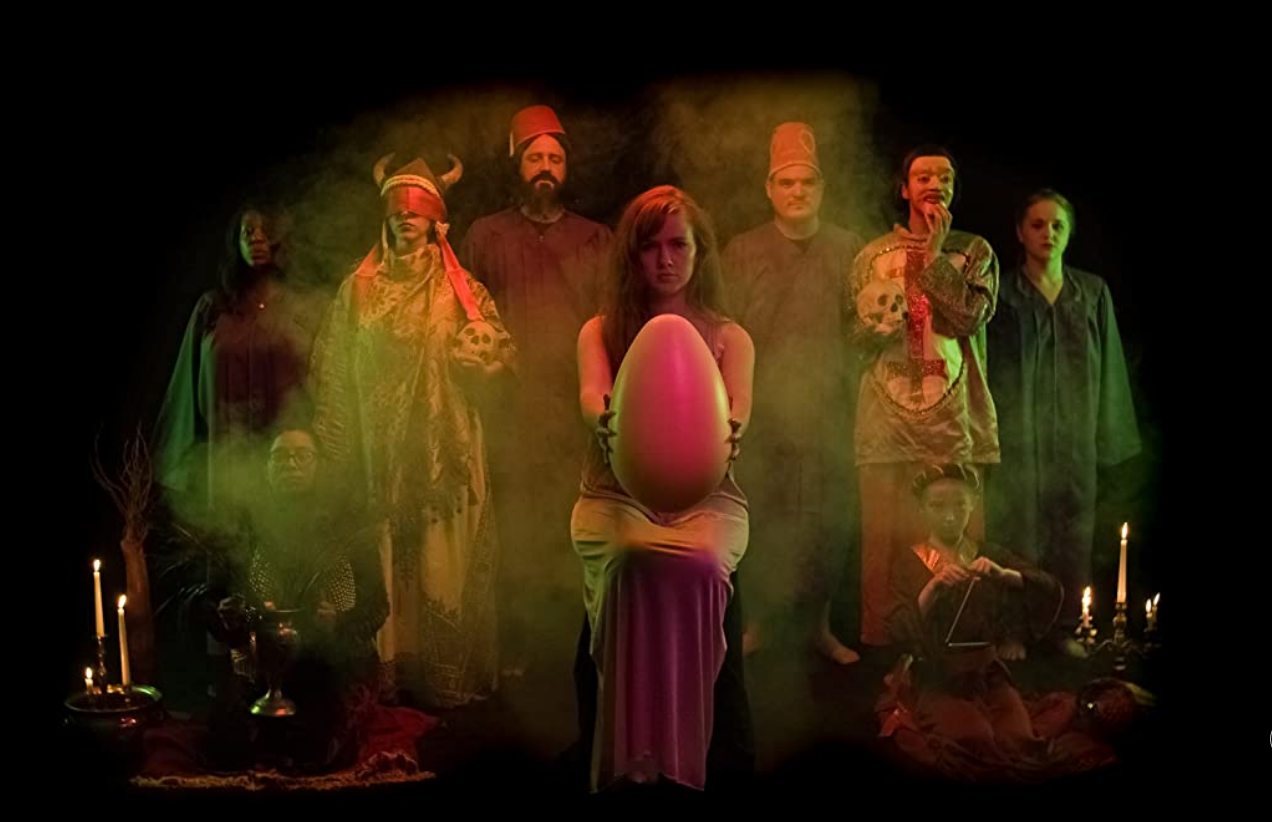 Screening with SONRISAS
Dir: Javier Chavanel. Starring: Loreto S Santamaria, Luis Miguel Jara. Spain (2019) 12mins
Borja is about to meet his girlfriends parents. The best way to overcome this awkward situation is just smile...
---
USELESS HUMANS (UK Premiere)
Dir: Stephen Ohl. Starring: Josh Zuckerman, Davida Williams, Rushi Kota. USA (2019) 77mins
On the dawn on his thirtieth birthday, a lowly technician at a second-rate planetarium reunites with his three best friends to revive an annual tradition of getting wasted and watching the Leonid Meteor shower at his family's remote farmhouse. Unfortunately, plans change when a ruthless alien crashes the party. The ragtag friends must step up and save humanity...or get drunk trying.
Campy, hilarious and loveable, USELESS HUMANS would make even Mulder laugh.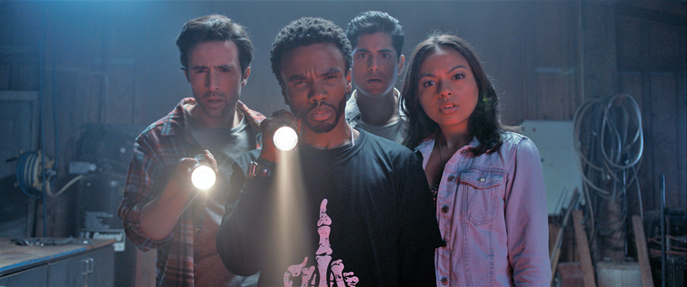 Screening with WE ARE NOT ALONE (UK Premiere)
Dir: Trevor Clarence. Starring: Matthew Berry, Meganne Young. Australia (2019) 15mins
Earthlings are weird.
and ALIEN DEATH FUCK (UK Premiere)
Dir: Thomas Lunde. Norway (2020) 3mins
Super sexy bodysnatching aliens, an intergalactic STD, pregnant men and a black metal band from the dark corners of Norway!