WEEKEND 4 "A GHOST IN THE MACHINE"
---
18:00 HISTORY OF THE OCCULT
Dir: Christian Ponce. Starring: German Baudino, Nadia Lozano, Hector Ostrofsky. Argentina (2020) 82mins
Tonight is the final episode of the controversial Argentinian talkshow 60 Minutes To Midnight; a show that has made its fair share of enemies in exposing frauds and conspiracies. For their swan song, the shows team of journalists want to go out with a bang: linking the natioanl government to a Satanic coven. And it just so happens the special guest on tonight's episode is Adrian Marcato, who might be a warlock and might be responsible for this unholy union. As the program airs a group of journalists and producers are hard at work off site in a race against the clock to not only unveil this conspiracy but locate an object that will backup Marcato's confession on the air.
Deviously smart, insidiously creepy, and yet another outstanding entry into the canon that is proving South America to be the finest exporter of genre films this decade, HISTORIA DE LO OCULTO will have you questioning whats real and whats fake news.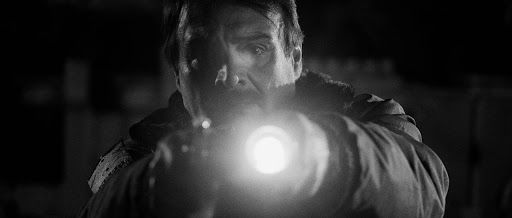 Screening with REAR WINDOW (UK Premiere)
Dir: Maxim Beliayev Starring: Maxim Beliayev. Russian Federation (2020) 5mins
A short film about our worries: self-isolation, conspiracy theories, cosmic horror media and Lovecraftian dread with a budget of one dead fish.
and TEETHING
Dir: Glen Matthews. Starring: Josh Cruddas, Ayesha Mansur Gonsalves. Canada (2020) 9mins
A lonely janitor must make a choice when a vicious attack leaves him the sole caretaker of an orphaned, and possibly monstrous, infant.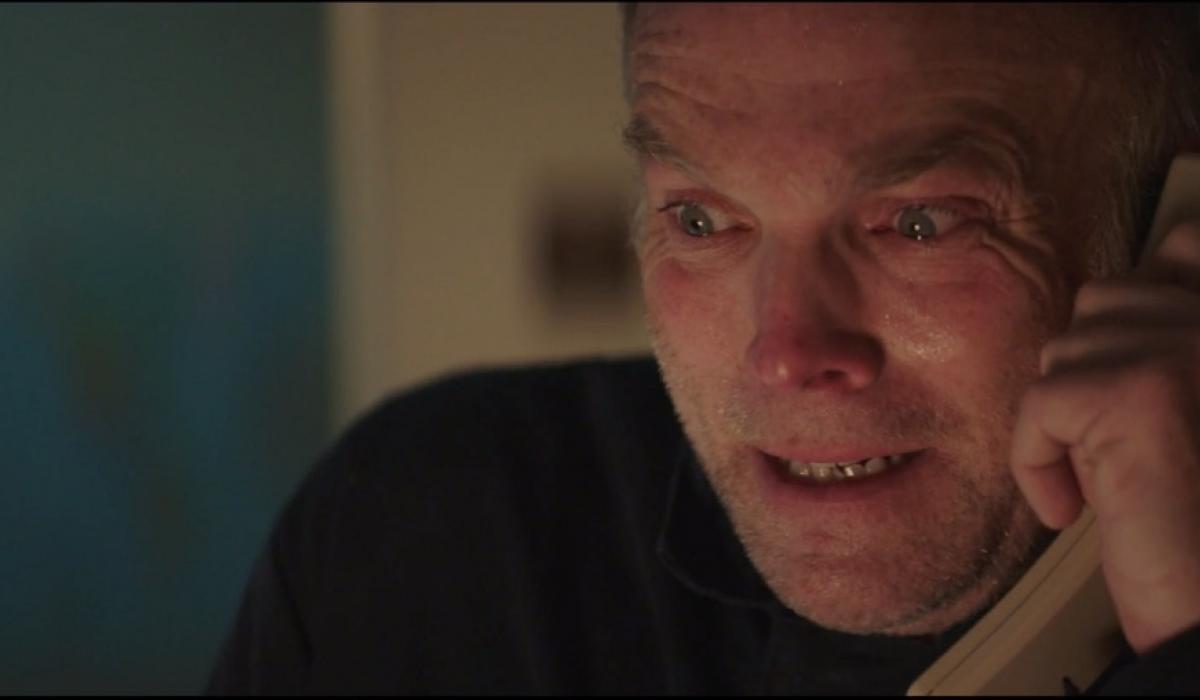 ---
20:30 47 HOURS TO LIVE (UK Premiere)
Dir: Patrick Johnson. Starring: Allie Marie Evans, Annie Hamilton, Natalie Dickinson. Canada (2019) 90mins
We've all received one of those emails or texts at some point in our lives: "Forward this to 8 of your friends or Bloody Mary will kill you..." blah blah blah, but those things surely aren't real are they? During a sleepover, Rose and Cadence turn to the internet for scary stories but instead find an iPhone game which dares the players to set the photo timer on their phone, look into the lens and pass it back and forth while saying a chant summons an evil spirit. When the timer goes off, the person whose picture is taken, loses and is vexed with a supernatural curse and death within 47 hours… unless they play the game with someone else who loses to them.
Bringing back the nostalgia of early 00's teen horror that would fill the aisles at Blockbuster, 47 HOURS is a creepy riot that has more jumps than Kim Kardashian has followers.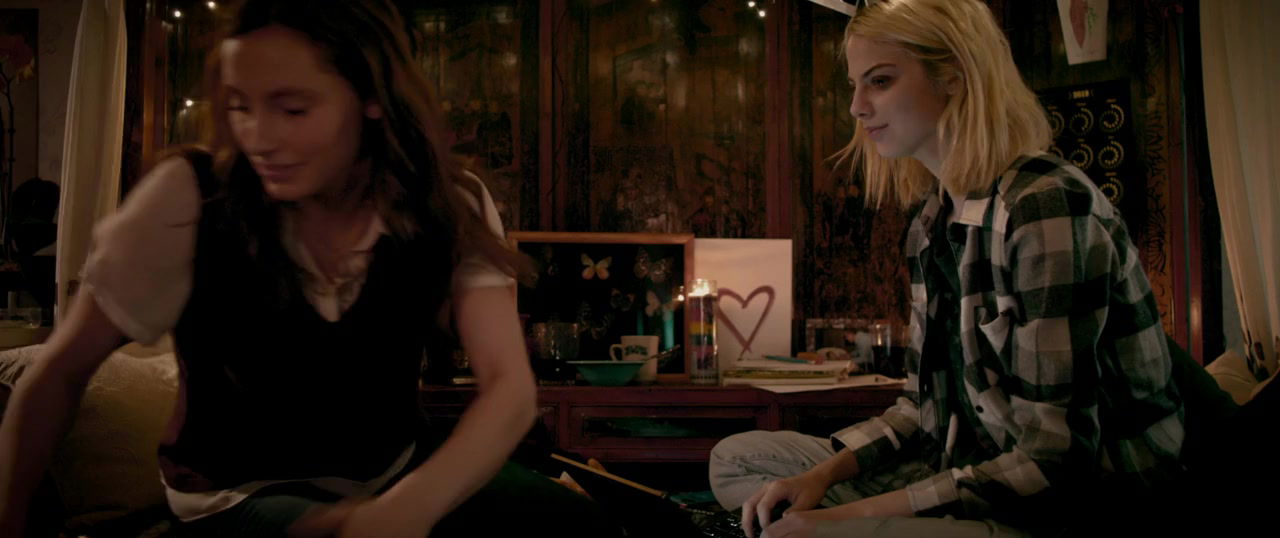 Screening with HIDE AND SEEK (UK Premiere)
Dir: Thomas Nichol & Andrew Gleason. Starring: Julia Robbins, Eve Foley. USA (2020) 13mins
A cutesy app turns into a nightmare for two sisters when they're unable to end the game or control the rapidly escalating stakes.
and SELFIE
Dir: John Poliquin. Starring: Peyton Kennedy. USA (2020) 9mins
An insecure teenager deletes her social media accounts and discovers that what she put online will come back to haunt her.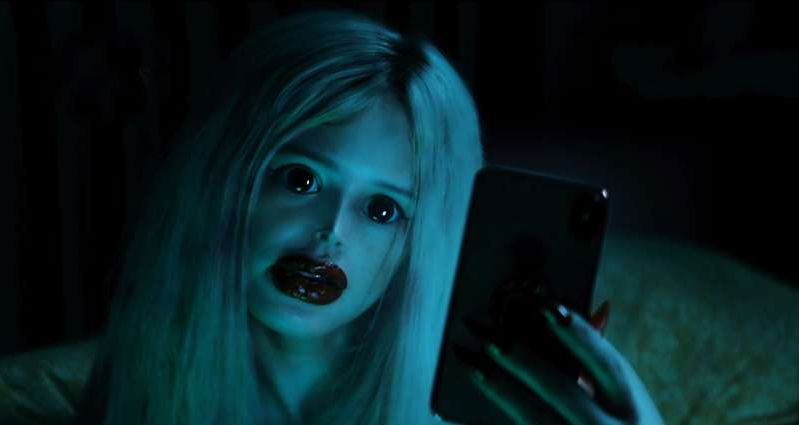 ---