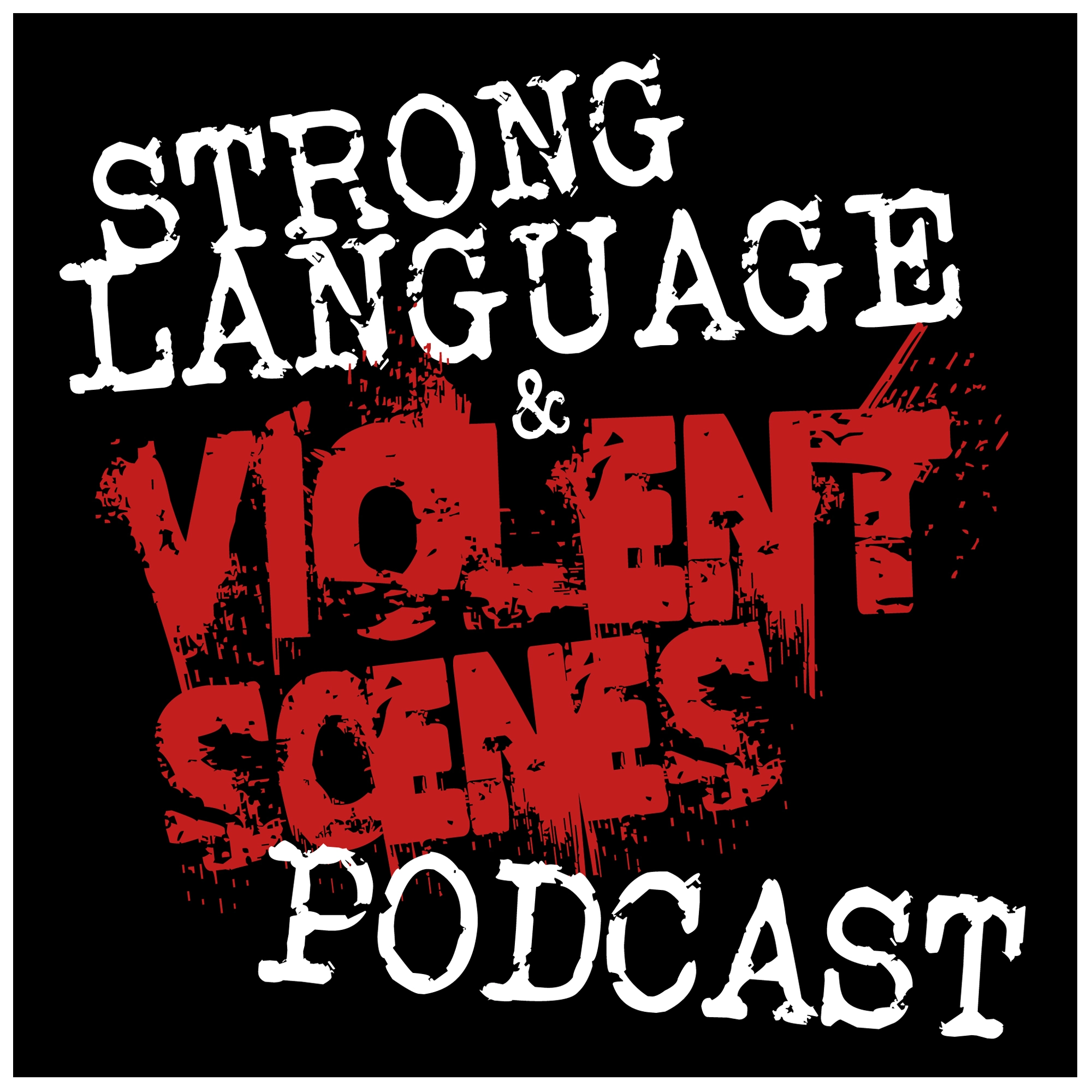 WEEKEND 8 "AT YOUR MERCER - AN EVENING WITH MATT MERCER"
---
17:00 BROWSE (UK Premiere)
Dir: Mike Testin. Starring: Lukas Haas, Sarah Rafferty, Jocelin Donahue. USA (2020) 85mins
What Richard wanted was a fresh start, what he got was a nightmare. BROWSE tells the story of Richard Coleman (Lukas Haas), an introverted man who becomes convinced that his identity has been hacked after dabbling in online dating. Desperate for clarity, Richard seeks to uncover the truth of who is trying to manipulate him and why, but the more he struggles with his futile investigation, the further he's cast into an insurmountable web of paranoia that threatens to destroy his thinning hold on reality.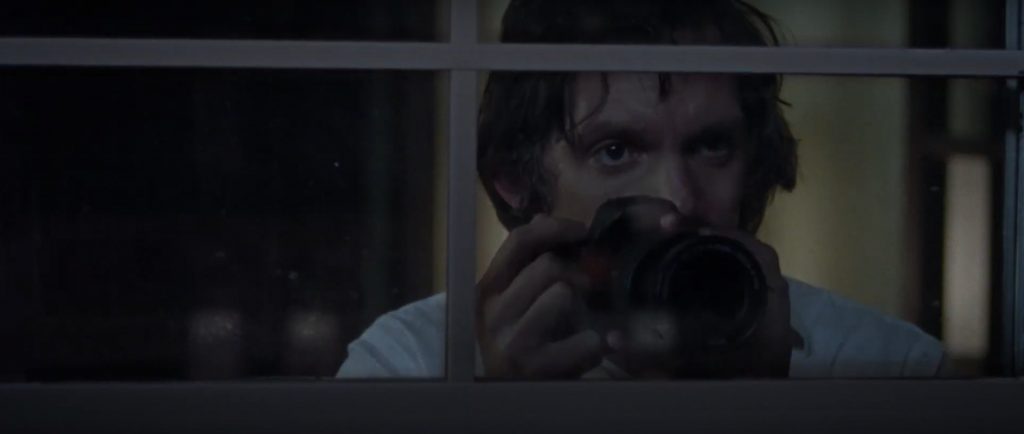 Screening with:
---
19:00 DEMENTIA PART II (Special Preview)
Dir: Matt Mercer, Mike Testin. Starring: Matt Mercer, Suzanne Voss, Graham Skipper, Narjarra Townsend. USA (2018) 75mins
We are truly delighted to close our 2021 Shockdown Saturdays with a very special preview of the very first film we ever booked for our very first ever festival back in 2018.You won't know whether to vomit or fall in love during this bonkers and utterly loveable tale of one down on his luck handyman who's latest job may just be his last.
DEMENTIA PART II is a laugh and cringe out loud horror comedy about an ex-con, Wendell (Matt Mercer), who, in order to keep his parole in good standing, takes a job helping an older woman (a scene stealing Suzanne Voss) with some handiwork around her house. Wendell starts to realize the woman may not be entirely stable, and that she also hides some dark secrets that turn his day into a total nightmare.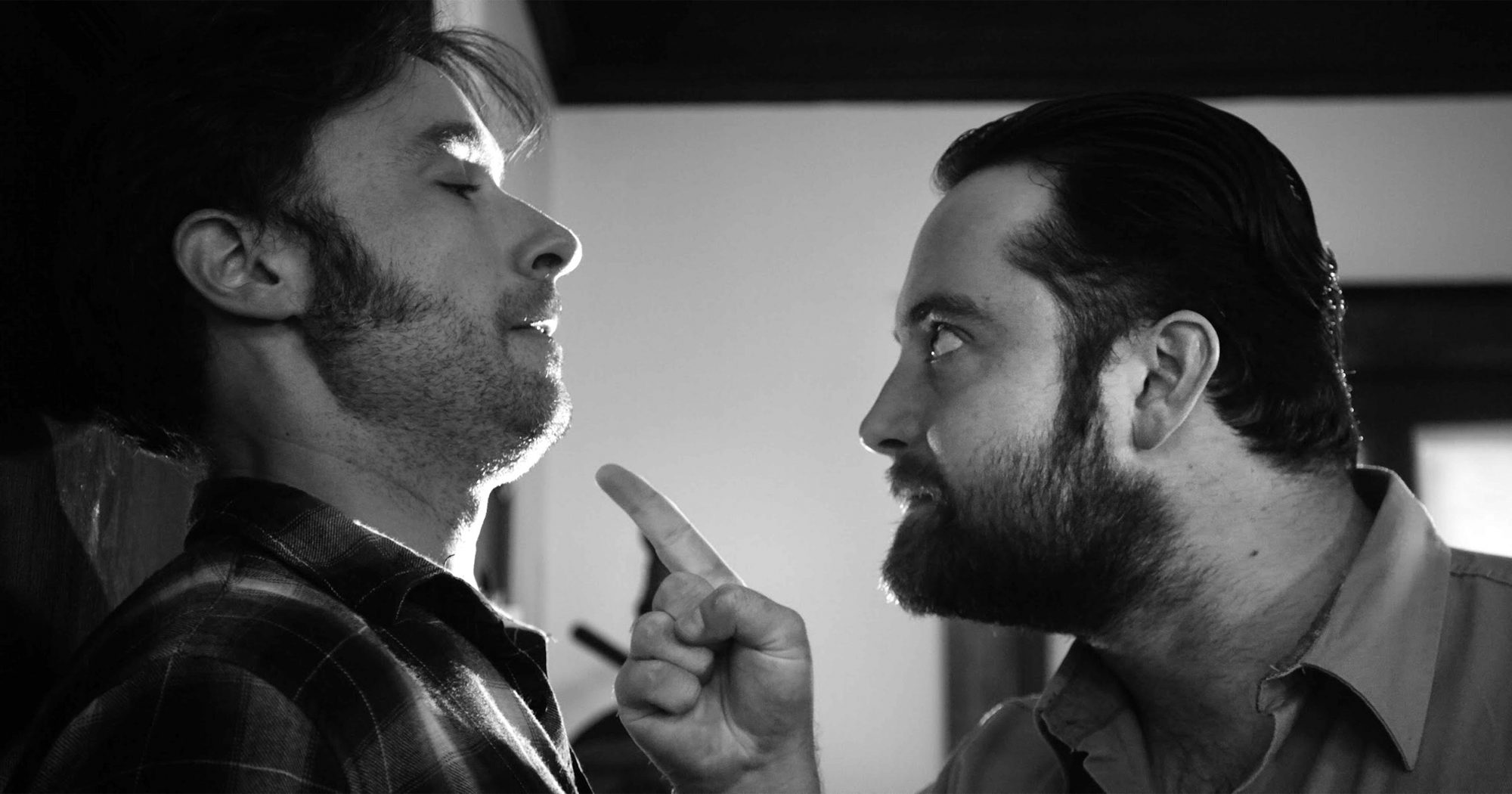 Screening with FEEDING TIME
Dir: Matt Mercer. Starring: Graham Skipper, Stacy Snyder, Narjarra Townsend. USA (2016) 13mins
When a young woman fills in for her friend on a babysitting job, she begins to suspect things are not as they seem. She's right.
and HEARTLESS (UK Premiere)
Dir: Kevin Sluder. Starring: Stacy Snyder, Joanna Sotomura, Matt Mercer. USA (2018) 12mins
Based on Poe's The Tell-Tale Heart, an overlooked associate struggles to complete a corporate assignment as a horrific secret gnaws at her conscience.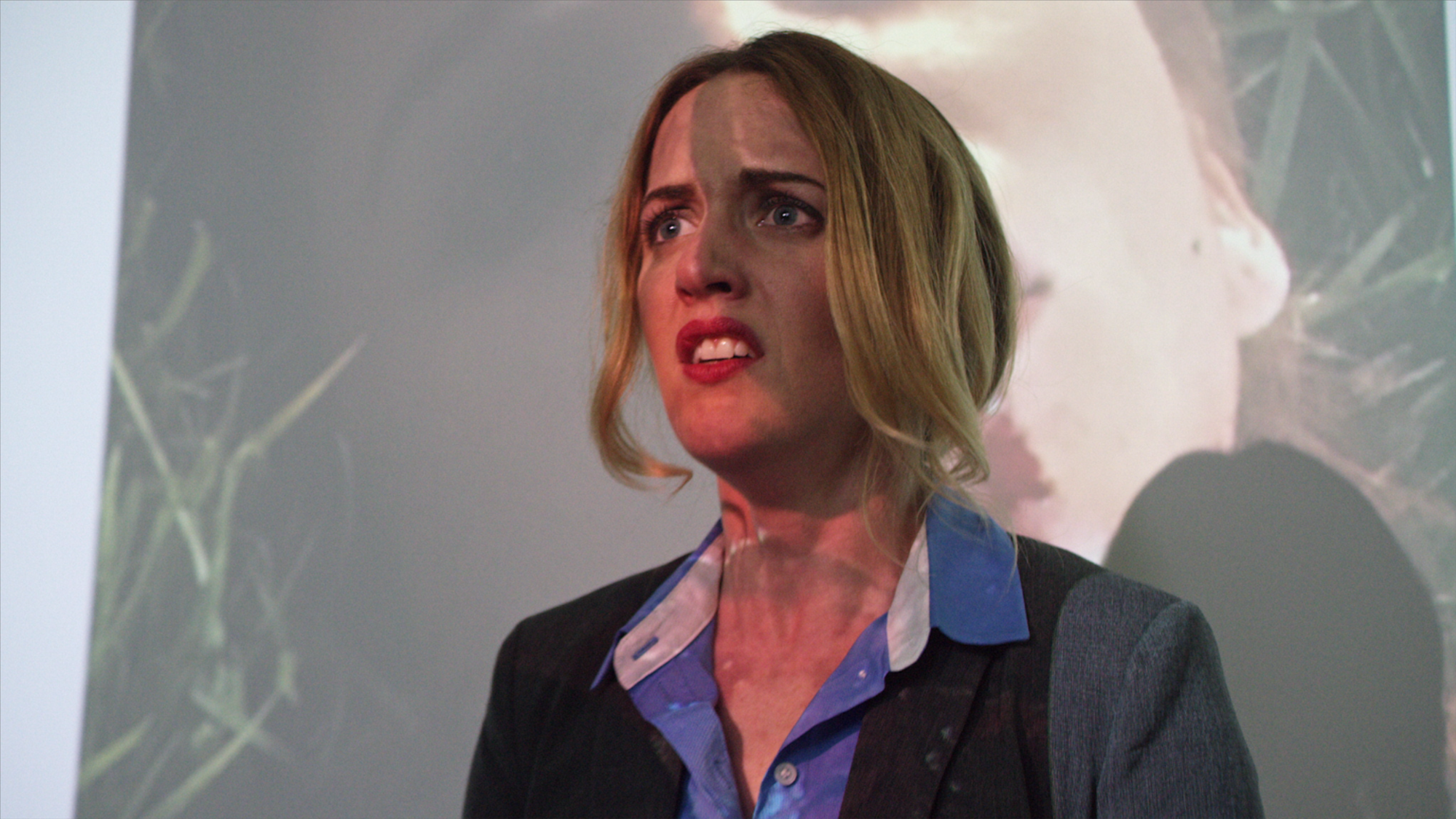 ---
21:00 Strong Language Violent Scenes Live Podcast! Featuring Matt Mercer!
We're always ecstatic to be joined by our favourite bodybags of Buckfast, Mitch & Andy; and this time, you'll be spared the ramblings of our host Mitch, with a West Coast upgrade in the form of our man of the evening: Mr Matt Mercer!! He'll be shining a spotlight on an under loved film of his choice. Join us on Zoom!