---
ALL JACKED UP AND FULL OF WORMS (UK Premiere)
Dir: Alex Phillips. Starring: Phillip Andrew Roscoe, Betsey Brown, Sammy Arechar. USA (2022) 71mins
In 1986 the cast of Grange Hill stormed the charts with anti-drug "Just Say No", but if they'd only felt the buzz of Worms they wouldn't D.A.R.E. An intoxicating orgy of John Waters, Todd Solondz and Cronenberg, where no one wears protection; prepare to enter the void of LSDemented debauchery in this filthy descent into invertebrate insanity and things that should never be in your internet purchase history.
Working at a seedy motel, maintenance man Roscoe is always searching for his latest fix. When he stumbles upon a powerfully hallucinogenic worm, his days of dime-store drugs are over. Along with his new love interest, the pair embark on a delirious odyssey of sex, violence, and becoming one with the dirt.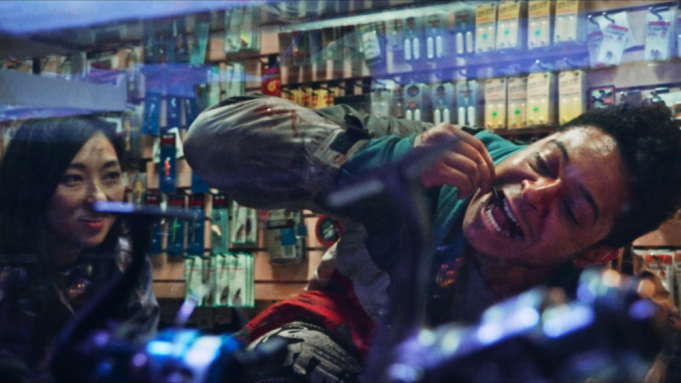 ---
Screening with RINGWORMS
Dir: Will Lee. Starring: Faye Nightingale, Skyler Okerstrom. USA (2022) 13mins
After discovering her boyfriend's plan to propose on their weekend vacation, a young girl undergoes a crisis of commitment which attracts the attention of a sinister cult.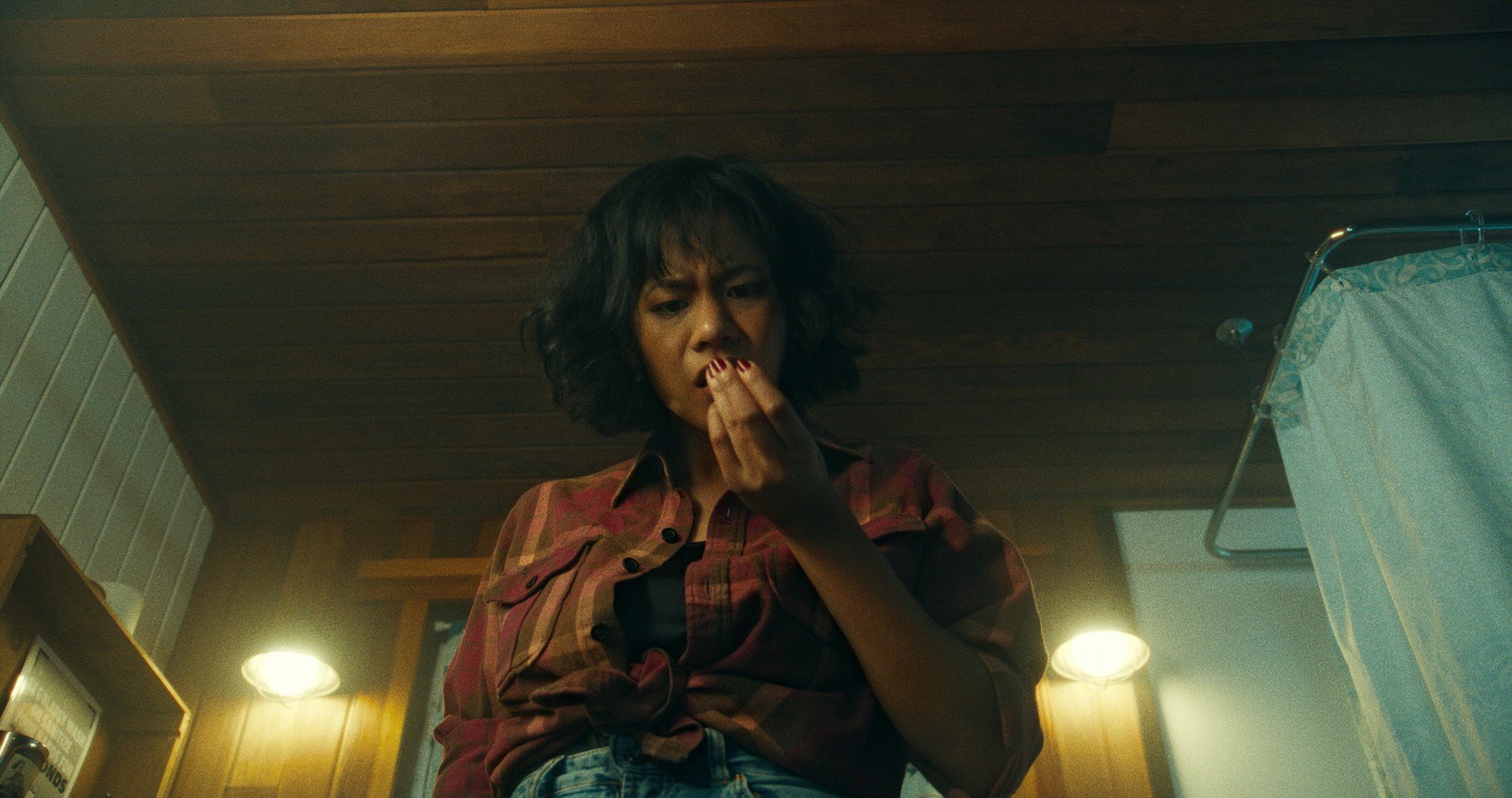 and PRETTY PICKLE (UK Premiere)
Dir: Jim Vendiola. Starring: Brennan Urbi, Whitney Masters. USA (2022) 13mins
As he spends more time with his new girlfriend, a young man begins to privately dwell upon one of her quirks, leading him to a troubling discovery.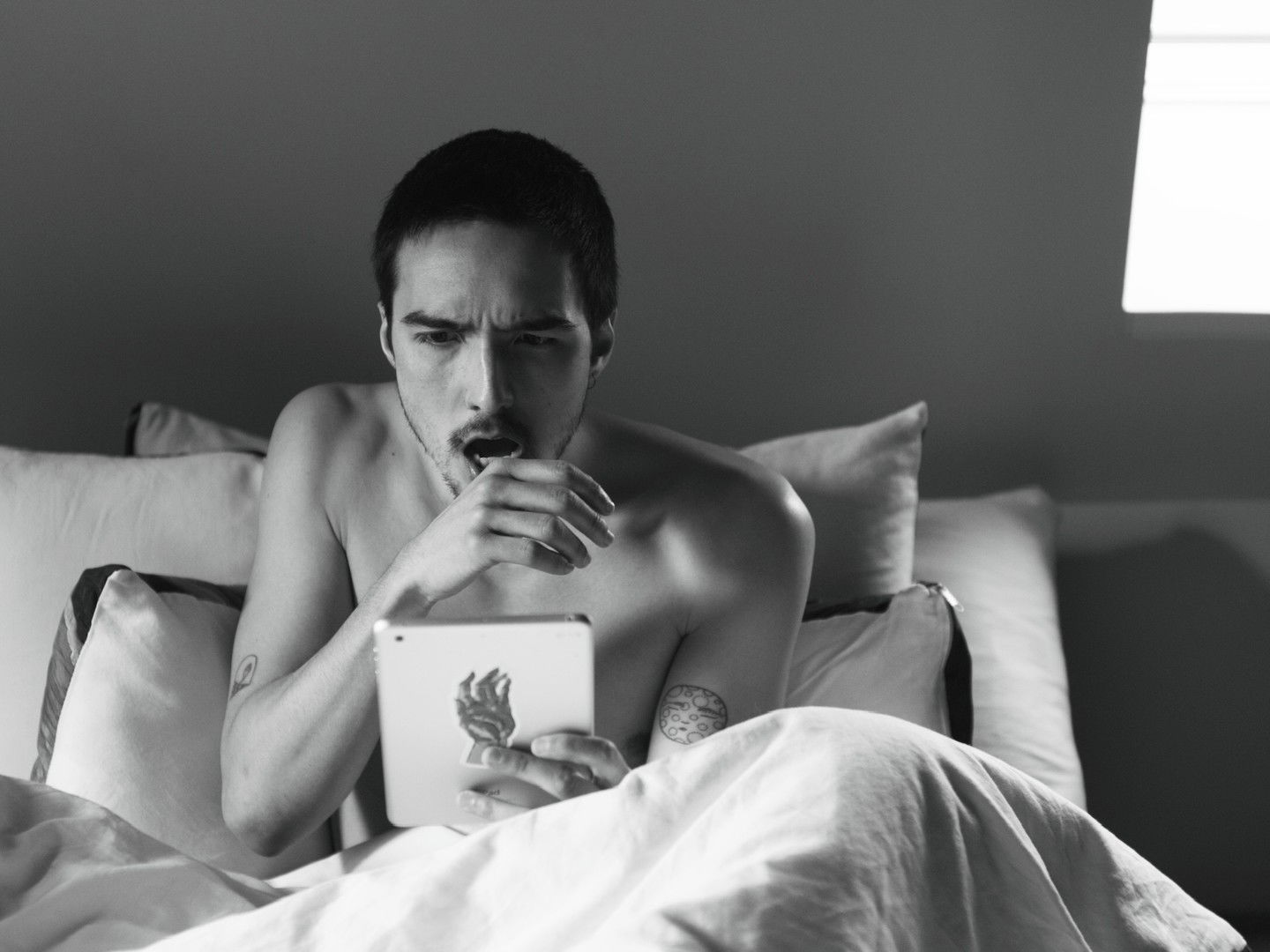 and EROTIC INSECT (UK Premiere)
Dir: Stefan Fernandez. Starring: Eric Portillo. USA (2022) 3mins
An exterminator encounters his deepest sexual fantasy while on the job.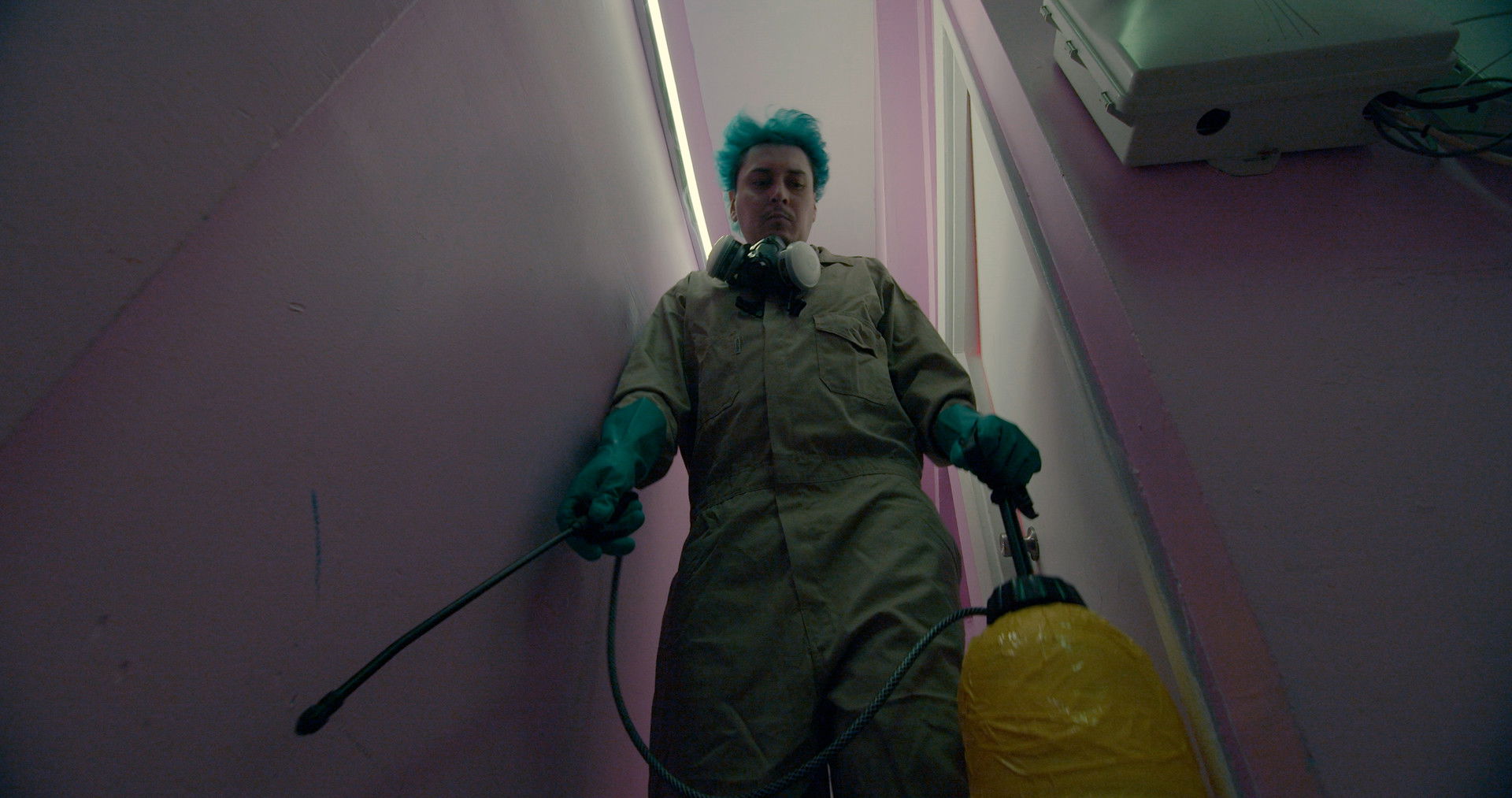 ---