---
BREATHING HAPPY (UK Premiere)
Dir: Shane Brady. Starring: Shane Brady, Sarah Bolger, Justin Benson, Aaron Moorhead. USA (2022) 93mins
Dylan is a drug addict. And though he knows it, though he fights it, though he tries to abstains from it, that doesn't change the fact: Dylan is a drug addict. Atleast that's what his demons tell him, but on Christmas day of all days, can he battle them off for just 24 more hours and reach his record goal of one year sobriety. Though like the ghosts of christmas past, these demons and decades of guilt laced memories will take this eve to both tempt a relapse and remind him that the ties that bind wrap tighter than a garland of fairy lights.
A stark journey of recalibration and renouncement, BREATHING HAPPY is an astonishing fever dream through addiction and sleight of hand magic; a visually and narratively dizzying trip, more awe inspiring than a David Copperfield residency.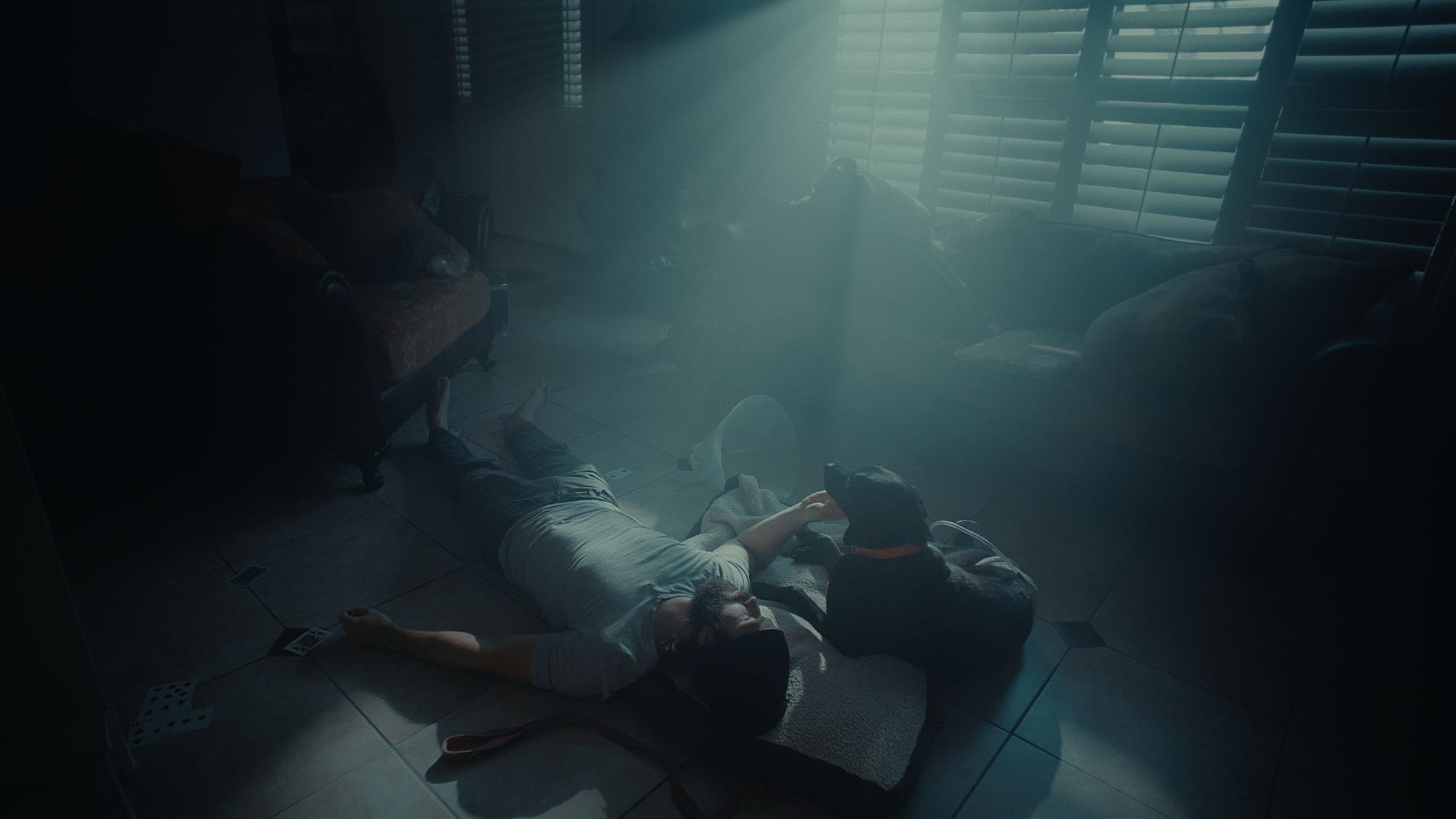 ---
Screening with KICKSTART MY HEART
Dir: Kelsey Bollig. Starring: Emma Pasarow, Cooper Alexander. USA (2022) 14mins
After a brutal car accident, a young woman fights her mind's 3 levels of hell to wake up again.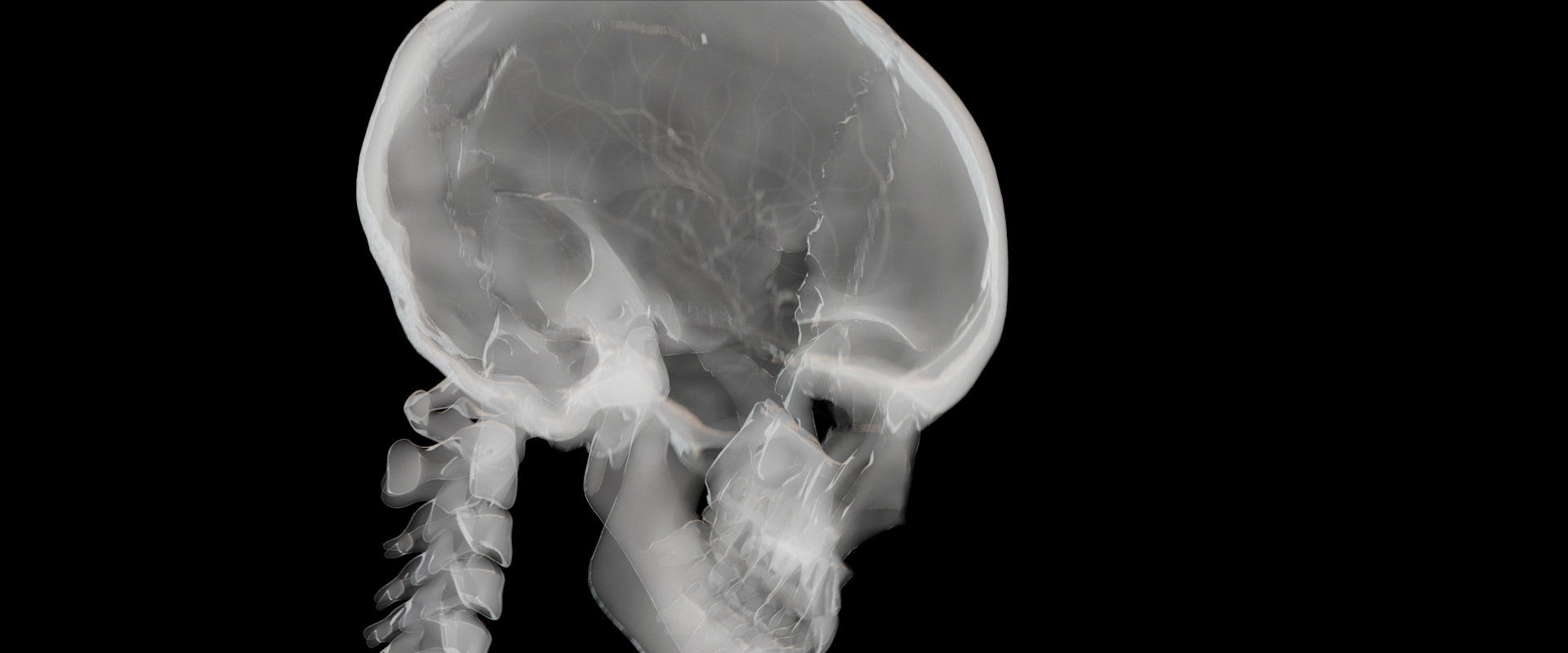 ---