---
Closing Gala: CULT HERO (London Premiere)
Dir: Jesse Thomas Cook. Starring: Liv Collins, Ry Barrett, Tony Burgess. Canda (2022) 94mins
It's Karen and Dog The Bountry Hunter vs Gene Jones in this stomach achingly hilarious rescue thriller that will have you spit taking Kool-Aid out of your nostrils.
Dale Domazar is a washed-up private investigator and "cult-buster" whose last cult bust resulted in a mass suicide. Kallie Jones is a realtor who needs to control everything. With her husband Brad sleepwalking through life, Kallie is certain a stay at Master Jagori's retreat for men will help their marriage. But when Brad extends his stay against Kallie's wishes, she suspects he's been indoctrinated into a cult and calls Dale for help. This moment couldn't have come at a better time, giving Dale a chance to redeem himself with this "Karen" lite, and—you guessed it—mayhem ensues, especially when they discover Master Jagori's sinister plan.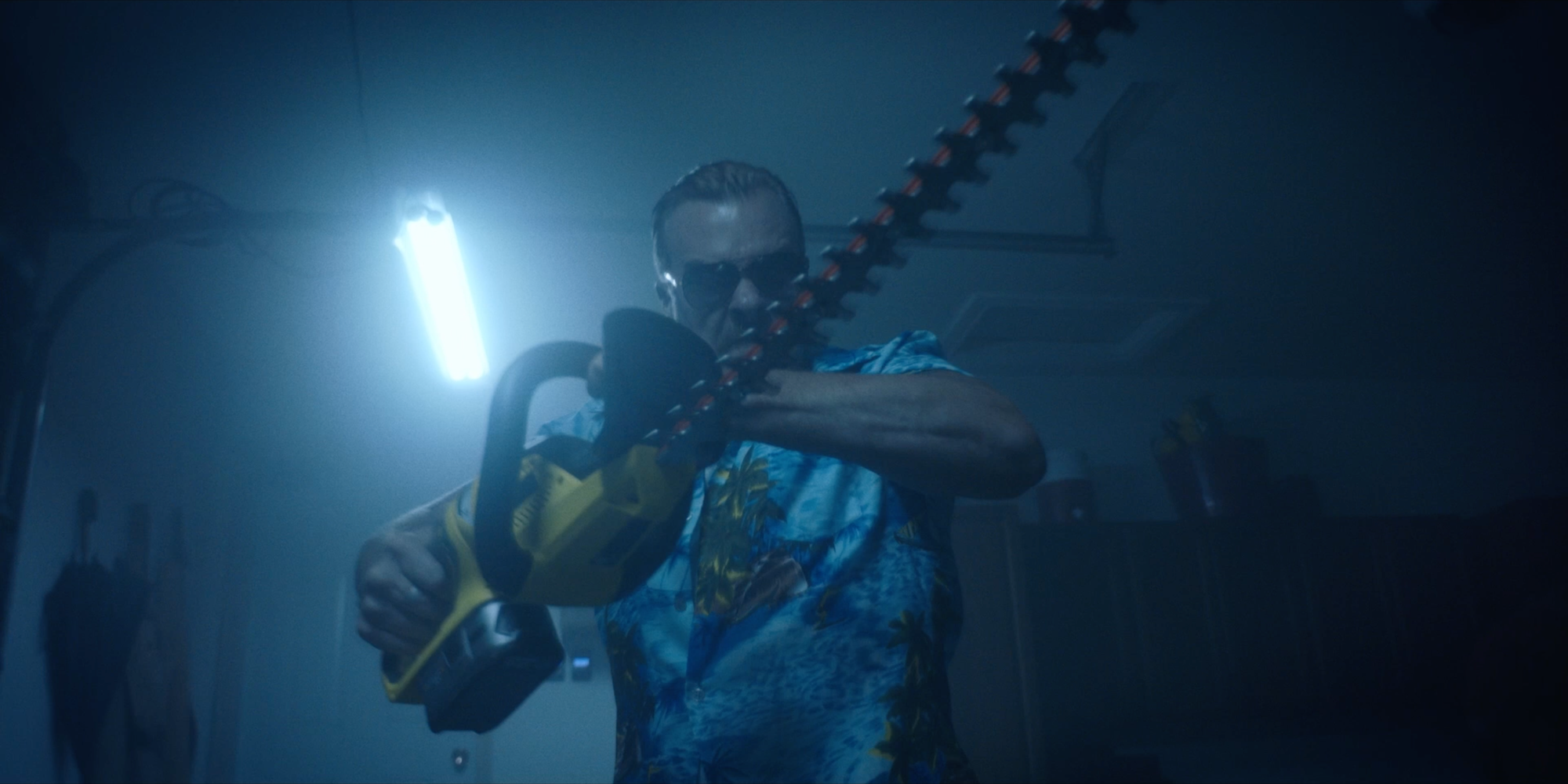 ---
Screening with WILD BITCH (UK Premiere)
Dir: Rebekka Johnson, Kate Nash. Starring: Kate Nash, Rebekka Johnson, Christopher Nicholas Smith. USA (2022) 13mins
A local reporter's interview with a mousy housewife about her life-changing encounter with a coyote goes awry when an eerie trek in the woods that leaves them forever bonded with each other... and the beast.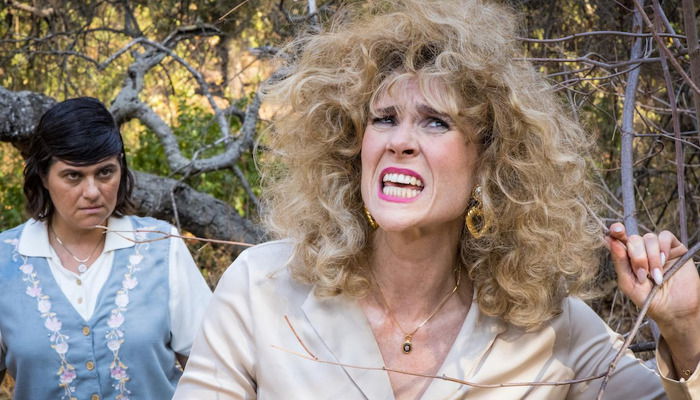 and SPECIAL DELIVERY (UK Premiere)
Dir: Andrew Melzer. Starring: USA (2022) 5mins
Well, okay, but where do babies really come from?