---
HYPOCHONDRIAC (Special Preview)
Dir: Addison Heimann. Starring: Zach Villa, Devon Graye, Yumarie Morales. USA (2022) 93mins
Will, a young Hispanic gay potter, is one gregarious guy. His boss is terrible, but he's got a great boyfriend and a great job. Unfortunately, behind that veneer is a dark past of violence and mental illness that he is desperate to keep hidden. When his bipolar mother comes out of the woodwork after ten years of silence, he begins exhibiting unexplainable symptoms and spirals into an obsession, determined to solve this mystery of his own.
A probing screwdriver straight to the nerve of familial and hereditary mental health, a moving exercise in catharsis and a fearless proponent of getting your ass eaten. HYPOCHONDRIAC is here to teach you 3 things:
1) Your trauma does not define you
2) Accept or stab your demons
3) Hot-fuck, not matter what.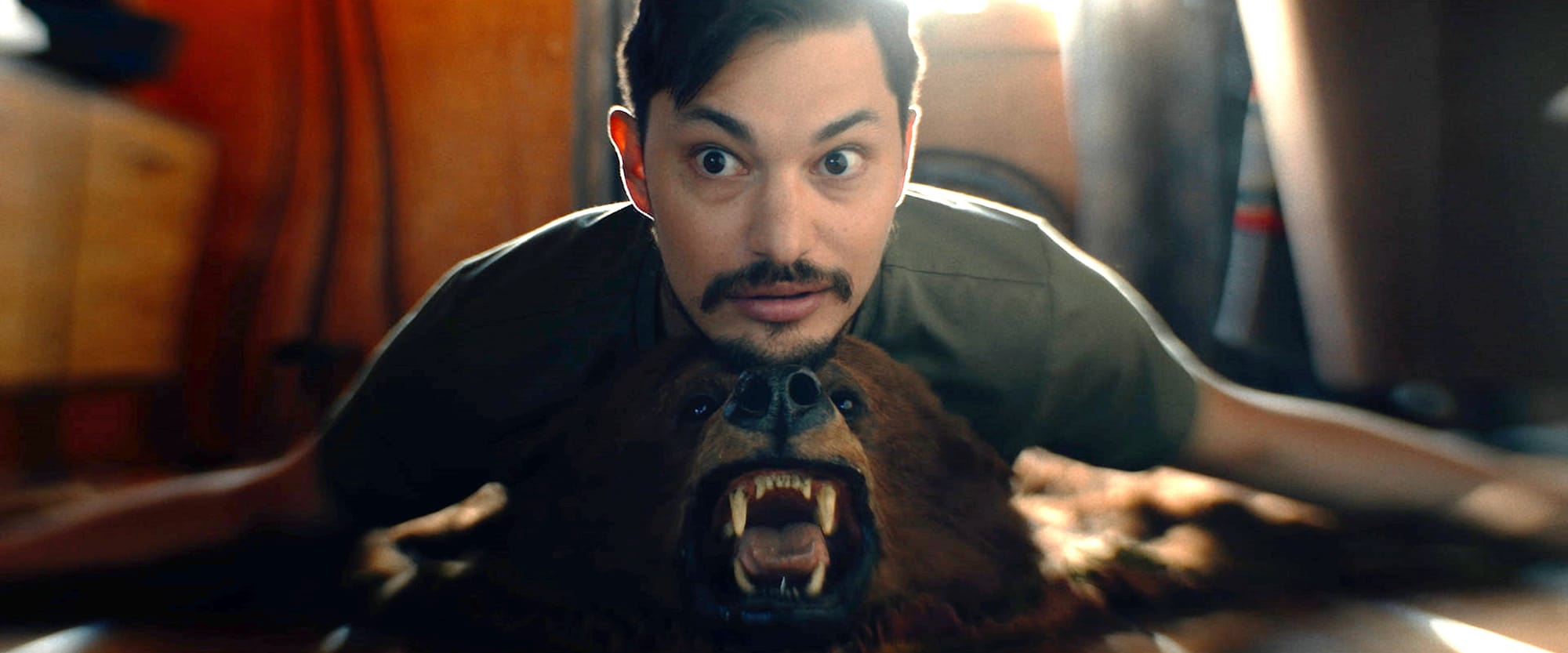 ---
Screening with I, ADONIS (UK Premiere)
Dir: Angelo Raaijmakers. Starring: Hein Van Roonj, Dennis Van Beusekom, Jolanda Van Den Berg. Netherlands (2021) 14mins
Nicky's whole world revolves around fitness, witht the goal of always being bigger and stronger. But when hidden childhood memories emerge, that body obsession takes a twisted turn to perfection.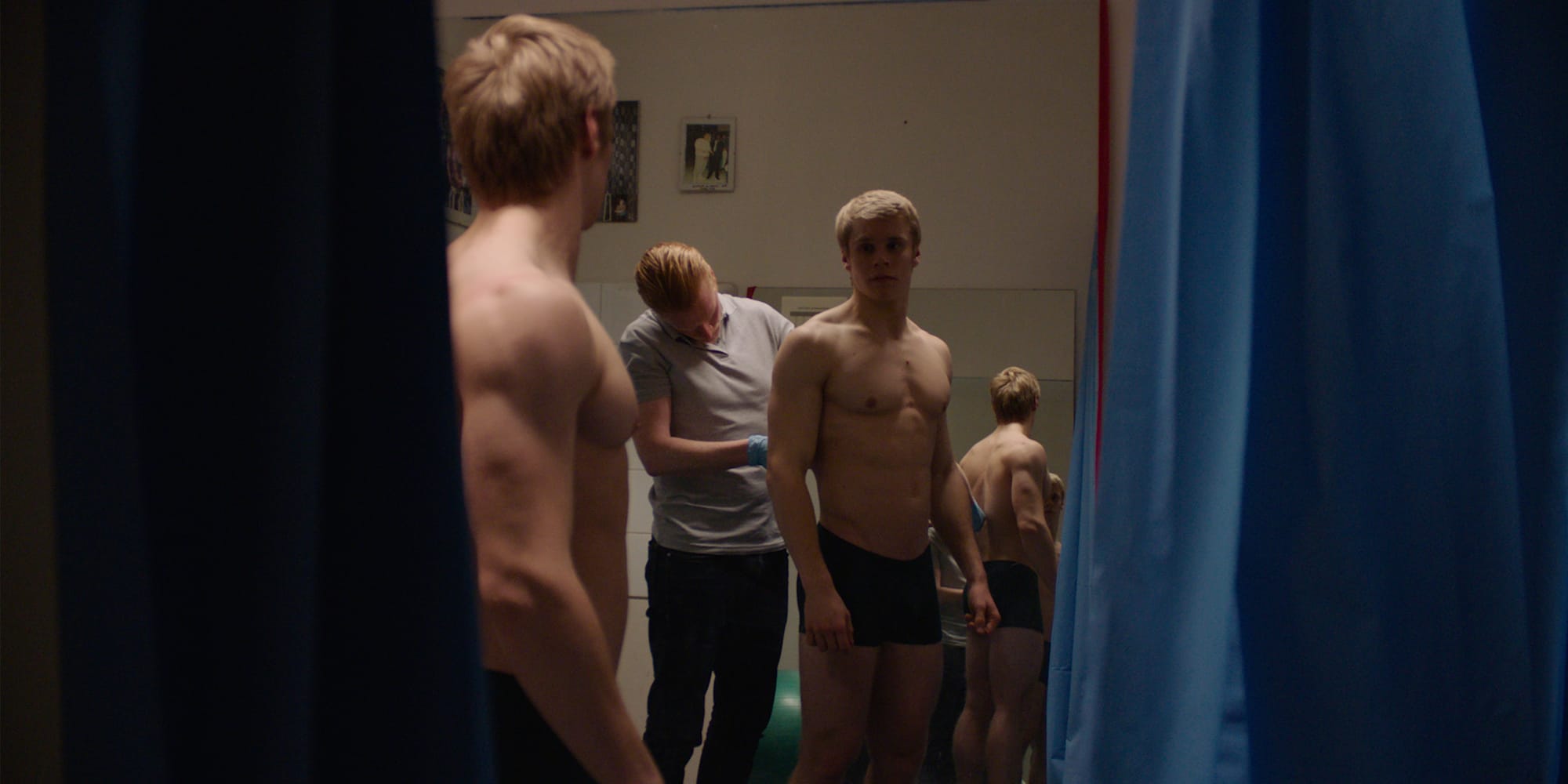 and SMILE
Dir: Joanna Tsanis. Starring: Konstantina Mantelos, Ashley Laurence, Tyler Williams. Canada (2021) 6mins
Why are you so depressed? Why don't you just try smiling more?

---