---
SHAKY SHIVERS (International Premiere)
Dir: Sung Kang. Starring: Brooke Markham, VyVy Nguyen, Jimmy Bellinger. USA (2022) 82mins
There's the old saying that the customer is always right, and we know by countless Karen-sploitation vids that challenging that can be a pain in the ass. But for outspoken Lucy, when she turns away a customer at the ice cream and shake shop she works at, the customer may always be fright... Fearing she's been cursed to turn into a werewolf, Lucy and her bestie head off into the woods armed with a pistol as big as their head and silver nail polish-painted bullets to wait for the full moon to rise in the night sky. But chaos has other plans.
SHAKY SHIVERS takes a double scoop of buddy comedy, a squirt of cult creaminess and a liberal sprinkling of 80s monster mash up to create the ultimate goofball sundae of goodness.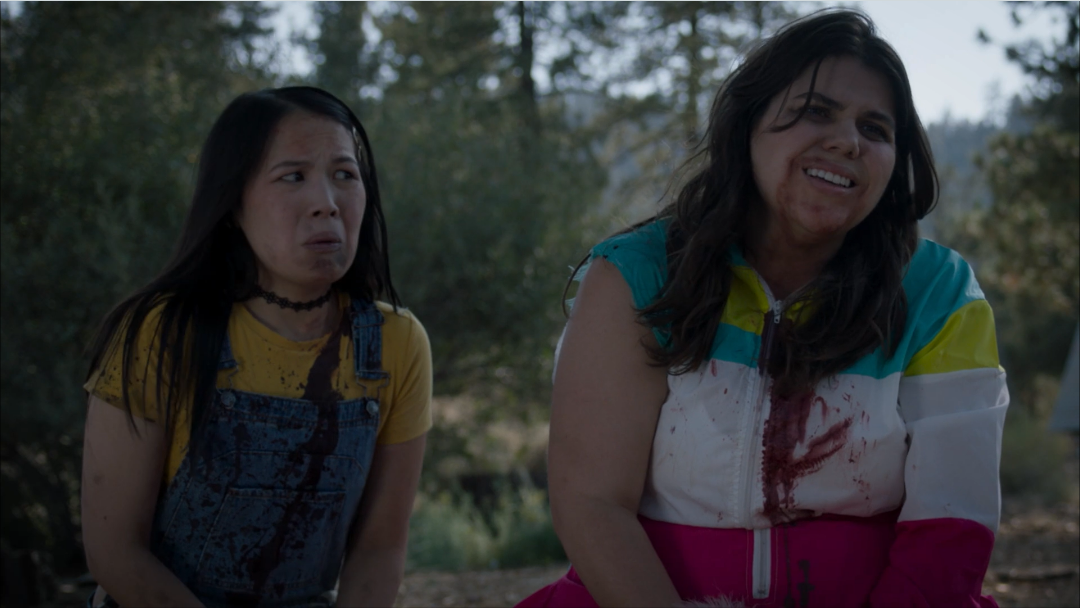 ---
Screening with HELL GIG (UK Premiere)
Dir: Ella Gale. Starring: Bruce Bundy, Jamie Loftus. USA (2022) 9mins
Helping you fight your demons? What else are besties for.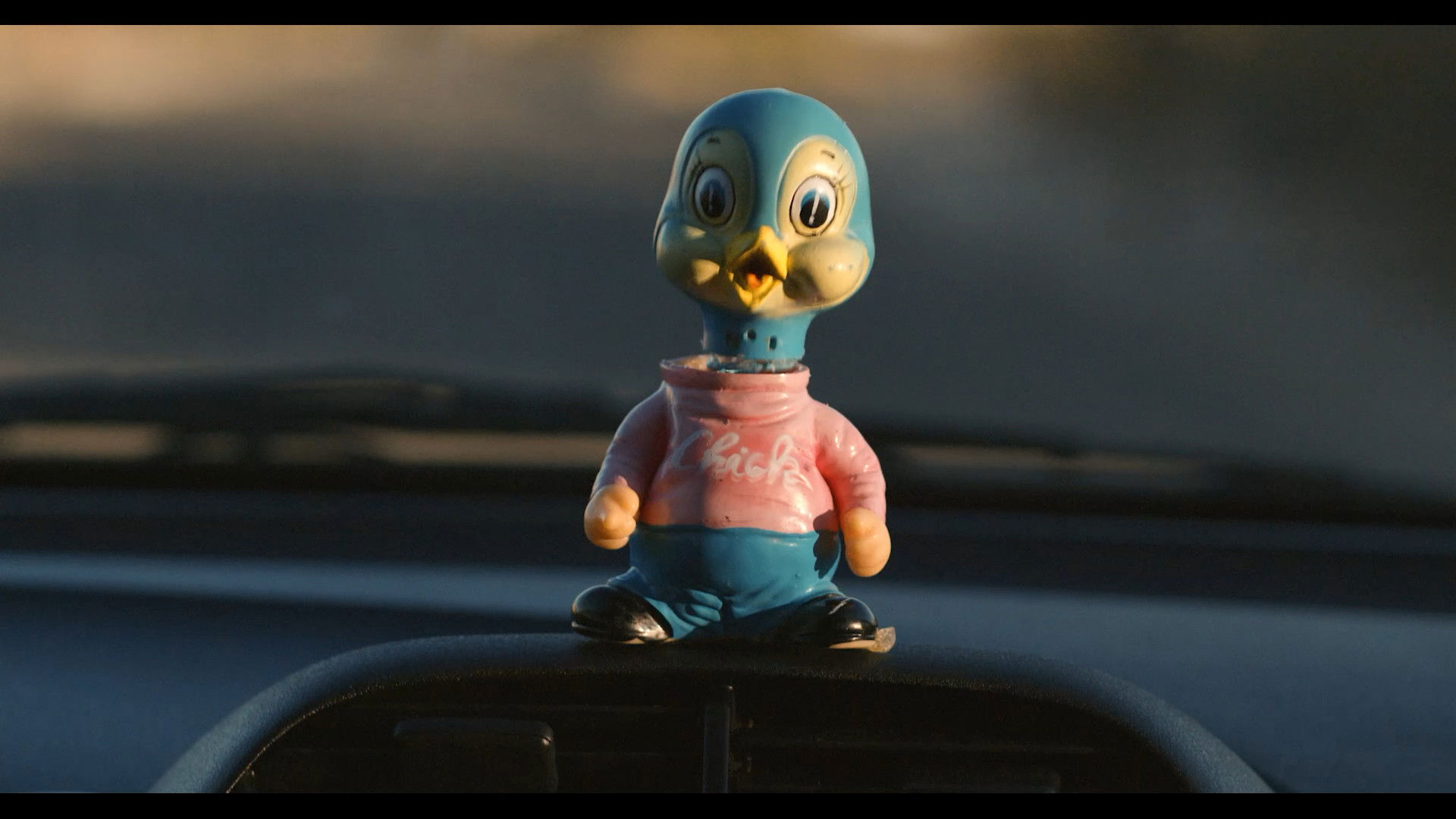 and THE WILDS
Dir: Greig Johnson. Starring: Freya Parker, Tom Bell, Nicola Bryant. UK (2022) 14mins
Anna receives an urgent phone call from her desperate-sounding mother. Her troubled brother has returned to the family home and they need Anna's help. Right now – definitely before sun down.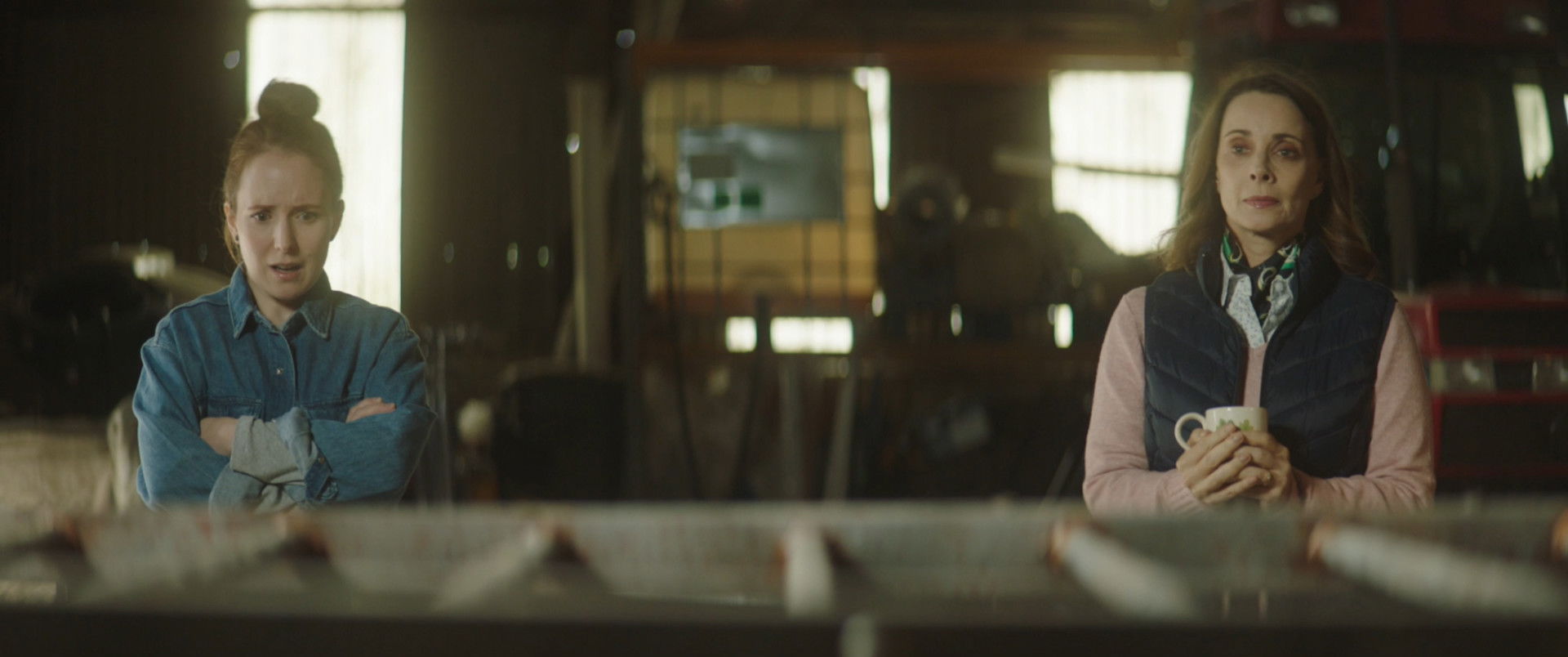 ---