---
Opening Gala: SLASH\BACK (UK Premiere)
Dir: Nyla Innuksuk. Starring: Tasiana Shirley, Chelsea Prusky, Nalajoss Ellsworth, Frankie VIncent Wolfe. Canada (2022) 86mins
Life as a teenage girl can be hell: Periods, boys, snapchat follow count, alien invaders trying to colonise your town. But life is more hell for the Out-Of-This-World invaders that think they stand a chance against the punkish yout's from the Top-Of-The-World.
In the sleepy Canadian hamlet of Pangnirtung, Nunavut, Maika and her ragtag group of friends just want to go to the party of Thomassie, the coolest guy in the settlement. A wrench is thrown in their plan when Maika's little sister Aju sneaks out to tag along, but an even bigger wrench is thrown when aliens set up camp in the hills and prepare to make Pang their new home. Unfortunately for the aliens, these teenagers have been underestimated their whole lives and are prepared to clap slash back to protect their home. the aliens soon realize that no one fucks with the girls from Pang.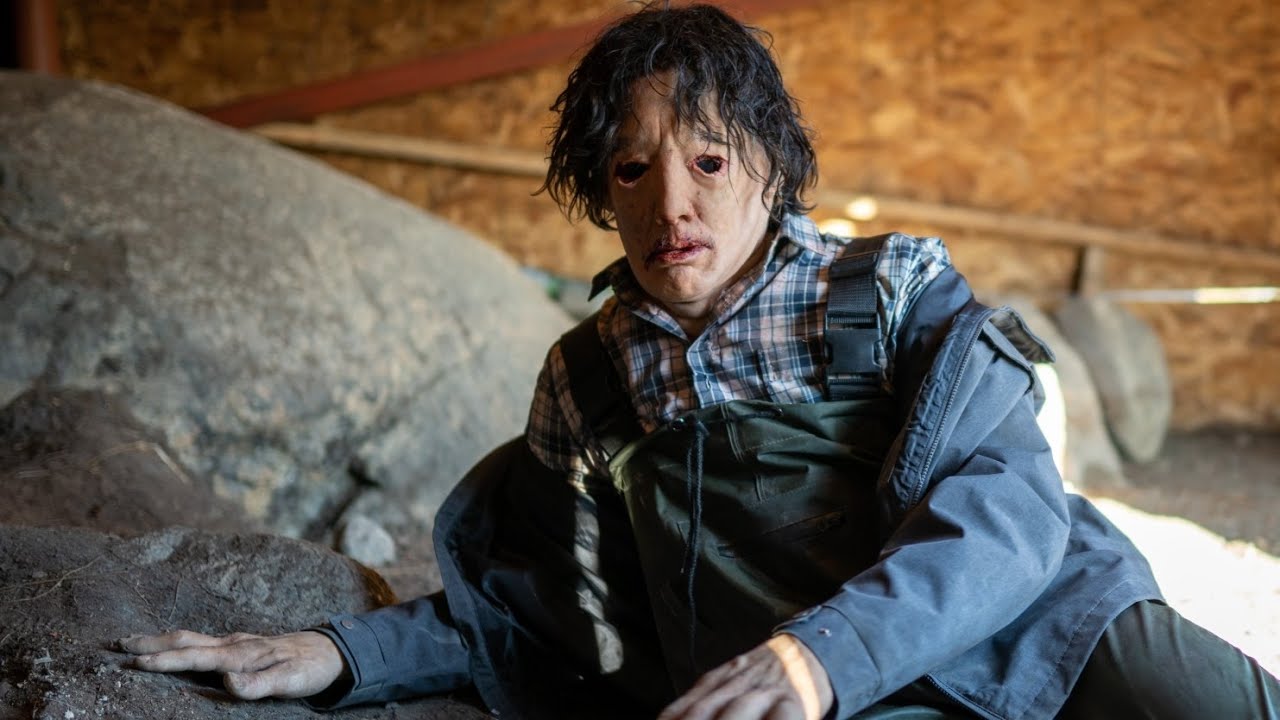 ---
Screening with ALIEN DICK
Dir: Ryan Kruger. Starring: Gary Green, Denis Leach. South Africa (2022) 6mins

In space, no one can hear you cum.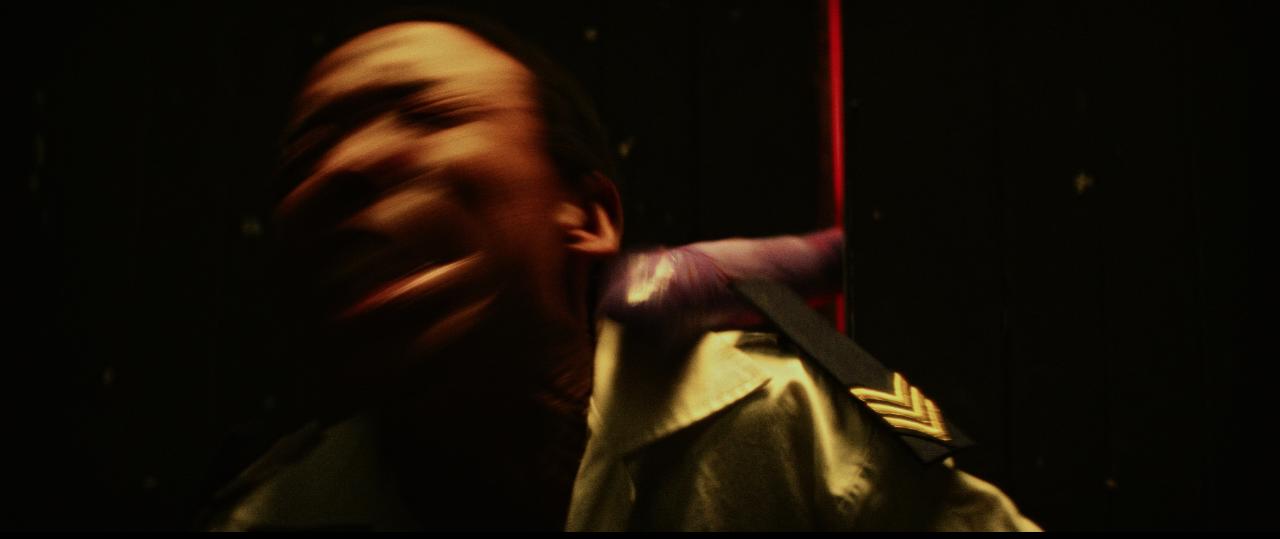 and WE GOT A DOG (UK Premiere)
Dir: Ryan Valdez. Starring: Morgan Tayor, Mason Conrad. USA (2022) 7mins
Morgan comes home from a late shift to find her boyfriend has decided to adopt a new pet. But it's not just dogs that can lick.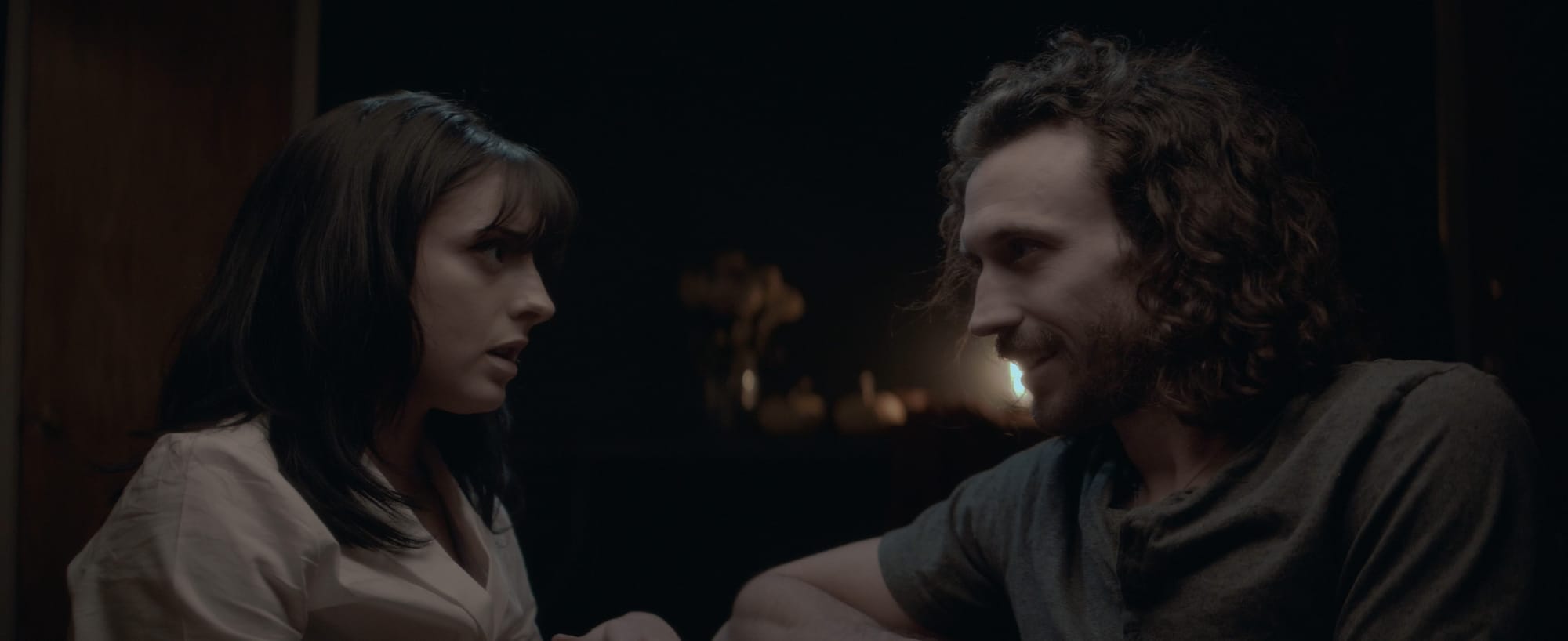 ---