---
THE GHASTLY BROTHERS (International Premiere)
Dir: Michael Van Ostade. Starring: Eva Luna Van Hijfte, Anfrew James Van Ostade, Sven De Ridder. Belgium (2021) 105mins
When it comes to career choices, a paranormal investigator might not be the first option you consider. But for free-spirited Lilith, it sounds right up her alley. After all, her new boarding school is absolutely crawling with creepiness; fearsome spirits, badly behaved ghosts, and demonic apparitions infest its hallways. As if being the new kid, making friends, and dealing with being across the world from her mother isn't hard enough. Together with her new pals Kasper, Margot, Jimmy, and two quirky, bumbling "professional" ghosthunters Wout and Hans Schimm, Lilith fights in a supernatural showdown for the ages.
Calling out all posers, no one's childhood fave is Martyrs. From Beetlejuice to Casper to Luigi's Mansion, we are all indebted to the gateway genre films that paved our way to be diehard horror heads. So welcome a new entry into that Amblin camp, Michael Van Ostade's debut is a practical effects filled spooktacular scooby doozy of a movie. Who ya gonna call? The Ghastly Brothers.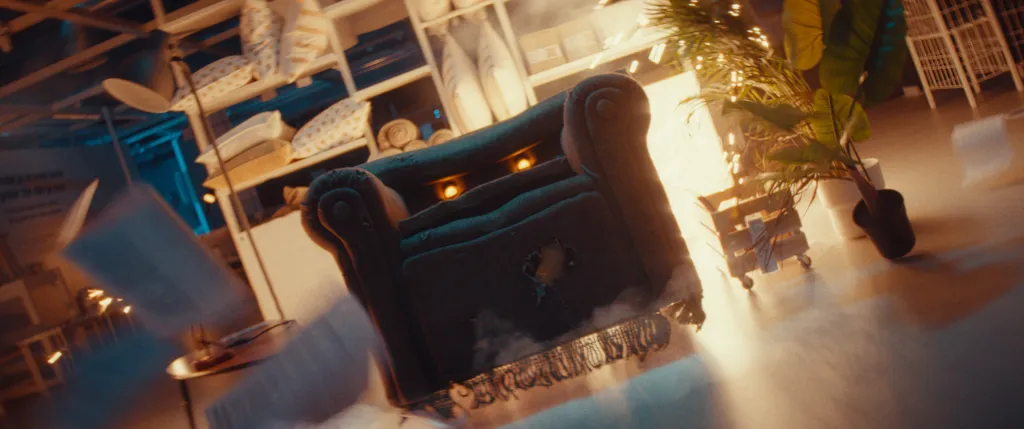 ---
Screening with SOULLESS (UK Premiere)
Dir: Alex Ditsas. Starring: Tel Benjamin, Nina Oyama, Atlas Adams. Australia (2021) 14mins
After 200 years, an incompetent demon returns to earth in search of a soul to bring back to the underworld, when he encounters two unimpressed video store clerks who guide him on his mission.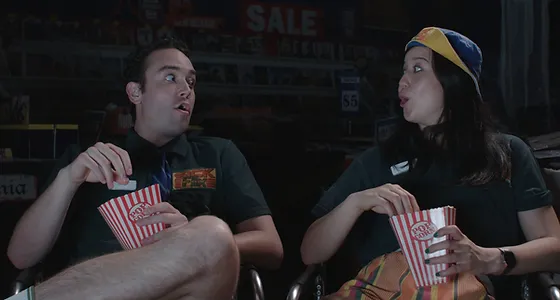 and LAKE ERIE (UK Premiere)
Dir: John Vassallo. Starring: Chance Hurstfied, Cole Howard, Michael Sicoly. Canada (2022) 8mins

A boys best friend is his dog, and there is no supernatural stretch he won't go to to save her.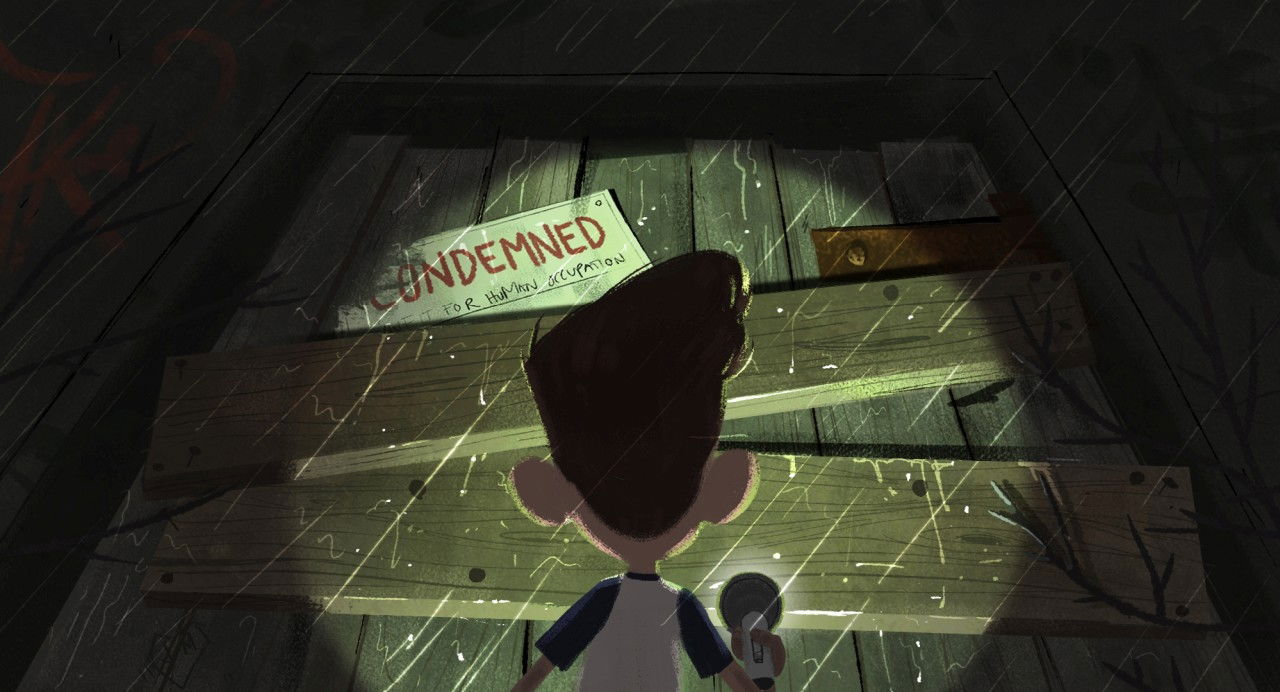 ---