---
THE JESSICA CABIN (International Premiere)
Dir: Daniel Montgomery. Starring: Chase Williamson, Daniel Montgomery, Riley Rose Critchlow. USA (2022) 72mins
Relationships can be tough when you're queer, and swiping right is pretty tricky when you're a bodiless spirit; so finding Mr Right when you're a gay ghost is next to impossible! Luck may have it then for spectral romantic Jackson when he falls for recently heartbroken Nicky… the only problem is, Nicky is very much alive. Well, they do say opposites attract. From the team that brought you 2021 short POLTERGAYS, THE JESSICA CABIN is a hilarious and tender spookfest starring indie horror darling and Soho Horror Fest alumni Chase Williamson alongside an ensemble of characters you're sure soon to fall in love with.
Continuing the festival's cornerstone of platforming LGBTQ+ voices within the horror genre, Daniel Montgomery's heartbreak haunter THE JESSICA CABIN is a beautifully spectral take on existential ennui and the life deathlong want to be loved.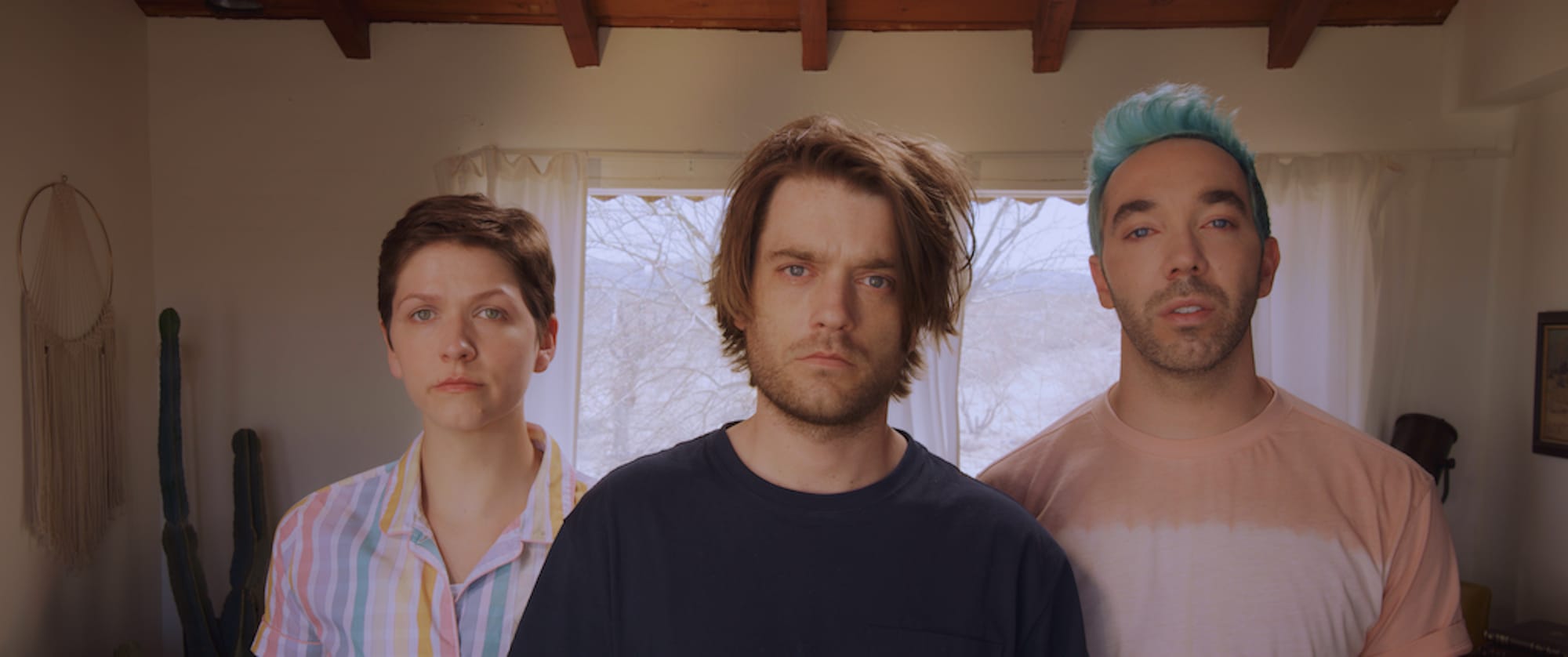 ---
Screening with GIVING UP THE GHOST (European Premiere)
Dir: Brad McHargue. Starring: Mack Fuller, Tiana Song. USA (2022) 14mins
Parents-to-be Scott and Arianna don't quite see eye to eye on a few things, particularly that Scott's best friend, Harold, lives in their basement. And the fact that Harold happens to be a ghost.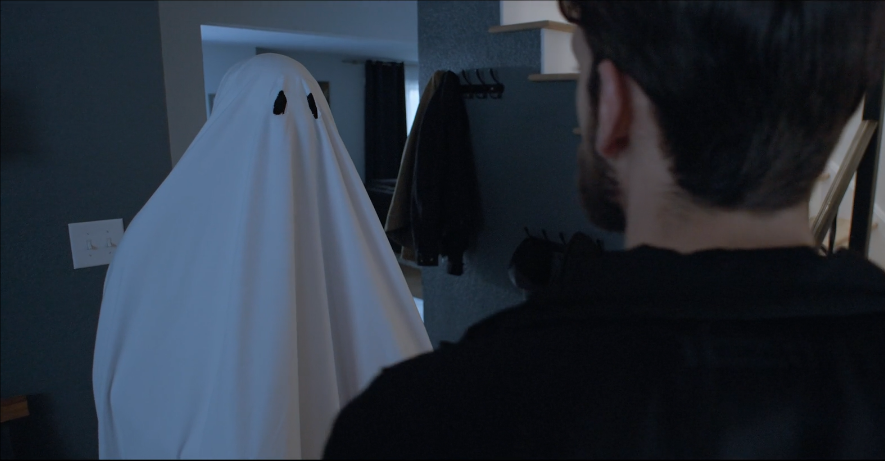 and THE CAKE
Dir: Rory Hern. Starring: Shaun Blaney, Phenice Powell. UK (2022) 1min
Whilst celebrating the birthday of a long-lost friend, two stoners get an unexpected visit.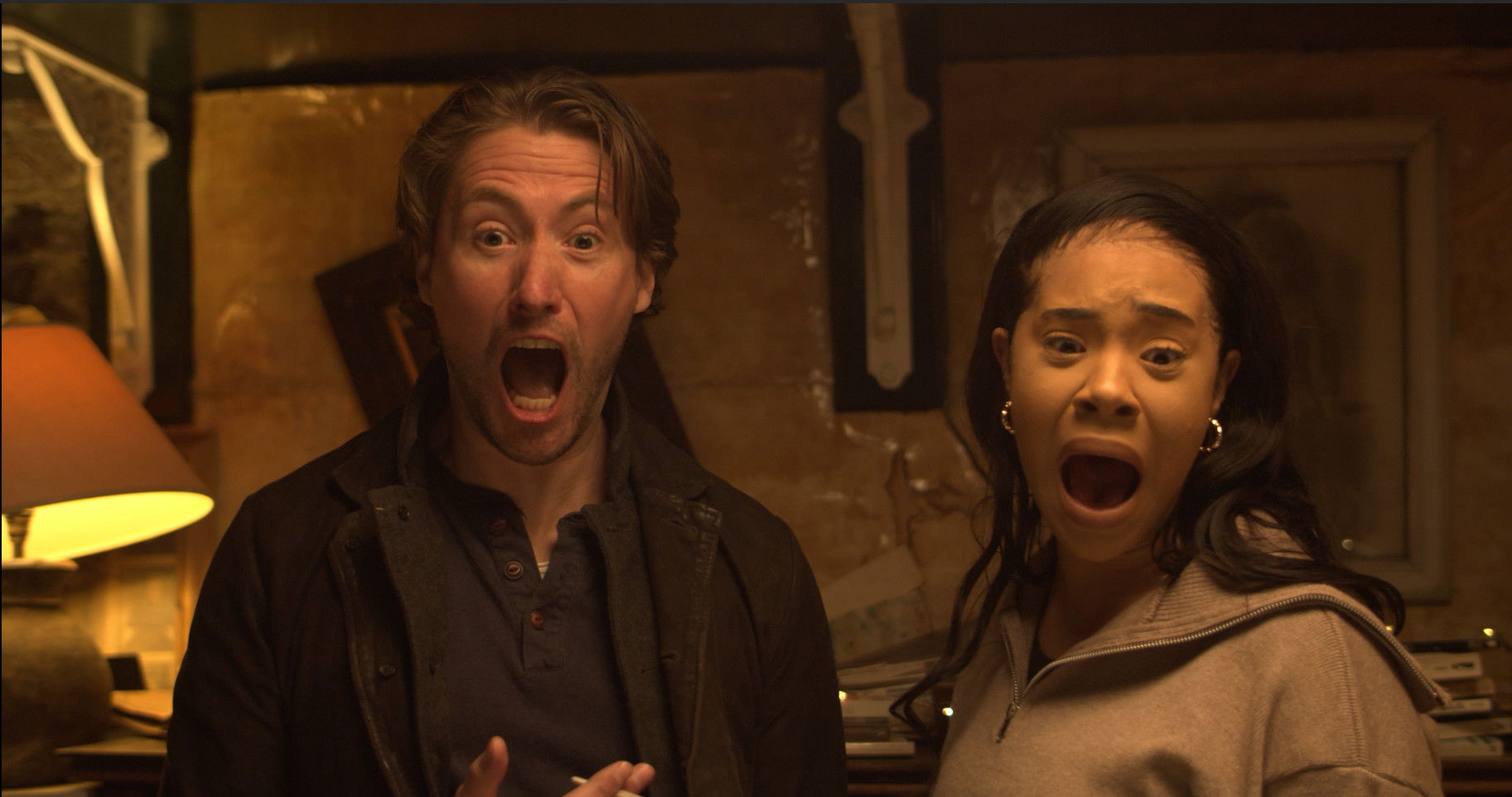 ---