---
TOTEM (UK Premiere)
Dir: Fred De Loof. Starring: Fred De Loof, Francois Neycken, Jules Barbason. Belgium(2021) 72mins
For everyone out there that finds time travel movies just a little too cerebral and not nearly enough scatological; may we prescent the infantile lovechild of HOT TUB TIME MACHINE, FREAKY and that vesuvious poop scene from DUMB AND DUMBERER.
The now thirty something aged Wolf Patrol return to the site of their last scout camp, where Ludovic, the new boy, had disappeared twenty years earlier. They have all gathered in the middle of this Ardennes forest because Etienne thinks he has discovered an evil giant rat. And to make it disappear, his shrink had the good idea to undertake a kind of group therapy. Because apparently, this bad rat would have a link with the scout who disappeared - But everything will go to hell when at the bottom of their porta potty, they discover a time portal.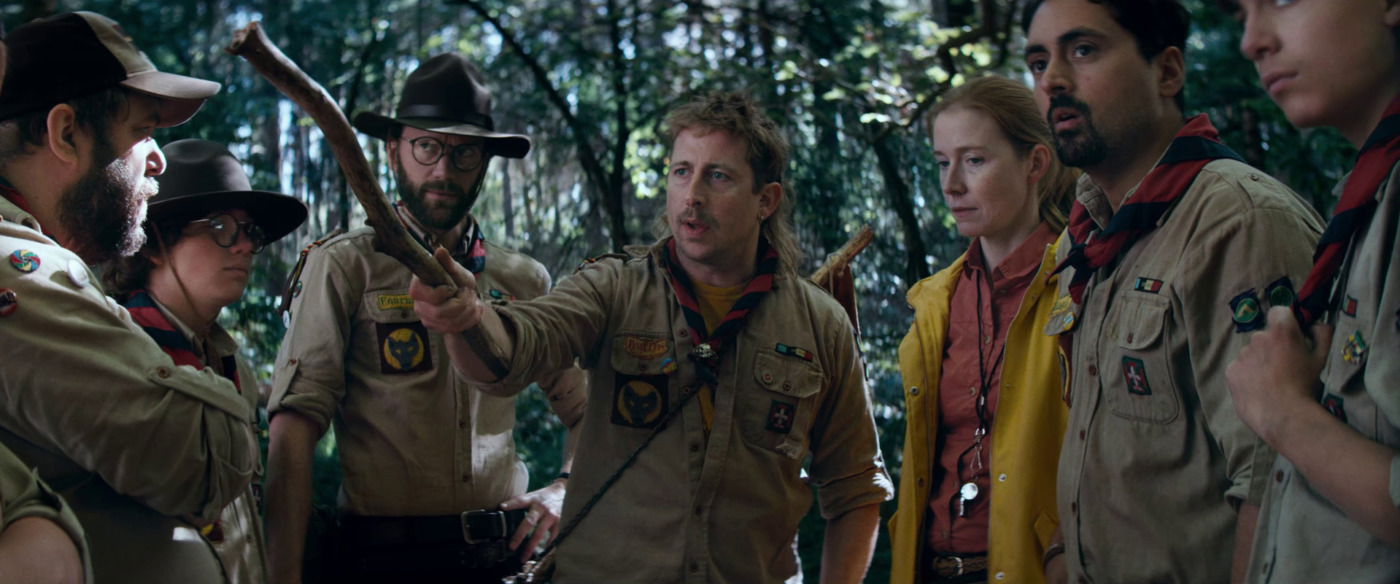 ---
Screening with WHITE WEDDING
Dir: Lloyd Eyre-Morgan. Starring: Cynthia Emeagi, Sam Retford, Fern Deacon. UK (2022) 15mins
A bride is thrust into alternate dimensions on her wedding day.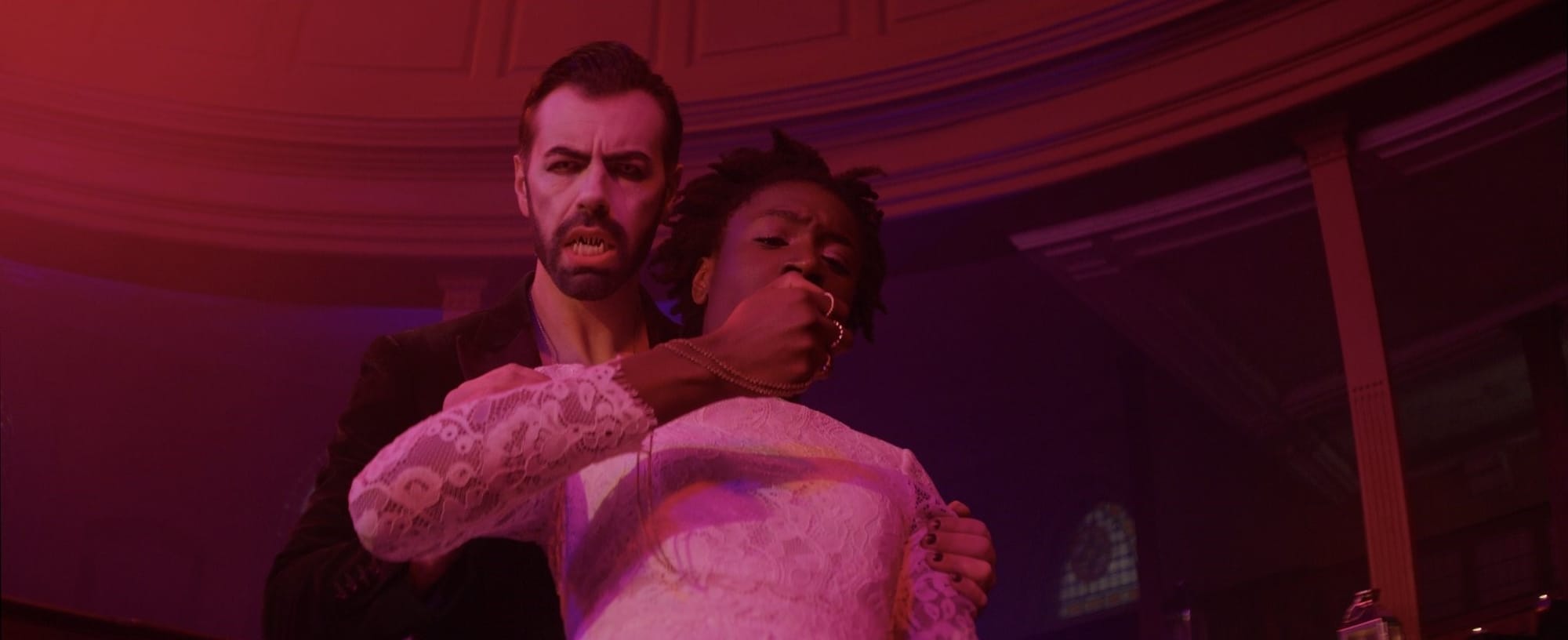 and PATRICIA STERLING (UK Premiere)
Dir: Drew Fuller. Starring: USA (2022) 2mins
A rich women seeks to fill a void in her life by researching the "worst ways to die".