---
DIGITAL VIDEO EDITING WITH PREMIERE PRO (European Premiere)
Dir: Hong Seong-Yoon. Starring: Yang Da hye, Moon Hye-in, Seo Hyunwoo, Cha Seo won. South Korea (2020) 40mins
When a director and editor sit down one evening to start editing their latest romantic comedy film, they soon realise that a malevolent spirit is lurking in the very video files and is intent on editing the film its own way. But who will get the final cut?
We've all seen the supposed ghost in the background of Three Men And A Baby, but this film takes it to the next level! Hong Seong-yoon's remarkable and utterly original spin on the screen-life sub genre is sure to have you clutching your sides laughing while jumping out of your seat
---
Screening with MOUNTAIN LODGE (UK Premiere)
Dir: Jordan Wong. Starring: Jordan Wong. USA (2021) 8mins
The candle, the myth, the legend. Welcome to your latest obsession. Mountain Lodge.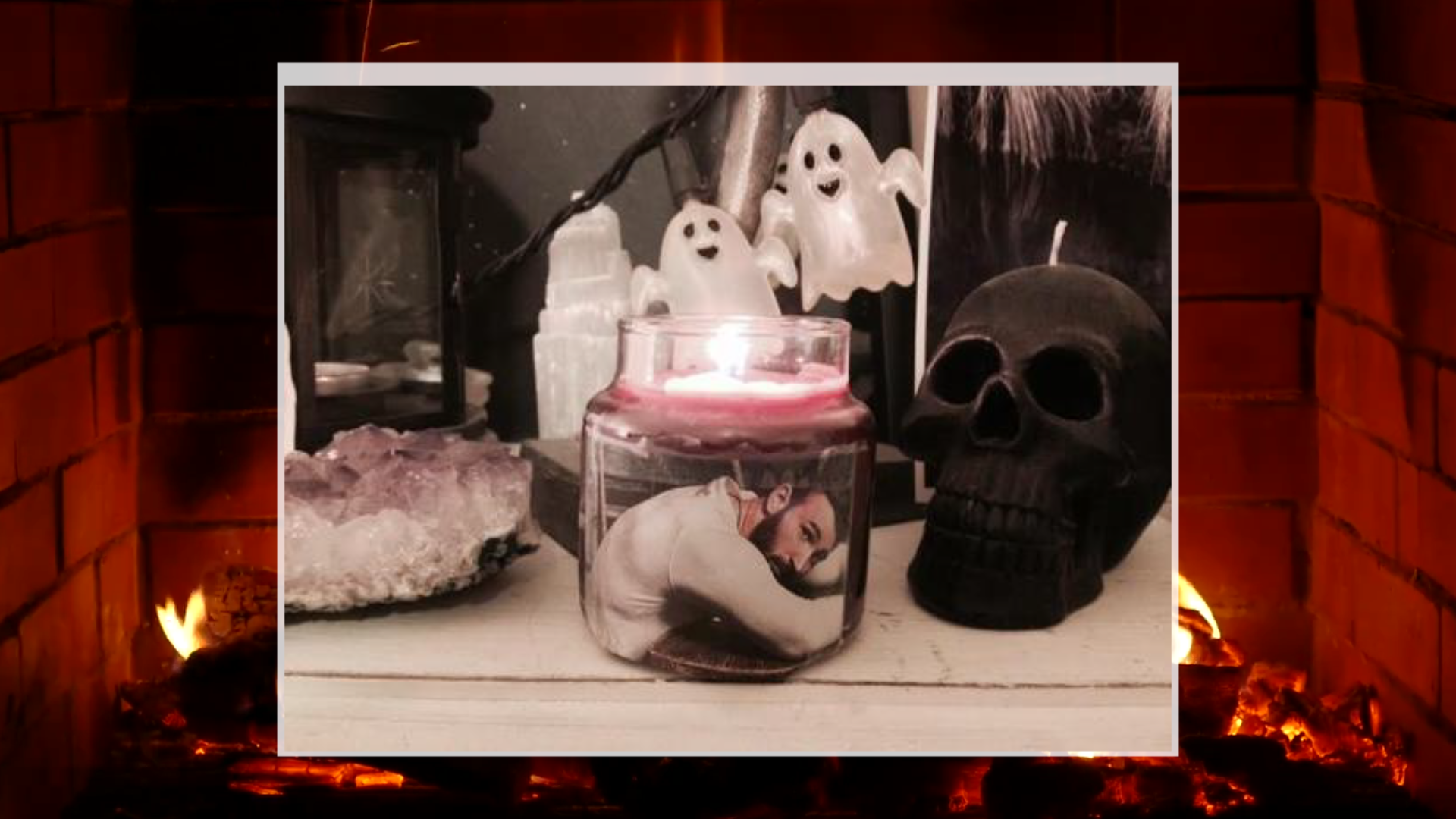 ---