---
HELLBENDER (London Premiere)
Dir: John Adams, Zelda Adams & Toby Poser. Starring: Toby Poser, John Adams, Lulu Adams, Zelda Adams. USA (2021) 86mins
Something wicked this way strums in the Josie And The Pussycats meets Blood On Satan's Claw crossover you never knew you needed in your life!
Sixteen year-old Izzy leads an isolated life on a lonely mountaintop. All she's learned is from her protective mom and the wilderness that swallows them. Butterflies fill in for friends; waterfalls for school grounds. It's a gentle, quiet existence — except for when Izzy and Mom bang out loud songs for their band, H6LLB6ND6R. Izzy dreams of a live gig, but Mom says that'll never happen. Izzy is sick and mustn't be around others. Questioning her illness and starved for companionship, Izzy sneaks down the mountain where she befriends brazen Amber. Izzy is in heaven, until a cruel drinking game with a live worm unleashes a new kind of hunger. Confused and scared, Izzy appeals to Mom for answers. But Mom's secrets are as old and dark as the bloodline from which they're born, and her grip is tight. Nature can only sleep for so long though, and when it wakes, it's hungry as hell.
Punk rock, coming of rage, witchiness that is strange, deranged and iconic in equal measure; the Adams family are our new favourites and soon will be yours too.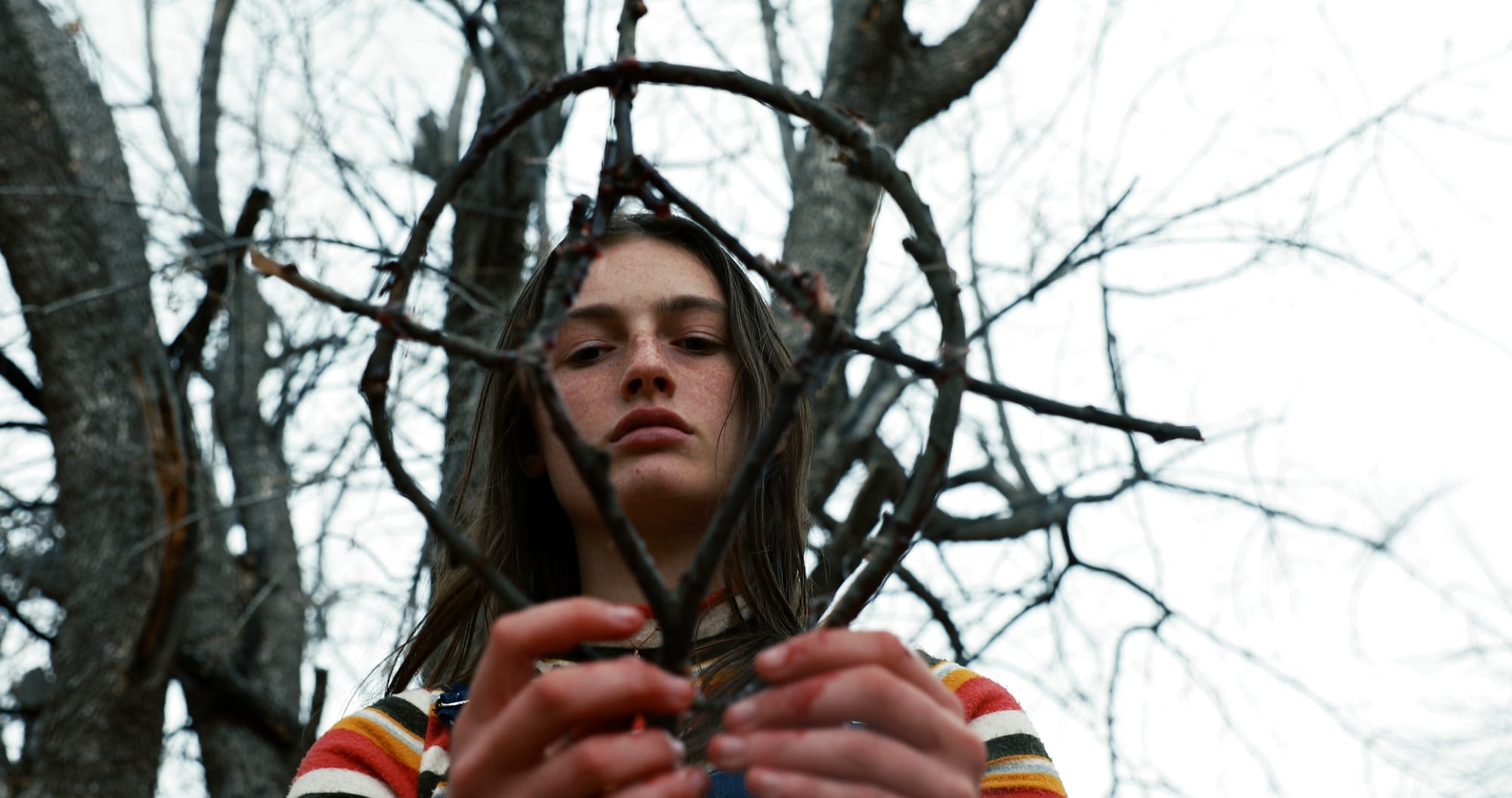 ---
Screening with FORGIVE YOUR FATHER (UK Premiere)
Dir: Moisés Velásquez. Starring: Vanessa Sánchez, Veronica Jimenez. Canada (2021) 3mins
The curious story of a little girl struggling with her father's unnatural transformation.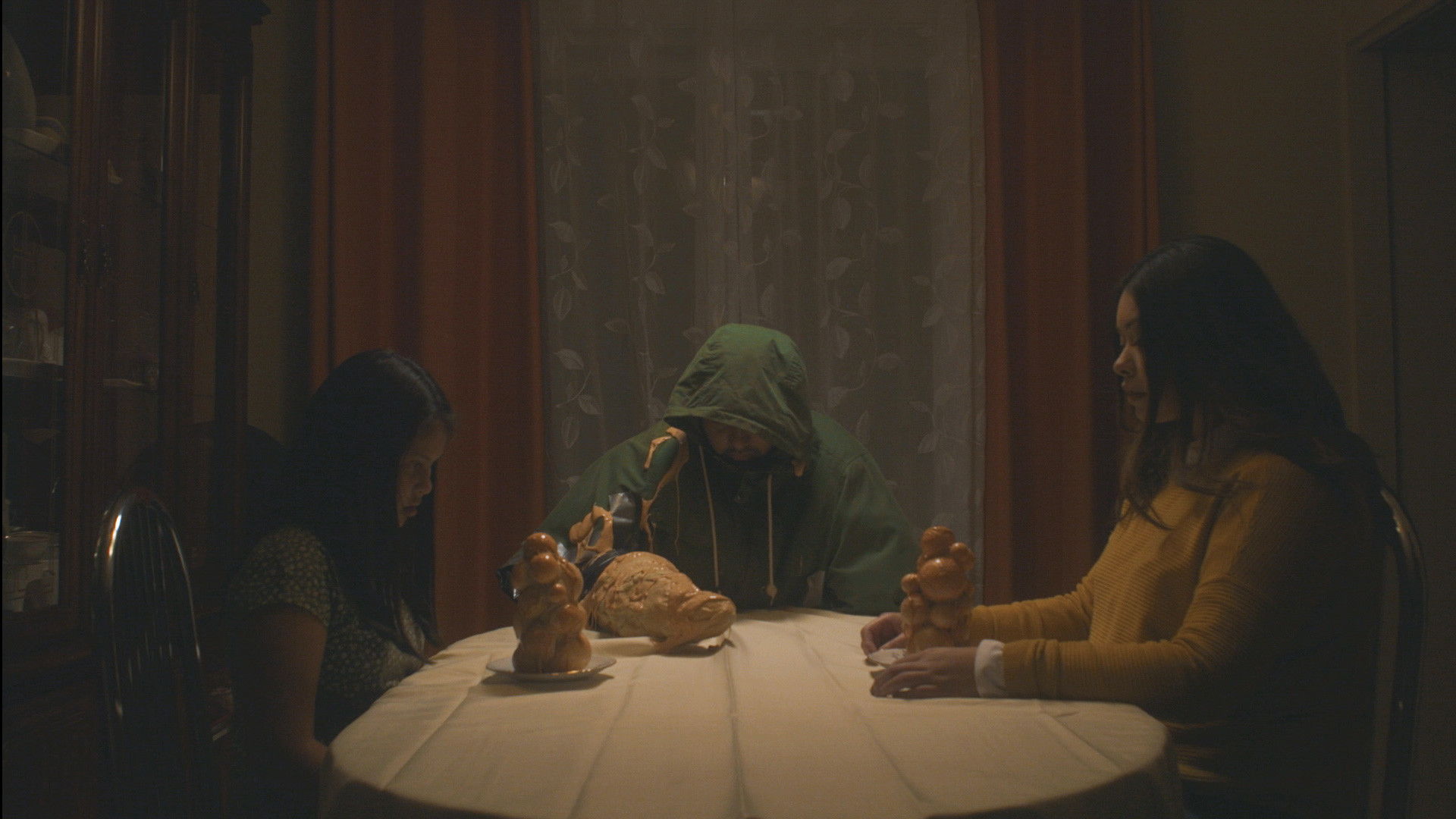 ---