---
NAME ABOVE TITLE (UK Premiere)
Dir: Carlos Conceição. Starring: Matthieu Charneau, Joana Ribeiro, Joao Arrais. Portugal (2021) 59mins
Serial killer models step aside, there's a new hottie in town... When a woman throws herself off a balcony and lands next to a serial killer who has just murdered his latest victim, as he kneels next to her, she whispers something to him, and he kisses her before she dies. The crowd gathered around them has recorded the scene, and social media immediately explodes with the video of the final kiss, viewed as an act of kindness toward a dying woman. A new national hero is born, but little do the adoring public know...
As wordless in it's dialogue as it is breathtaking in it's visuals, NAME ABOVE TITLE is a beautiful slice of neo-giallo that plays with lofty themes and unexpected memes.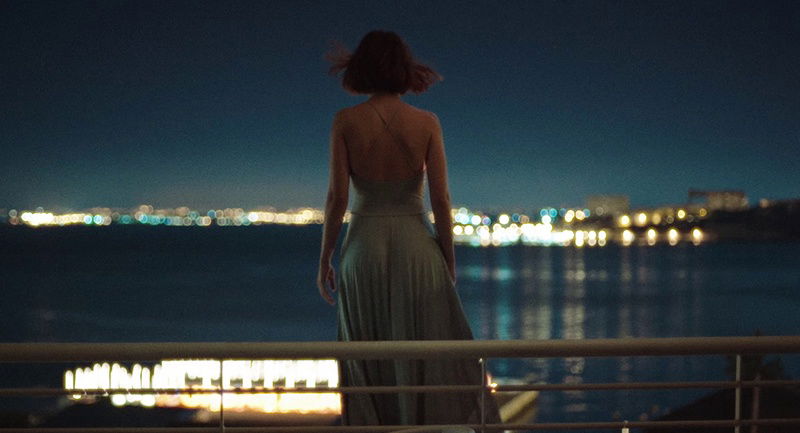 ---
Screening with THE MILL CREEK STRANGLER (UK Premiere)
Dir: Aaron Egbert Allsop. Starring: Jesse Bailer, Amber Pratt. USA (2021) 6mins.
Stalking the night, a renowned serial killer enters the bedroom of his latest victim.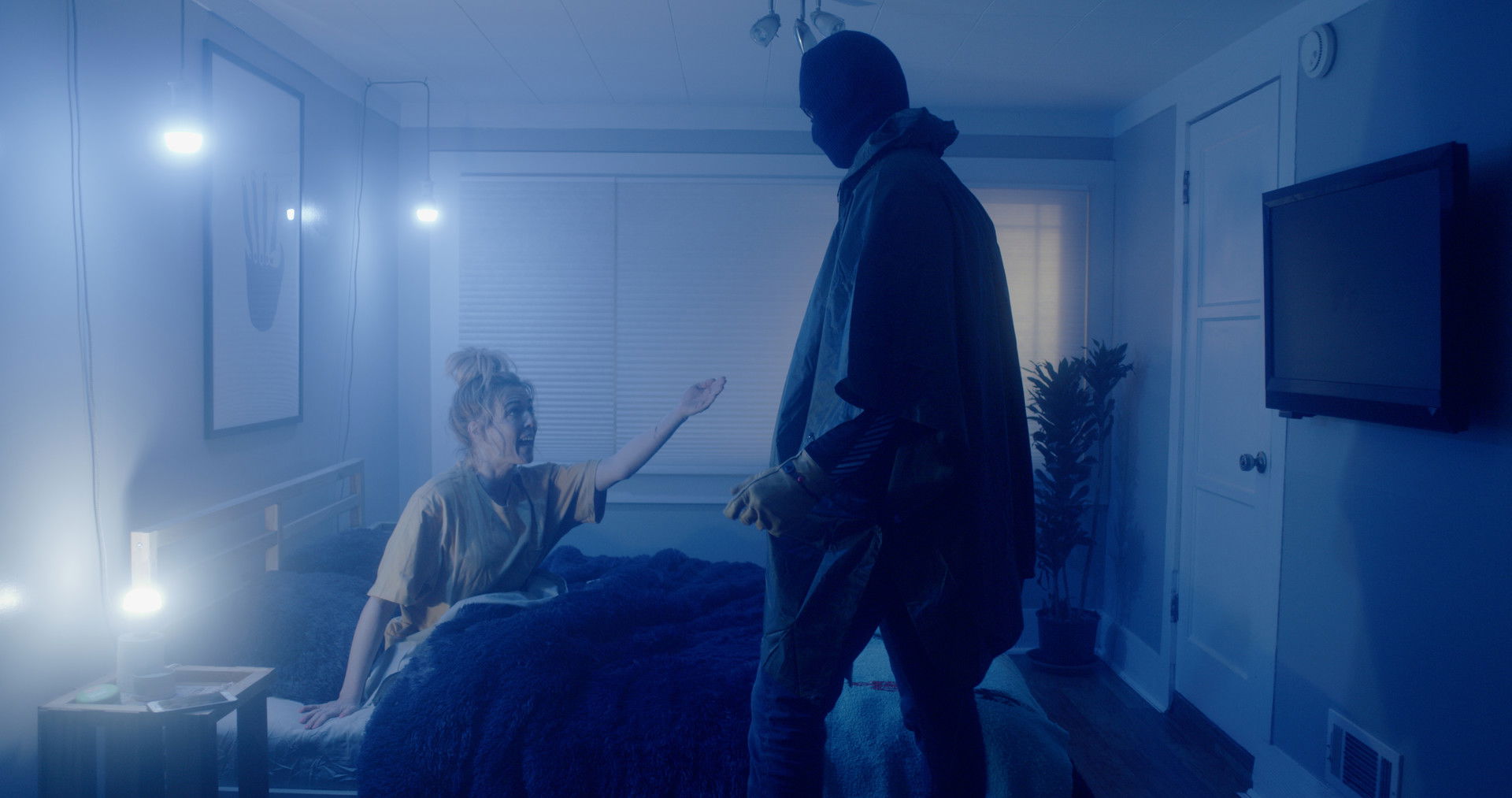 ---