---
THE MURDER PODCAST (UK Premiere)
Dir: William Bagley. Starring: Andrew McDermott, Cooper Bucha, Scott Hawkins. USA (2021) 91mins
Why have your Dad Write a Porno when you can have your best friend summon a demon? Desperate to get more podcast listeners, Chad Thadwick decides he needs a new topic. After a murder in his hometown, the answer is clear: a true crime podcast! With the help of his best friend, Chad starts investigating; only to get wrapped up in a terrifying adventure full of supernatural threats.
Bursting at the seams with charm, this buddy comedy ripped from the pages of a grown up Goosebumps is bound to have everyone rushing out to buy their own podcast microphones but also an abundance of super noodles... It's ramen time!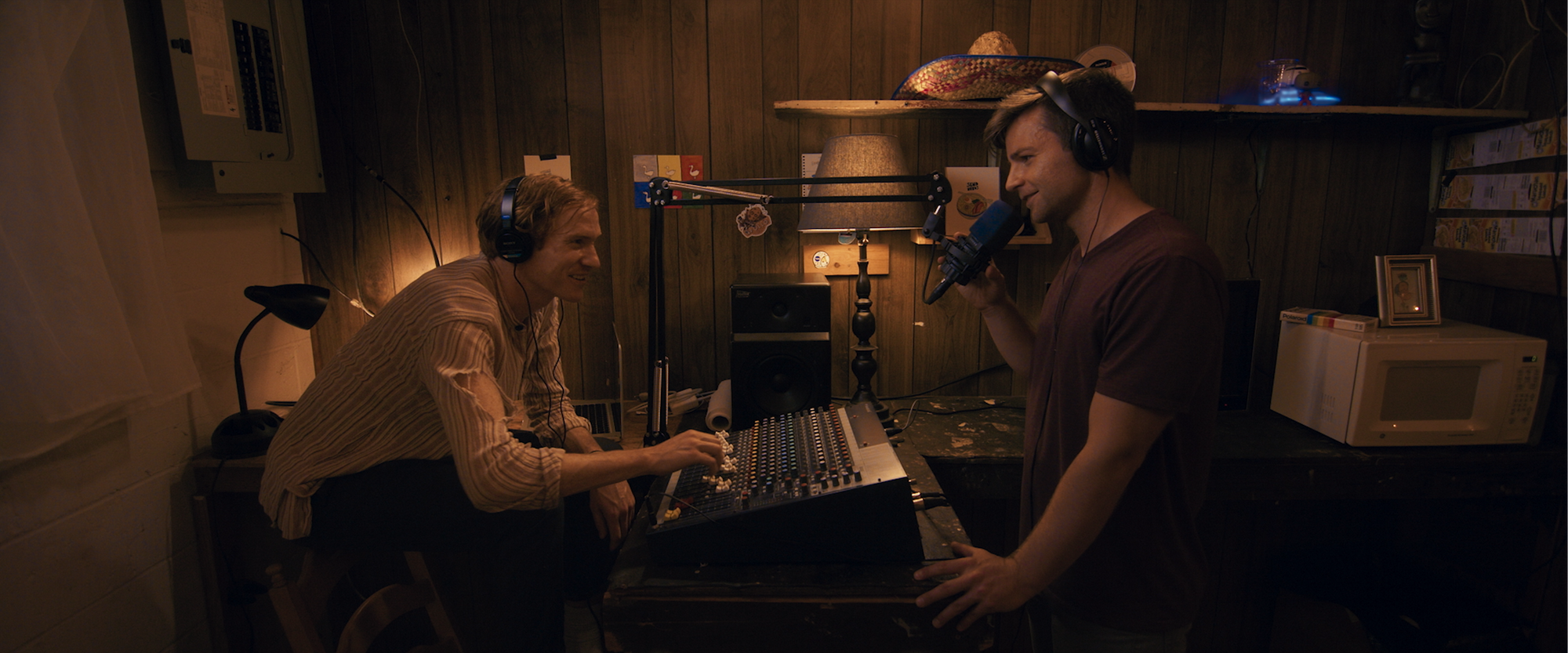 ---
Screening with POOR GLENNA (UK Premiere)
Dir: Jean-Paul DiSciscio. Starring: Ann Marie Shea, Cliff Bake, Alexander Hauck.
When her son develops a taste for human flesh, a timid mother must find a victim to satisy his ravenous appetite.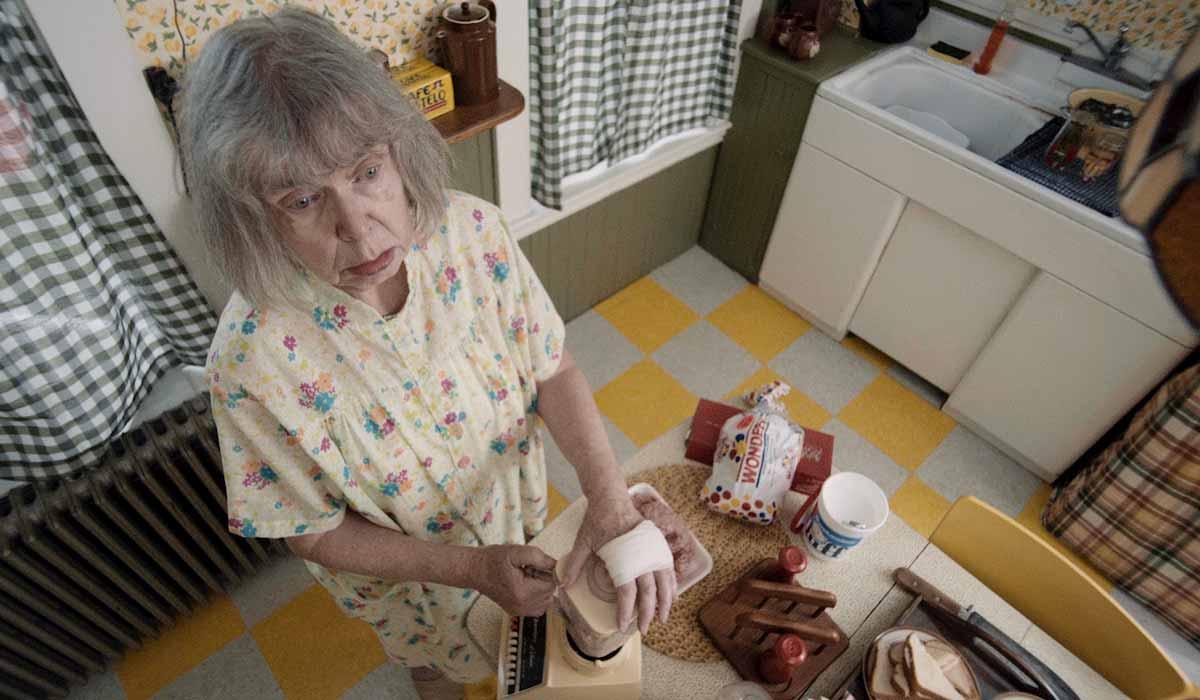 ---