---
THE TURN OF THE SCREW (UK Premiere)
Dir: Alex Galvin. Starring: Greer Phillips, Jane Waddell, Ralph Johnson. New Zealand (2020) 88mins.
Set on a stage in modern day New Zealand, a young actress, Julia, is a last minute replacement in a theatre production of the Henry James classic THE TURN OF THE SCREW, for the lead who suddenly pulled out a day before opening. Arriving late at night, Julia must immediately go on stage and perform a dress rehearsal to an empty auditorium. As she interacts with other characters, Julia becomes immersed in the gothic horror production. As her terror increases, Julia begins to suspect that it's not the fictitious house that's haunted, but the theatre itself.
Cardigans at the ready for this chilling re-interpretation of a gothic classic, steeped in class and theatrical nuance.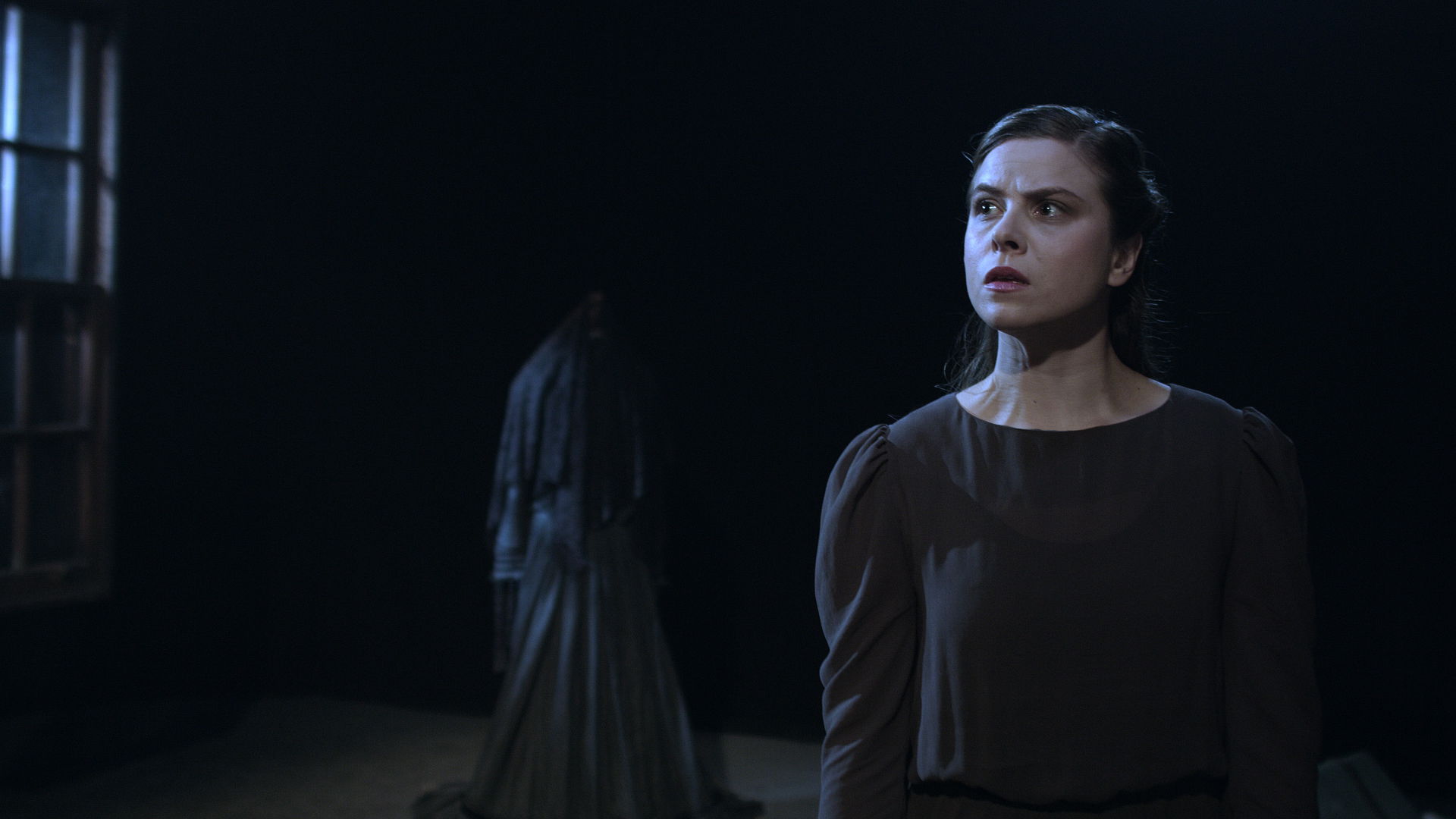 ---
Screening with MOURN (UK Premiere)
Dir: Joanna Tsanis. Starring: Lynne Griffin, Julian Robino. Canada (2020) 11mins
A grief counsellor (BLACK CHRISTMAS's Lyne Griffin) receives a visit from a very disturbed man...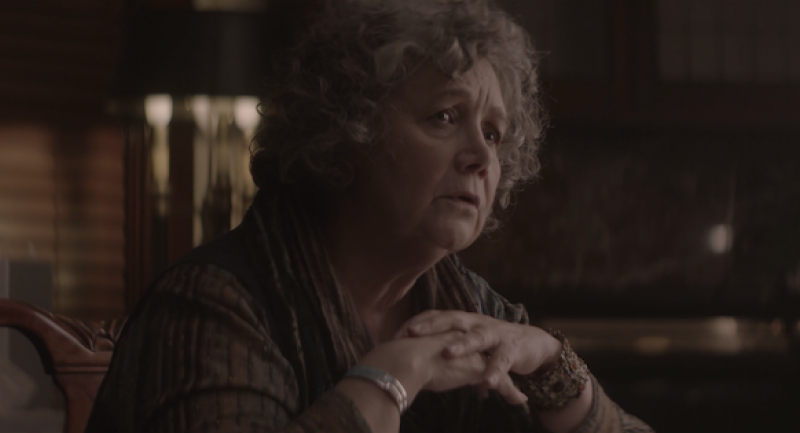 and THE WHEEL (UK Premiere)
Dir: Nikhil Bhagat. Starring: Molly Beucher, Chris Crandall, Jack Baca. USA (2021) 15mins
A woman receives an antique ferris wheel toy in the mail, but is she ready for the ride to hell it might take her on?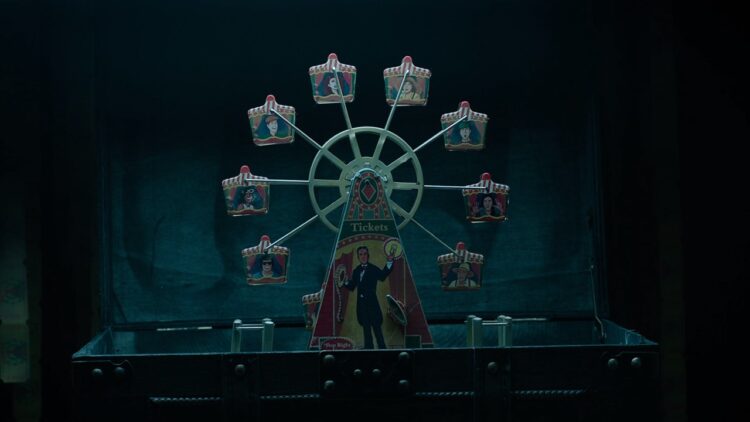 ---