---
WHAT HAPPENS NEXT WILL SCARE YOU (International Premiere)
Dir: Chris LaMartina. Starring: Melissa LaMartina, Rachel D Wilson, Paul Fahrenkopf. USA (2020) 72mins
From the team that brought you the cult classic WNUF Halloween Special, it's time to hit forward on this email to 5 people, or else this like-and-subscribe might just be your last. Working late one Friday evening on their big Halloween upload, a motley crew of internet journalists share their top thirteen scariest viral videos, but when an early entry unsettles these snarky hipsters, they must distinguish fact from fiction before a tidal wave of terrifying supernatural activity leads to a real-life making a murderer.
This riotous and whip-smart anthology has everything you could want from a spooktacular listicle video, bound to have you cringing in repulsion one minute and evacuating your bowels the next, and best of all? You won't need to turn ad-blocker off to view it.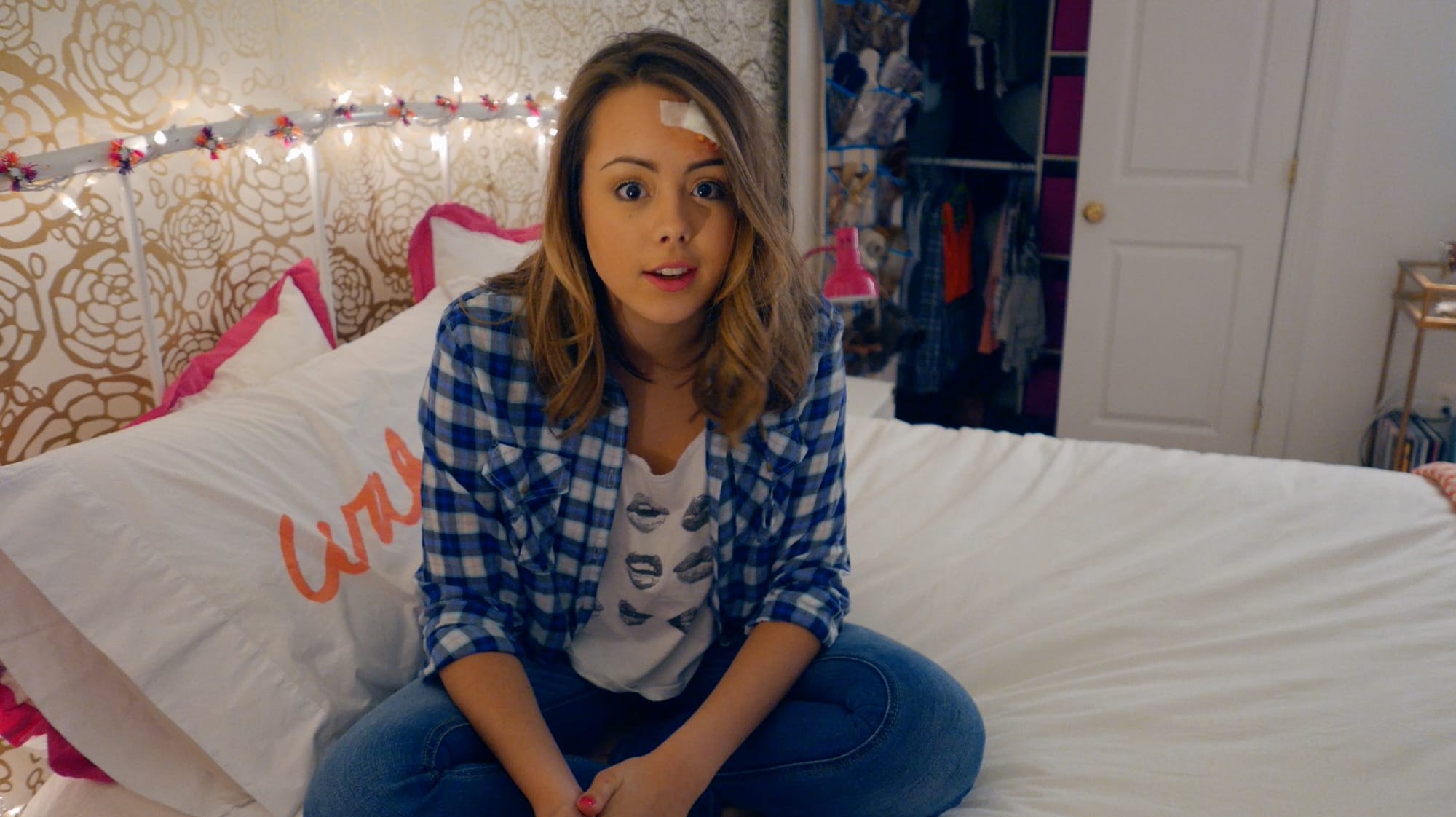 ---
Screening with A NIGHT IN CAMP HEEBIE JEEBIE (UK Premiere)
Dir: Dylan Chase. Starring: Leon Masuda. USA (2020) 6mins
During a stormy night in Camp Heebie Jeebie, 5 girls realize the ghost stories they are telling each other might not be just stories.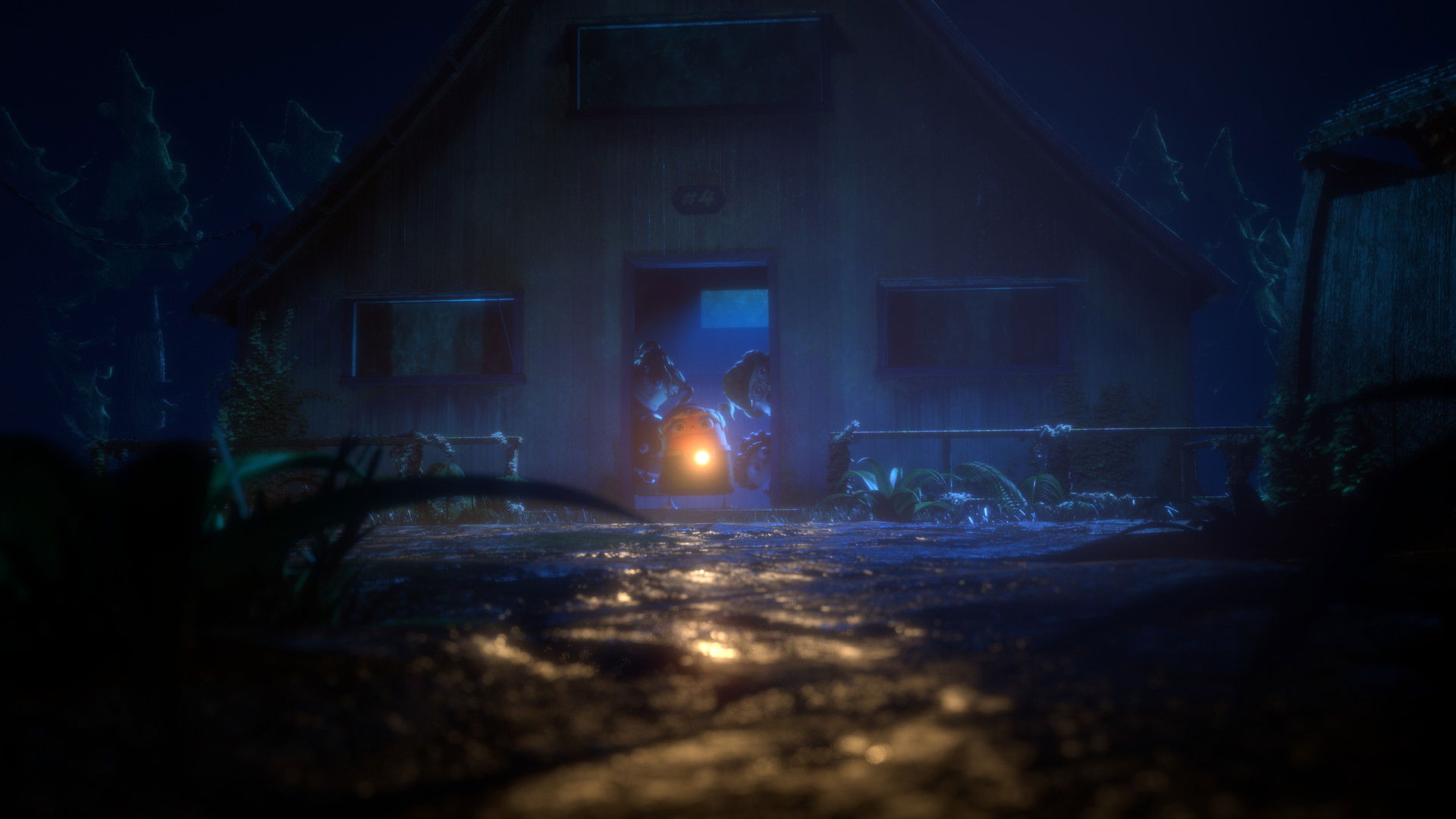 and YOU MISSED A SPOT (UK Premiere)
Dir: Liam Walsh. Starring: Michael Lyons, Tiffany Stringer, Hap Lawrence. USA (2020) 14mins.
In a world where every single person is a clown, a mime escapes a cabin massacre and must find his voice to save the girl of his dreams.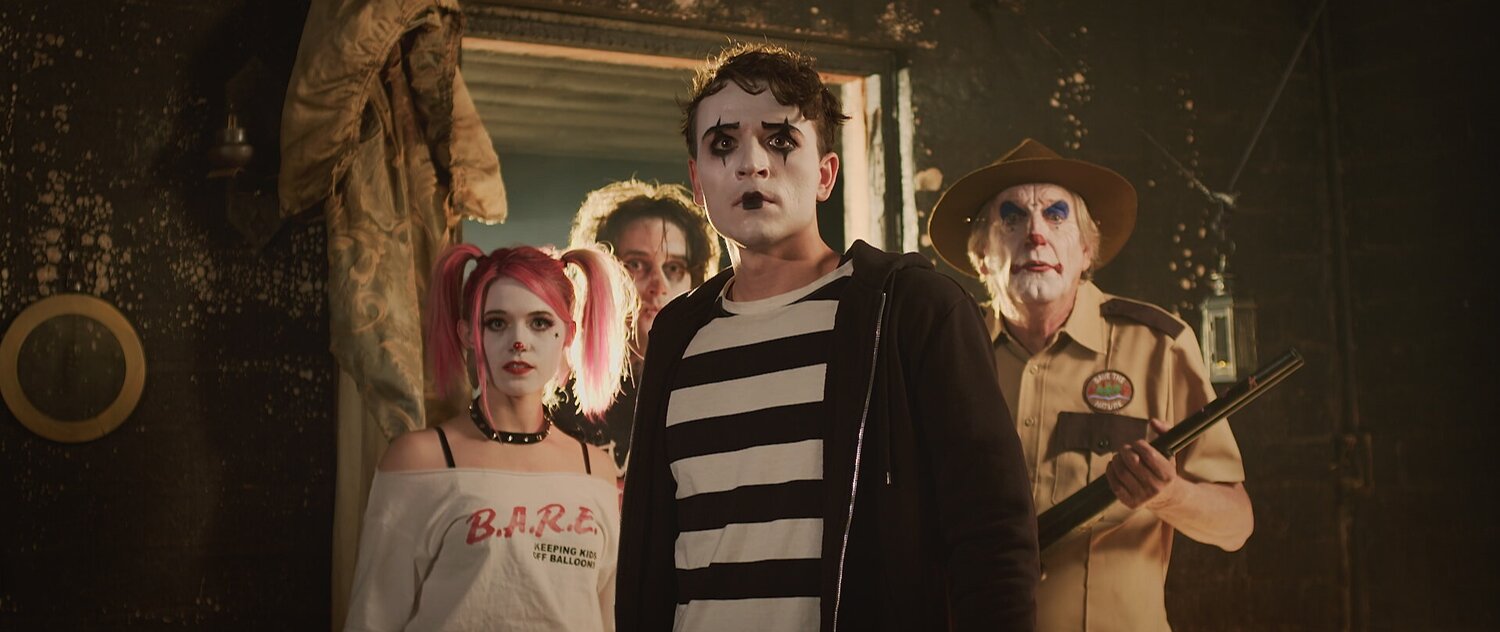 ---