---
ROAD HEAD (European Premiere)
Dir: David Del Rio. Starring: Elizabeth Grullon, Damian Joseph Quinn, Clayton Farris. USA (2020) 84mins
Accidental dick biting, intentional dick biting, sleaze, cheese, insane medieval larpers, pesky hallucinations, and more beheadings that than a fish filet factory. This queer positive ode to exploitation cinema of yore
Three friends take a road trip to the Mojave desert where their complicated relationships are pushed to their breaking point as the group encounters a reclusive, murderous cult.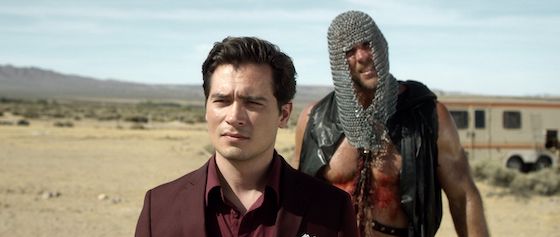 ---
Screening with UNICORN
Dir: Matt Porter. Starring: Charles Gould. USA (2021) 11mins
A bisexual man meets an attractive couple to explore the possibilities of life as a 'unicorn'—a drama free, emotionally non-threatening third. But he finds out this perfect couple have something else entirely on their agenda.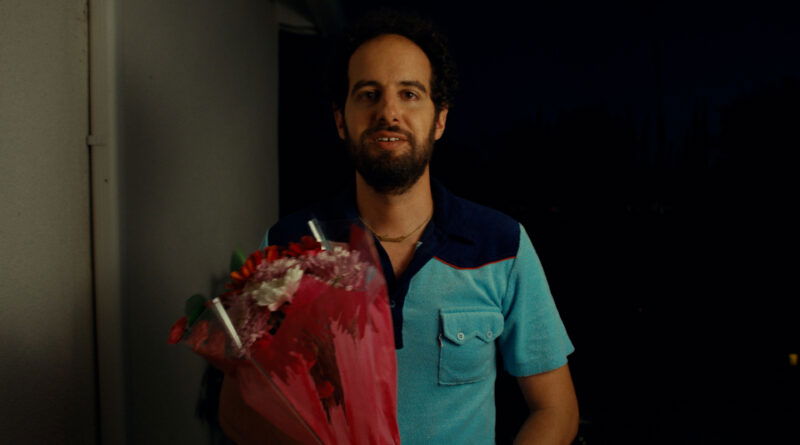 ---