---
SUPER HOT (UK Premiere)
Dir: Taylor King. Starring: Kandace Kale, Elijah Cooke, Nobuaki Shimamoto. USA (2021) 81mins
When stoner pizza delivery girl Jackie discovers her neighbor is moving into a sorority house of vampires, it's a race against the clock to stop her crush from becoming one of them. With the help of her drop-out friends, her crushes ex and a surprise descendant of Van Helsing, Jackie may be ready to deliver a slice of justice. But the sanguin sorority sisters have a legendary toothy figure of their own to level the table.
Aping the slacker comedy of 90s indies with a distinctive reverence for the horror genre, SUPER HOT is a hilarious and charm filled buddy horror at it's finest.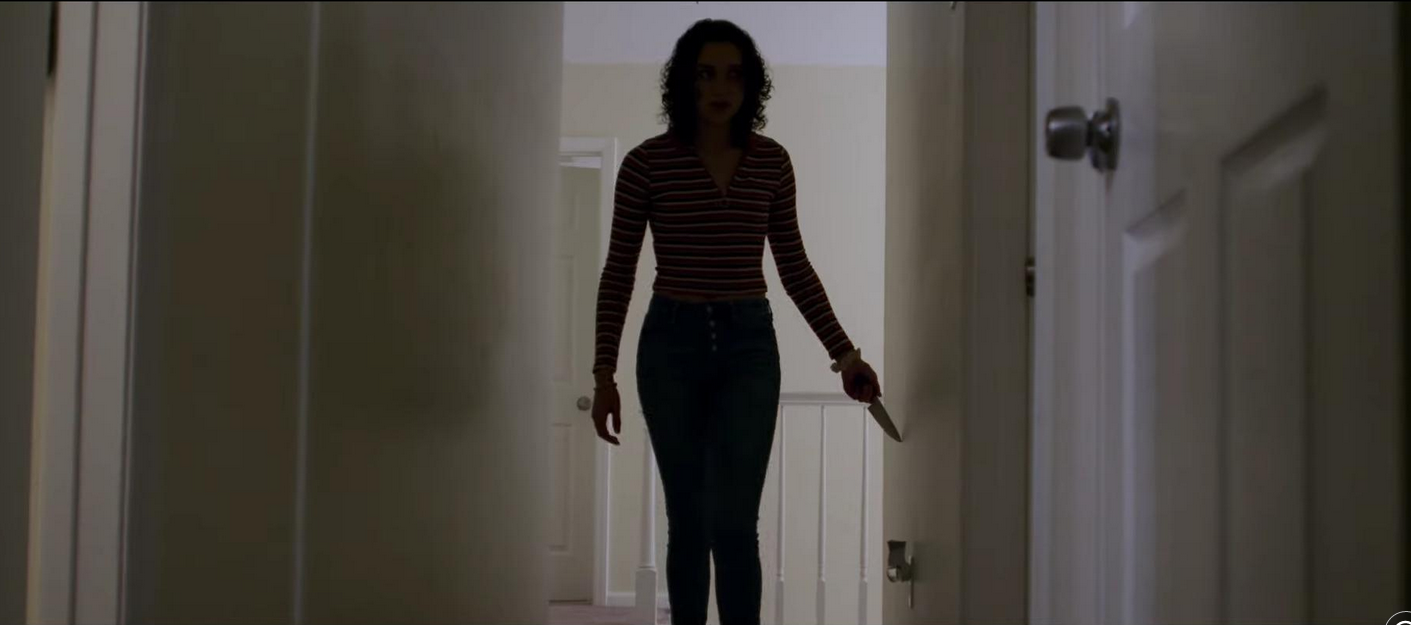 ---
Screening with GAY TEEN WEREWOLF (UK Premiere)
Dir: Andy Rose Fidoten. Starring: Magdalena Borlando, Chloe Simone Crawford, Manny Dunn. USA (2021) 14min
The Gay Teen Werewolf has a problem. It's not that she's queer, an adolescent or a 80s horror movie cliché. It's not even that she's in high school. The problem is that Gay Teen Werewolf has a crush on a vampire.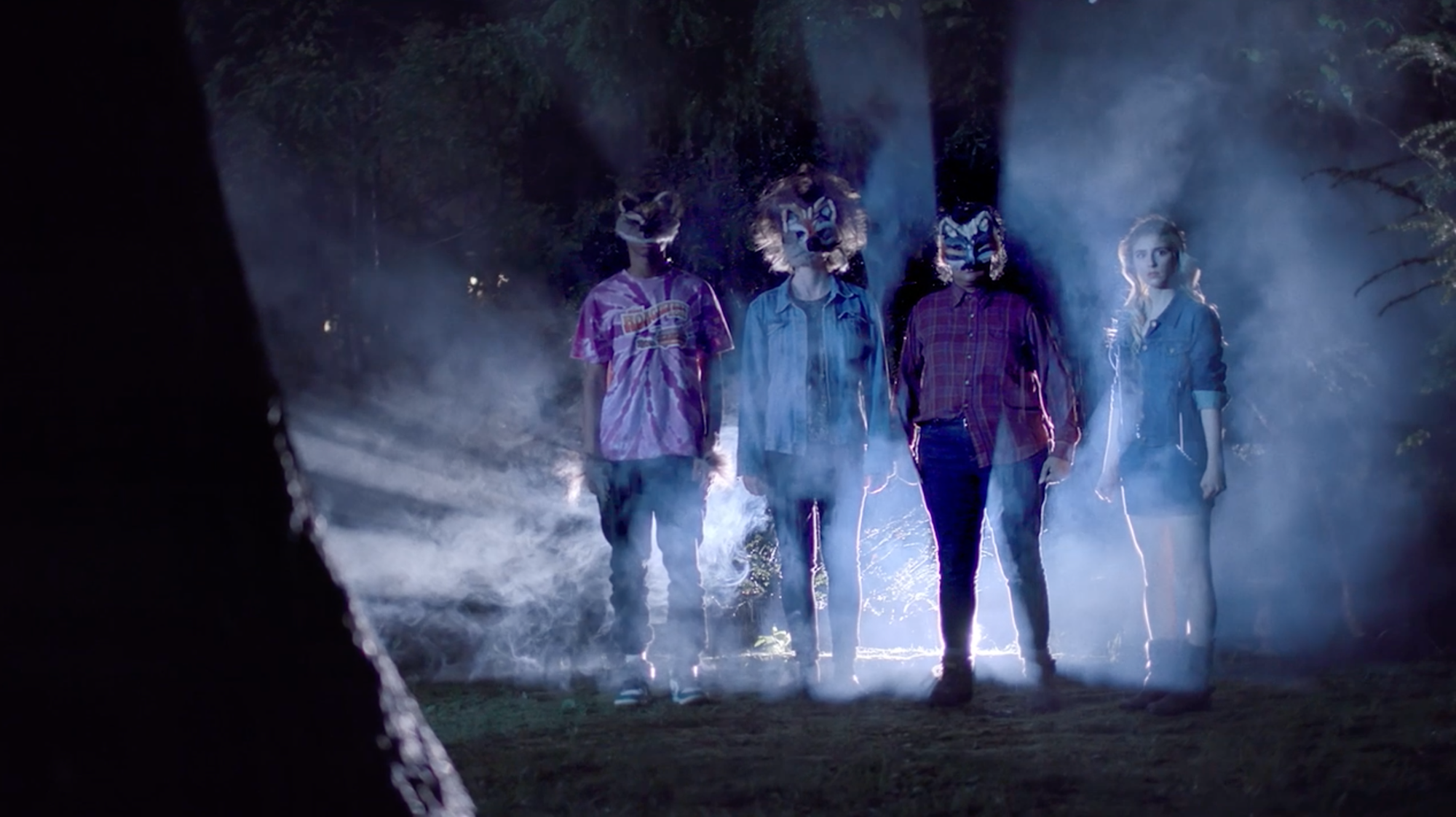 and OPERATOR
Dir: Jonathan Hughes. Starring: Jonathan Hughes. Ireland (2021) 11mins
A self-obsessed call centre worker deals with a personal heartbreak while on shift as the world crumbles around him... due to a zombie apocalypse.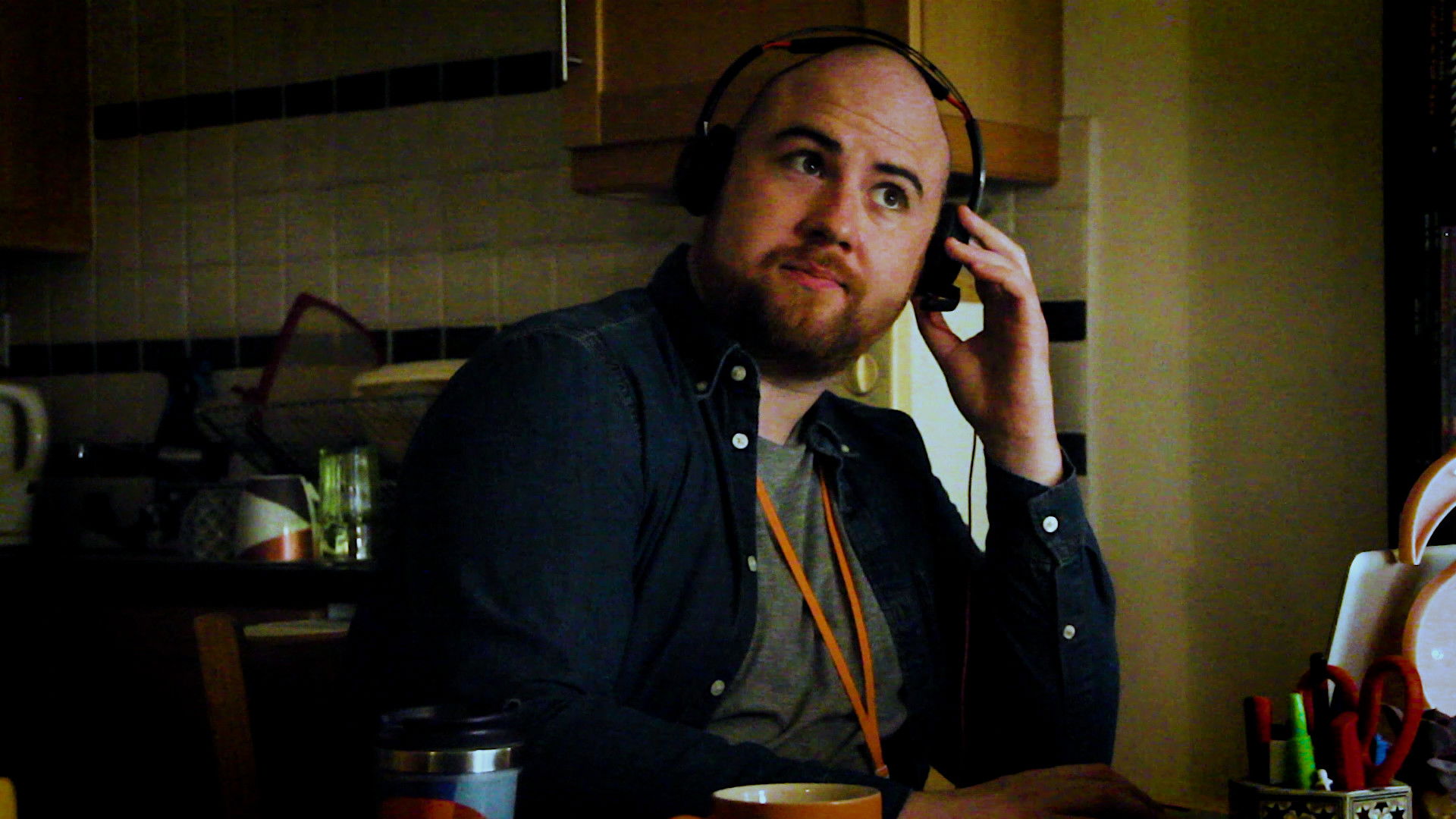 ---