---
THE DEMONS OF DOROTHY
Dir: Alexis Langlois. Starring: Justine Langlois, Lio, Nana Benamer. France (2021) 28mins
Dorothy's a film director and a bit of a loser. One night, after a few beers, she lets loose on her script when a call from her producer kills her buzz: enough with the queer comedies, it's time to start making mainstream films.
THE SERPENTS NEST
Dir: Alice Maio Mackay. Starring: Dominique Booth, Jamila Main, Brad McCarthy. Australia (2021) 26mins
When Sophia, a non-binary teenager, moves to a new town, they aren't counting on acceptance, and the last thing they expect to find is love. Rebellious and confident, Gen seems to be exactly what Sofia needs, but as they are drawn deeper and deeper into a world of punk, drugs and black magic, they will learn that bad love has a terrible cost: their life.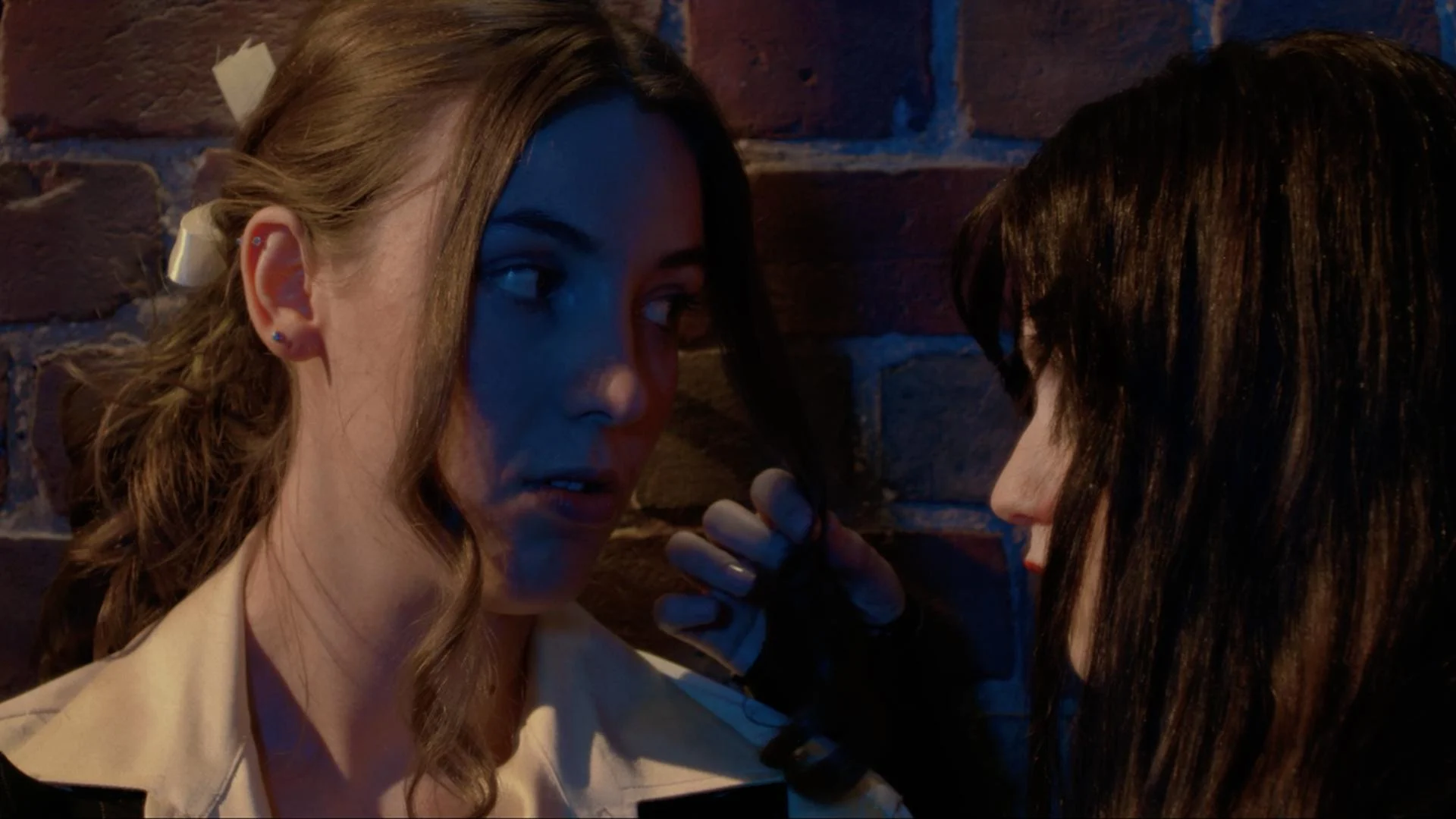 and THE LAST QUEEN ON EARTH
Dir: Michael Shunway. Starring: Travis Farris, Blake Webb, Elior Ilishah. USA (2021) 18mins
A farmer wakes up one morning to an unexpected apocalypse. As the last man alive, he decides to throw caution to the wind and start living his very best life.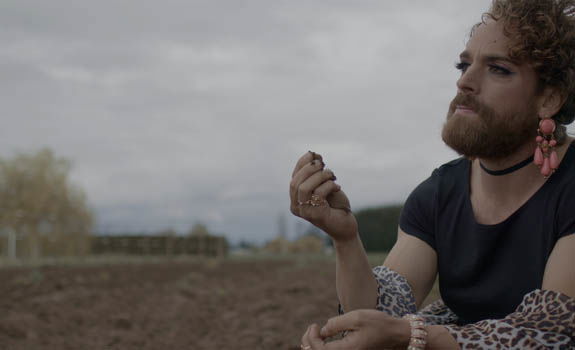 ---