---
THE HAUNTING OF BLOODY TOWER
Dir: Charlie Steeds. Starring: Reece Connolly, James Swanton, Richard Rowden. UK (2022) 90mins
Did you know the M in BDSM stands for Medeival? Homegrown horror hound Charlie Steeds returns again to Sohome Pride to tell a tale of torture and terror dripping with homoerotic debauchery.
When the remains of two murdered Princes are discovered at the Tower of London, a troubled Priest must put his beliefs aside to befriend a mysterious prisoner, who has supernatural powers to communicate with the dead. Together they must solve the mystery of who murdered the Princes, as prisoners in the castle dungeon meet their bloody fates at the hands of the Princes' ghosts, who continue to haunt the Castle seeking their revenge.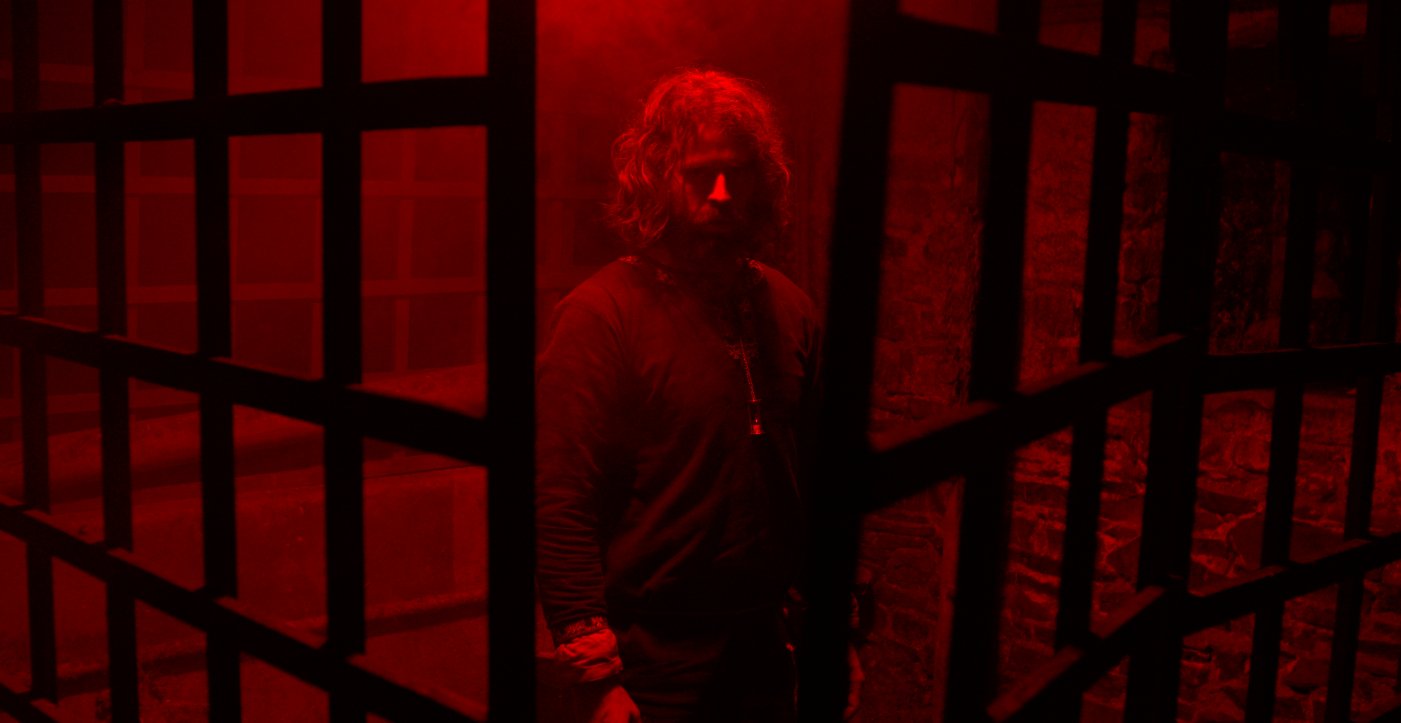 ---
Screening with MACHO CARNE (UK Premiere)
Dir: George Pedrosa. Starring: Chico Goncalves, Felipe Spooka. Brazil (2021) 15mins
At times reminiscent of giallo films, at others of vintage, sleazy 16mm porno loops, George Pedrosa's Macho Carne is a poetic ode to queer masculinity, fetishism of the body, sweat and blood, a burning phantasm.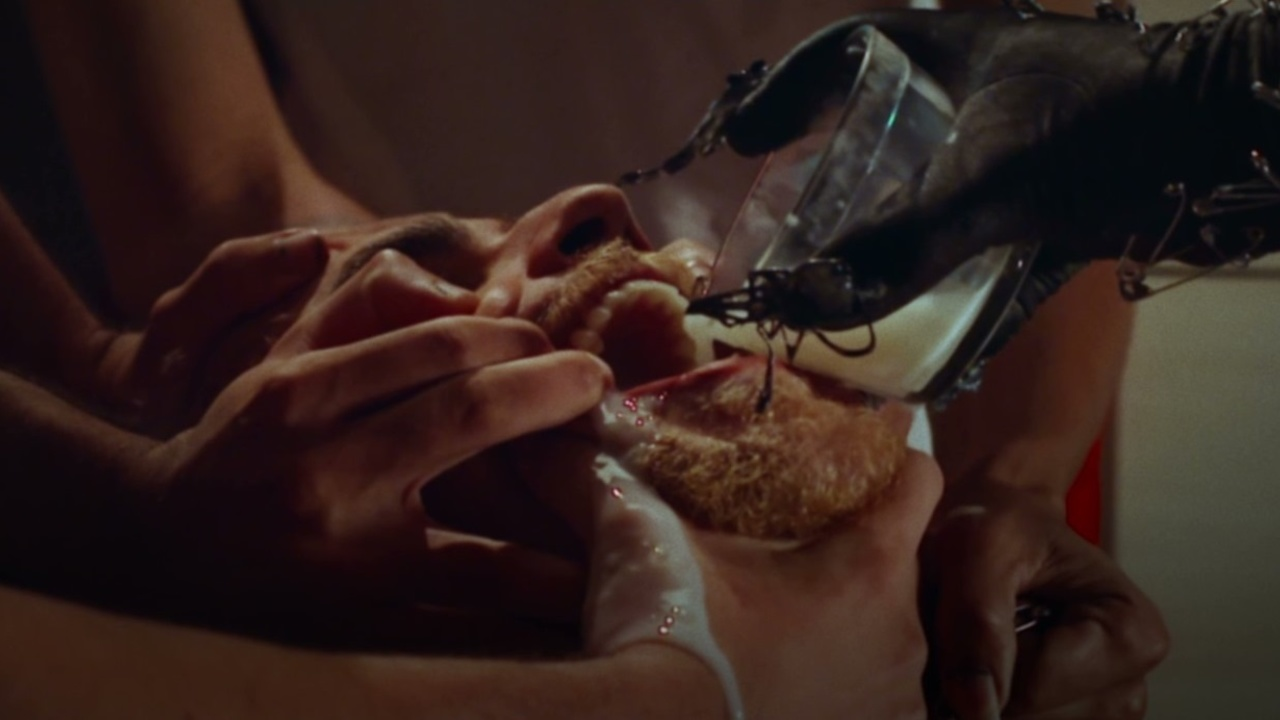 and MAN IN THE CORNER (UK Premiere)
Dir: Kelli Breslin. Starring: Christopher Dietrick, Matt Pascua.
A hot hook up turns sour.
---