---
And now for something very different; help us carve out a totally unique horror story as you the audience will collectively decide in real time the actions and fates of characters navigating on a journey into discovery and darkness.
WE KNOW THE DEVIL is a visual novel about teens reluctantly fighting the devil at summer camp. Follow meangirl Neptune, tomboy Jupiter, and shy shy Venus as they get to know each other--but one always gets left out.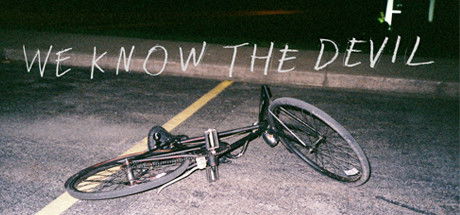 *This will be a live horror experience, played through and streamed live on Zoom. It is estimated to run between 80 and 120 minutes.
---