---
LETTERS TO SATAN CLAUS (UK Premiere)
Dir: Emma Jean Sutherland. Starring: Karen Knox, Jessica Clement, Joseph Cannata.
If you thought high street shopping on a Saturday in December is the 9th circle of hell, well you've got another thing coming! When big city reporter Holly Frost returns to her hometown of Ornaments, she unwittingly realises she must make amends for childhood mistakes and face off with the demon of her past. After all, it's so easy to jumble up letters when writing a note to Santa.
Cornier than a cob, and with more festive cheer than just about any film you can imagine, LETTERS TO SATAN CLAUS is a hilarious send up of the Hallmark Holiday Films that plague Channel 5 from November 25th onwards; wearing both it's heart on its sleeve and it's entrails on the floor.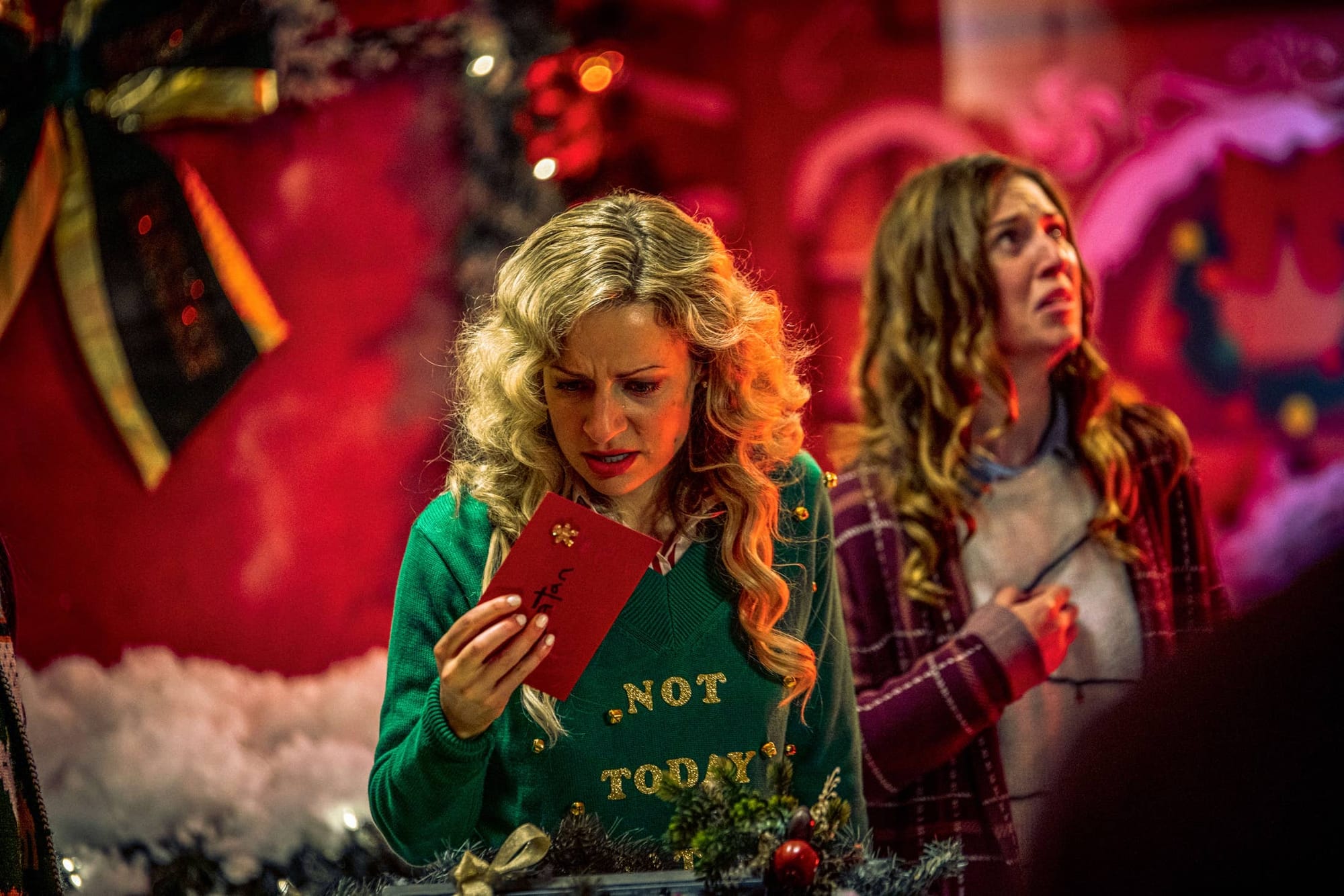 ---
Screening with WE THREE QUEENS
Dir: Chris Agoston. Starring: Rachel Wilson, Soma Chhaya, Emma Hunter. Canada (2021)9 Mins.
When carolling all-stars We Three Queens wake up on Christmas Eve-- their most high stakes day of the year-- to discover they've been kidnapped, they'll have to engage in a battle of wit and song to negotiate their freedom before the clock strikes twelve.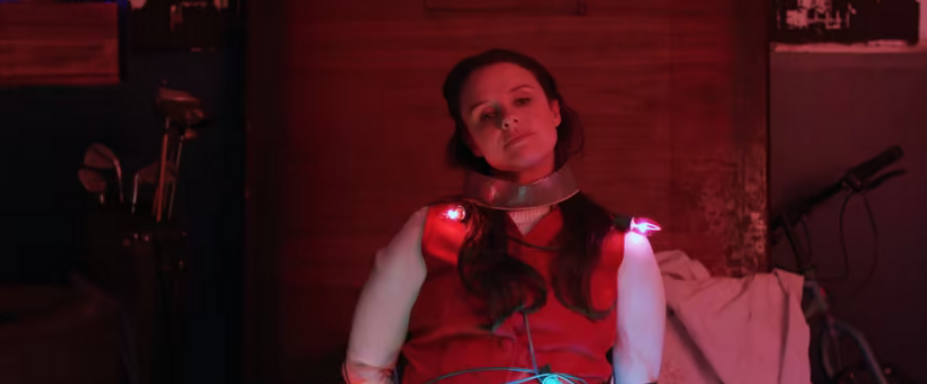 and SCARED SHITLESS
Dir: Mike Fly. Starring: John Mavro, Gerry Mendicino. Canada (2021) 8mins
On Christmas Eve, an eerie house call turns into a plumber's worst nightmare.