---
AMITYVILLE CHRISTMAS VACATION (UK Premiere)
Dir: Steve Rudzinski. Starring: Steve Rudzinski, Aleen Isley, Autumn Ivy. USA (2022) 47mins
From the team that brought you CAROUSHELL and CAROUSHELL THE 2nd; enter the latest zany venture from Steve Rudsinski as he takes seasonal spooks that will have you all screaming DeFehohoho.
Wally wins a holiday to sunny Amityville and his antics lead to a ghost falling in love with him. Can the spirit of Christmas bring them together?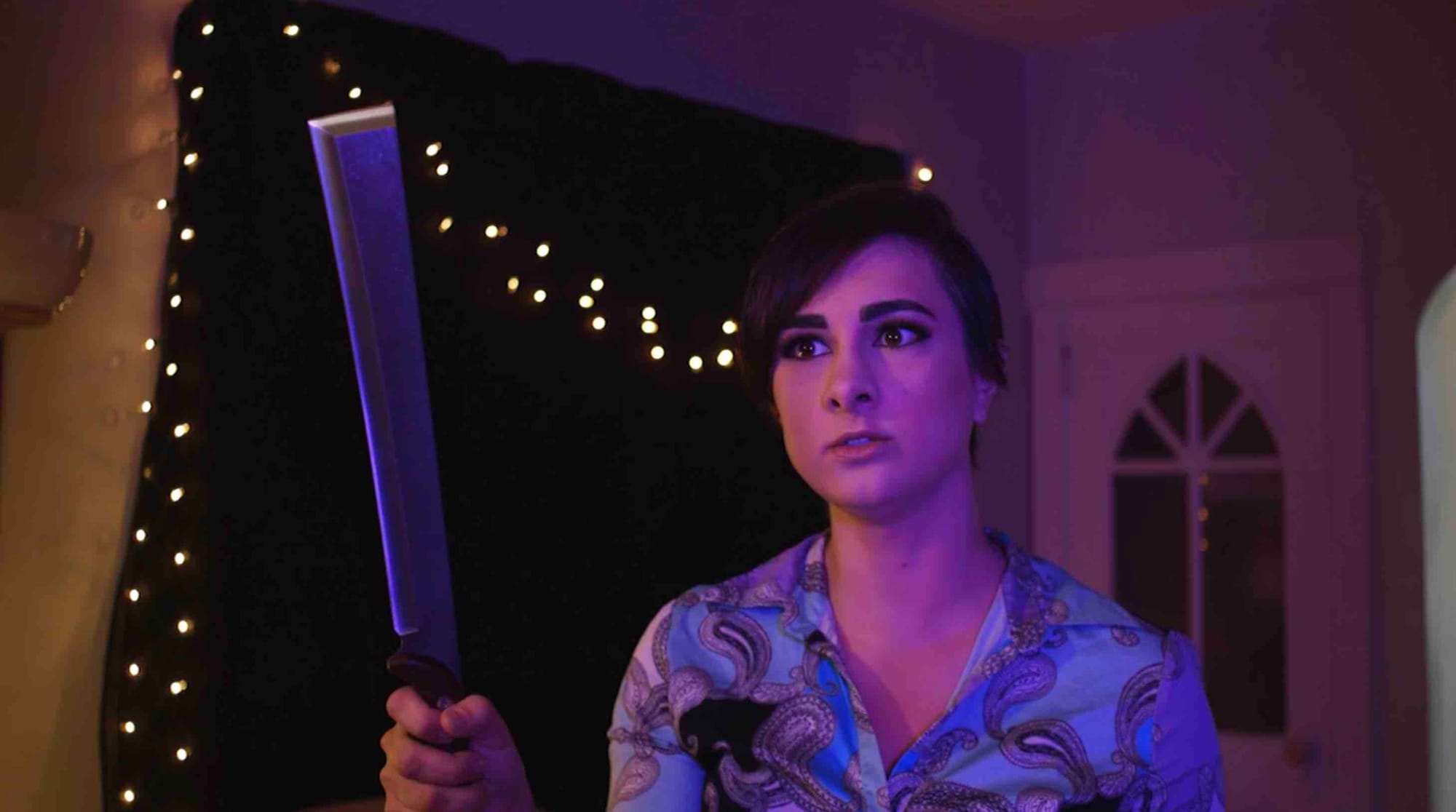 ---
Screening with THE LAST CHRISTMAS
Dir: Ryan Port. Starring: Madison Cheeatow, Miley Maik, AC Peterson. USA (2021) 14mins
'Tis the night before Christmas and all is peaceful. Parents get much needed rest, whilst children dream expectant. Unfortunately for teenage cheerleader, Kirsten, her dream quickly turns into a nightmare when she is abruptly woken by her 8-year-old sister, Alice.