---
THE CHRISTMAS TAPES (UK Premiere)
Dir: Robert Livings & Randy Nundlall Jr. Starring: Vernon Wells, Greg Sestero, Dave Sheridan. USA (2022) 100mins
Don't adjust your tracking, for this VHSeasonal nightmare is just the right analogue frequency to ruin your festive cheer. In this Christmas-Horror Anthology, a family's movie night on Christmas Eve is interrupted by a stranger, insistent on making the next Christmas 'classic' film himself.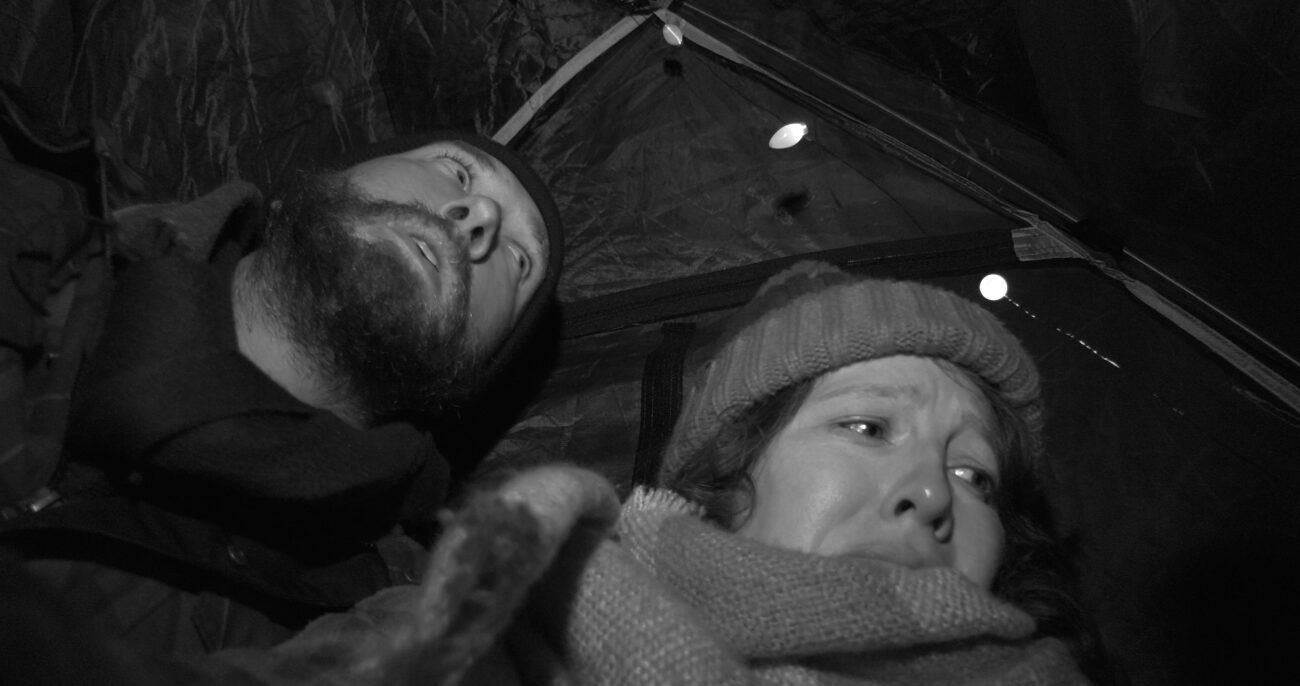 ---
Screening with GNOMES
Dir: Ruwan Suresh Heggelman. Starring: Duncan Meijering, Moise Trustfull. Netherlands (2022) 10mins
On her daily run, and lured by glowing mushrooms, a girl unknowingly enters the world of a tribe of killer gnomes.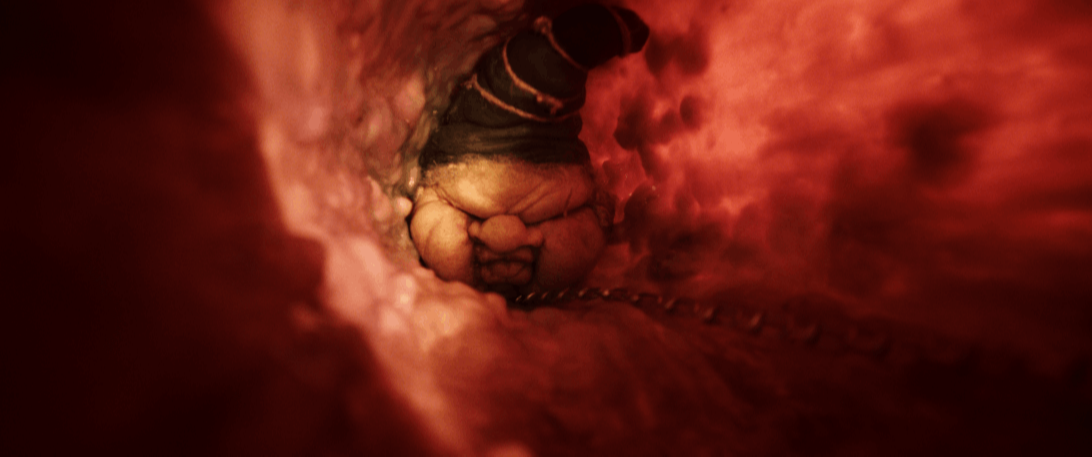 and THE WOODSMAN
Dir: Kyle Kuchta. Starring: John R Smith Jnr. USA (2022) 8mins
Bernie has three trees left to sell on Christmas Eve. As the night progresses, his anxiety (and alcohol) leads him to take unconventional measures to ensure that his lot is sold and his soul is safe.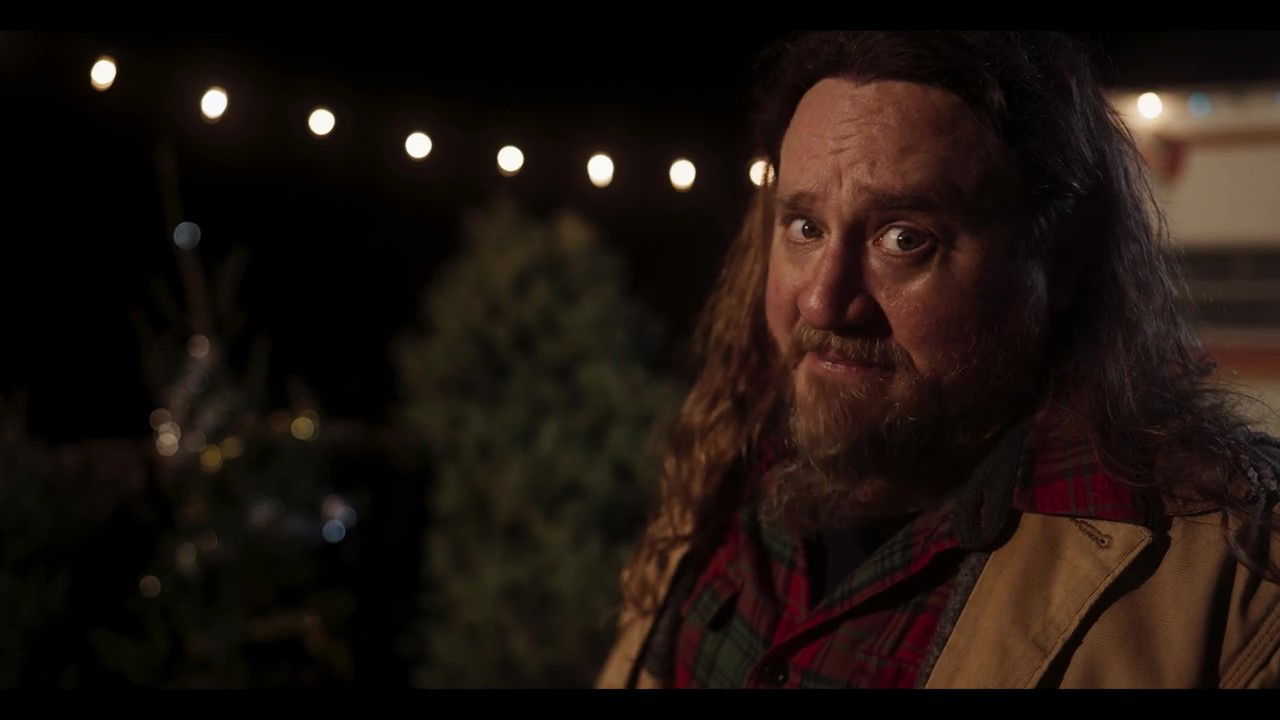 ---