---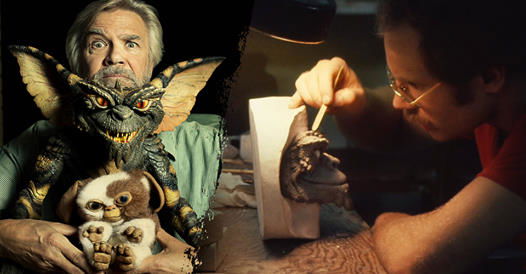 Opening Gala: GREMLINS: A PUPPET STORY (European Premiere)
Dir: Chris Wallas. Starring: Chris Wallas, Stripe, Mogwai. USA (2020) 83mins
A Behind-the-Scenes look at the Creation of a Classic. Using rare images and videos from his own personal collection, Oscar-winning special effects and make-up artist Chris Walas ("The Fly," "Arachnophobia") walks viewers through the creation of the legendary puppet effects for the original "Gremlins" movie. Narrated by Walas, this one-of-a-kind film is a must-see for Gremlins fans and special effects aficionados alike, offering an intimate behind-the-scenes glimpse at the birth of some of most iconic and beloved movie monsters in cinema history.
---
Screening with LOWER WORLD (UK Premiere)
Dir: Mike Pappa. Starring: Dru Perez & Kally Khourshid. USA (2020) 10mins
A timid illustrator finds herself lost in her own circles of hell creation and must cope with a manifestation of her anxiety to navigate her way out.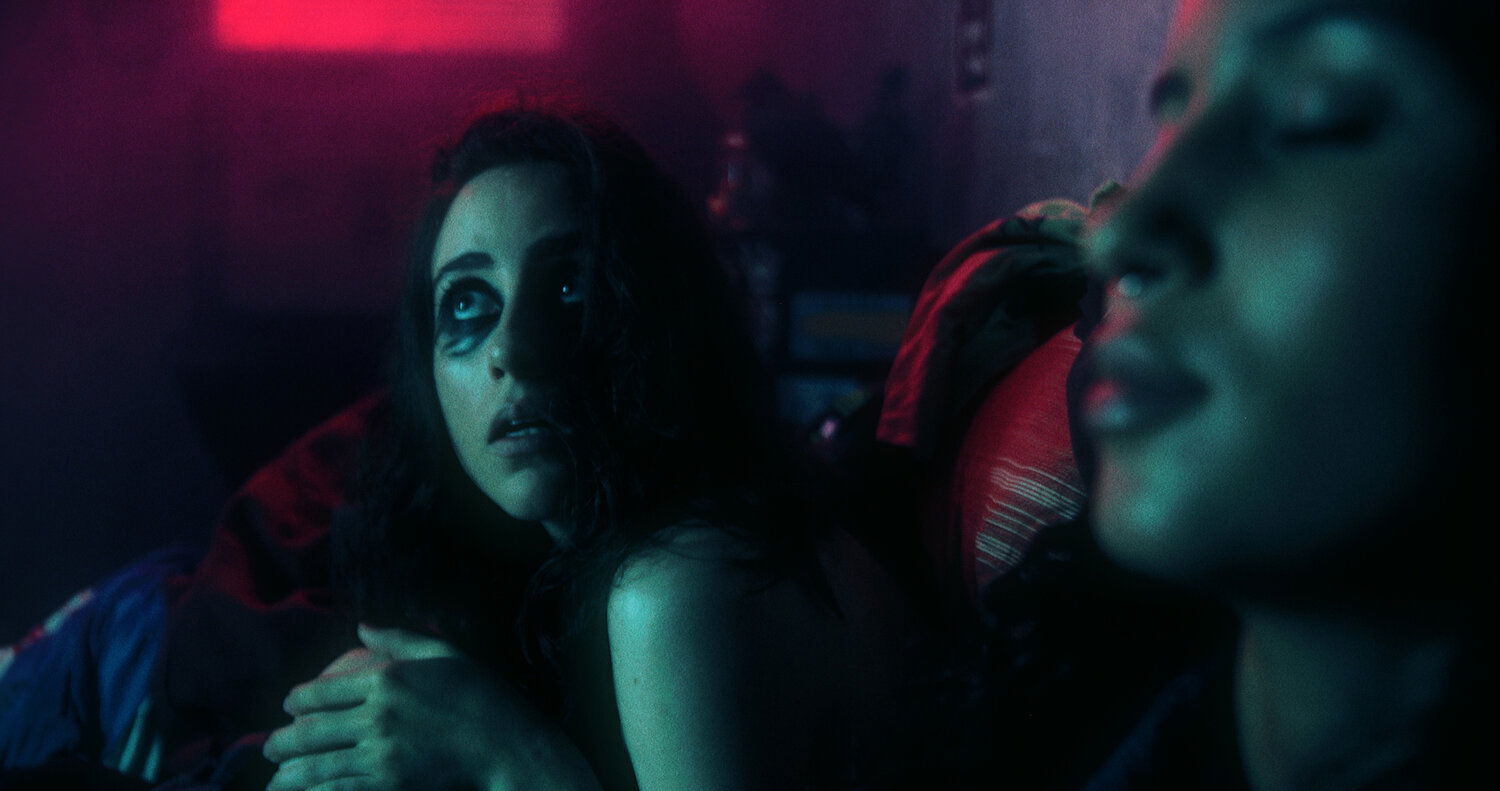 and with GREMLINS: RECALL
Dir: Ryan Patrick. Starring: Katherine Rodriguez, Randy Irwin, Sarah Lilly. USA (2018) 11mins
A company by the name of Wing has created Mogwais that can be adopted as family pets with no ill consequences -- or so they thought. Tiny terror is unleashed at a local diner when a teenage girl interferes with a Wing driver's live cargo.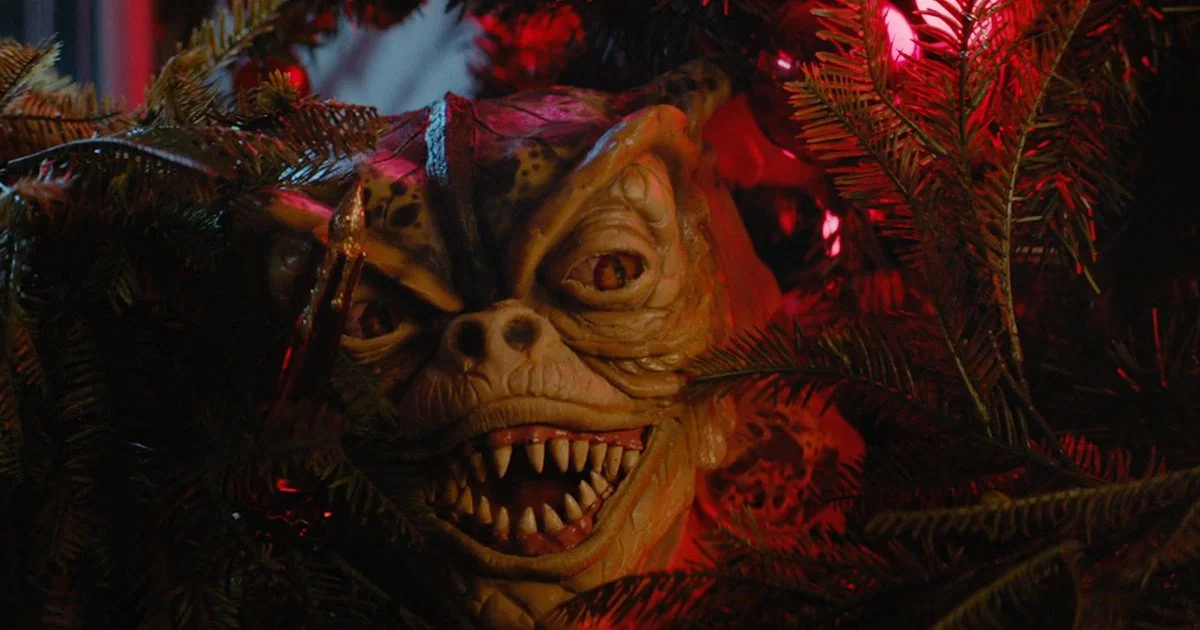 ---