---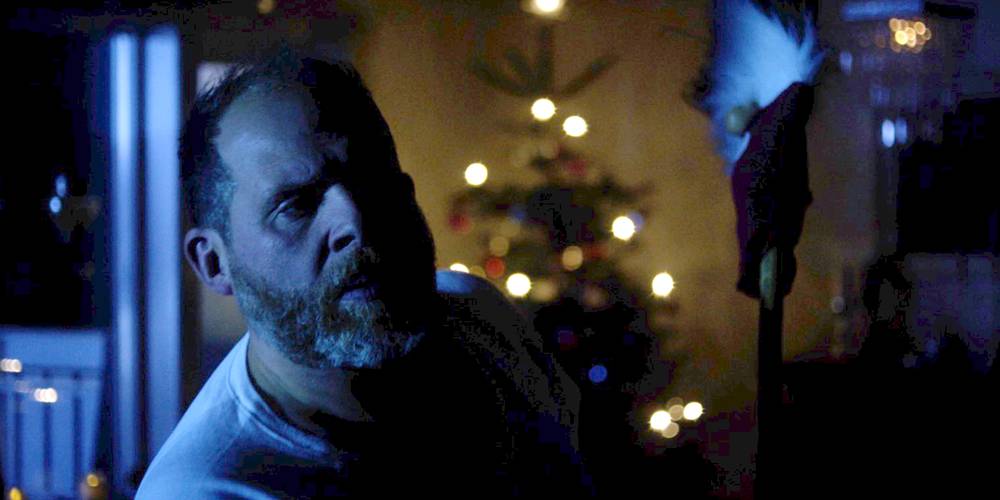 CHRISTMAS BLOOD (UK Premiere)
Dir: Reinert Tiil. Starring: Stig Henrik Hoff, Sondre Krogtoft Larsen, Truls Svendsen . Norway (2017) 104mins
Every year for the last 13 years, a killer has struck on Christmas Eve. Police investigators Thomas Rasch and Terje Hansen are trying to solve the mystery before the killer strikes again, but despite their efforts, it seems that Northern Norway will see the crimson soon. With December 24th fast appproaching, a group of friends gather to celebrate the holidays with sex, drugs and monopoly. And though they may be preparing to paint the town red, little to they know they'll paint the snow red too.
You'll be wishing for a lump of coal if you end up on his Norwegian naughty list in this grimy and gory throwback slasher.
---
Screening with NAUGHTY (UK Premiere)
Dir: Shawn Driscoll. Starring: Jamie Landau, Gigi Henderson, Larkin Campbell . USA (2019) 7mins
A petty thief dressed as Santa Claus breaks into a house on Christmas Eve but when the little girl who lives there wakes up his plan turns sideways.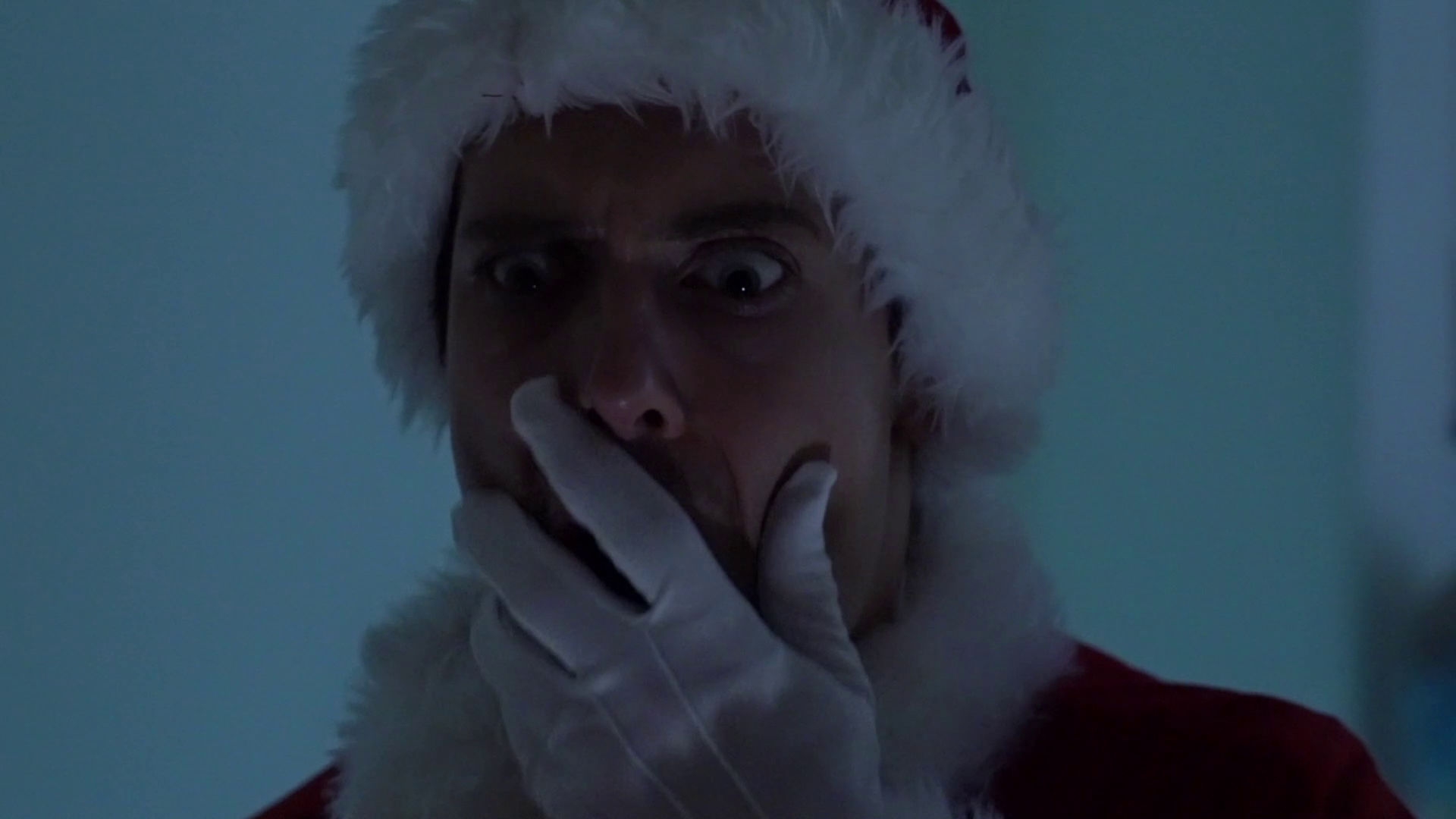 and DONA AND VIXEN
Dir: Alasdair Melrose. Starring: Rose Muirhead, Alasdair Melrose, Alison Brougham. UK (2020) 10mins
A teenage girl discovers the truth about Father Christmas.
---