---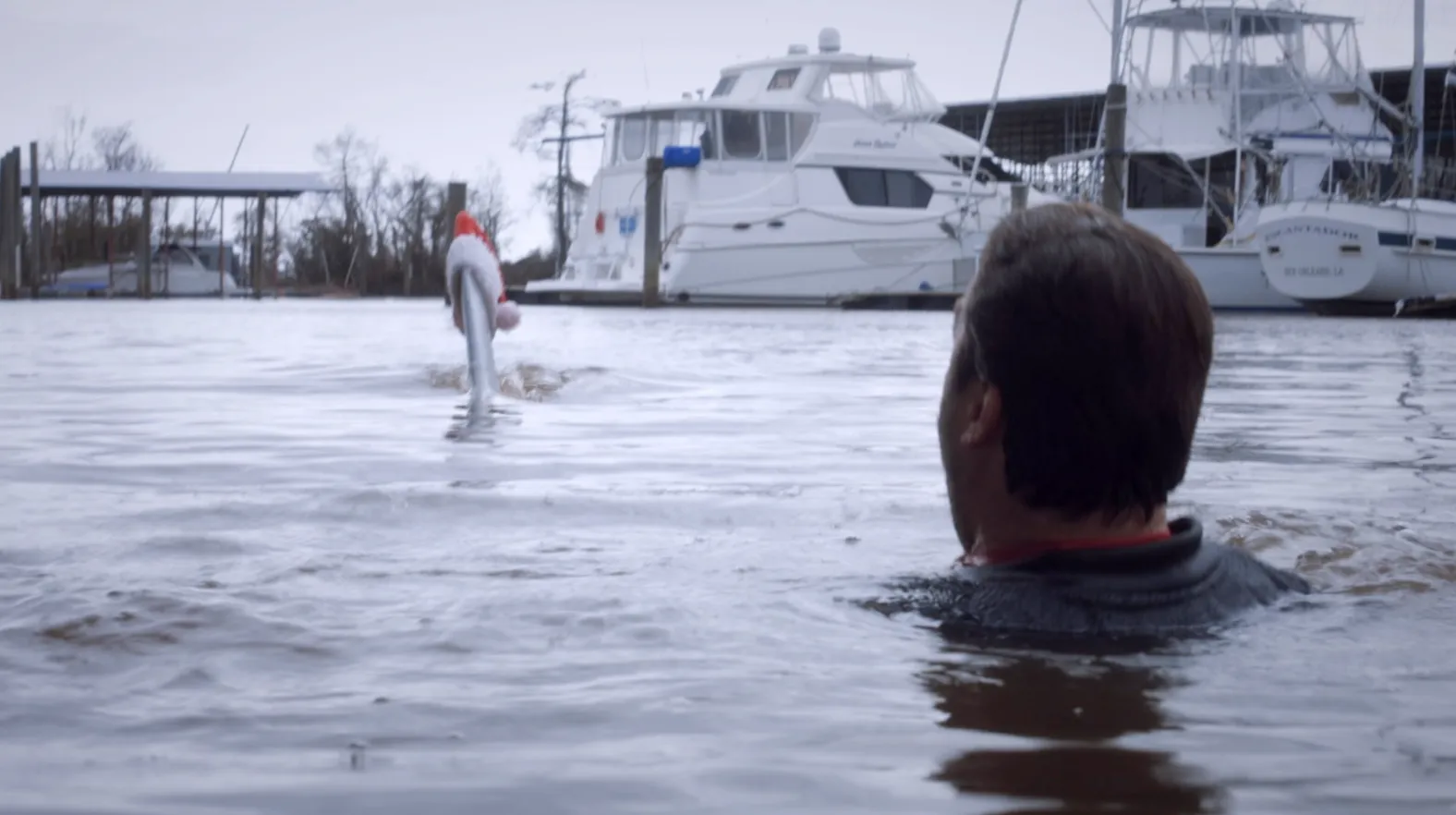 SANTA JAWS (UK Premiere)
Dir: Misty Talley. Starring: Reid Miller, Courtney Lauren Cummings, Jim Klock. USA (2018) 88 mins
Just when you thought it was safe to go back in the grotto...
Best friends Cody and Steve recently finished drawing "Santa Jaws," their homemade comic book about a supernatural shark whose strengths and weaknesses stem from anything related to Christmas. Cody also just happened to receive an antique pen with an ominous German inscription from his grandfather, Papa Joe. After a Christmas Eve grounding by his mum, Cody makes a bah humbug wish for his whole family to disappear- but all while inking the shark with this pen. But little did Cody know that this was a magic pen that could bring anything that it draws to life, and any wish it is asked... to come true.
Chum the waters with mulled wine for this utterly insane, but endearing ode to Amblin.
---
Screening with THE PREDATOR HOLIDAY SPECIAL
Dir: David H Brooks & Alex Kamer. Starring: Dave B Mitchell, Xander Mobus, Keith Silverstein. USA (2018) 2mins
As Sprinkles the merry elf and Blizten the reindeer get ready for a crucial night of gift delivering on the most wonderful time time of the year, their mission is derailed when an intergalactic hunter lands in the north pole.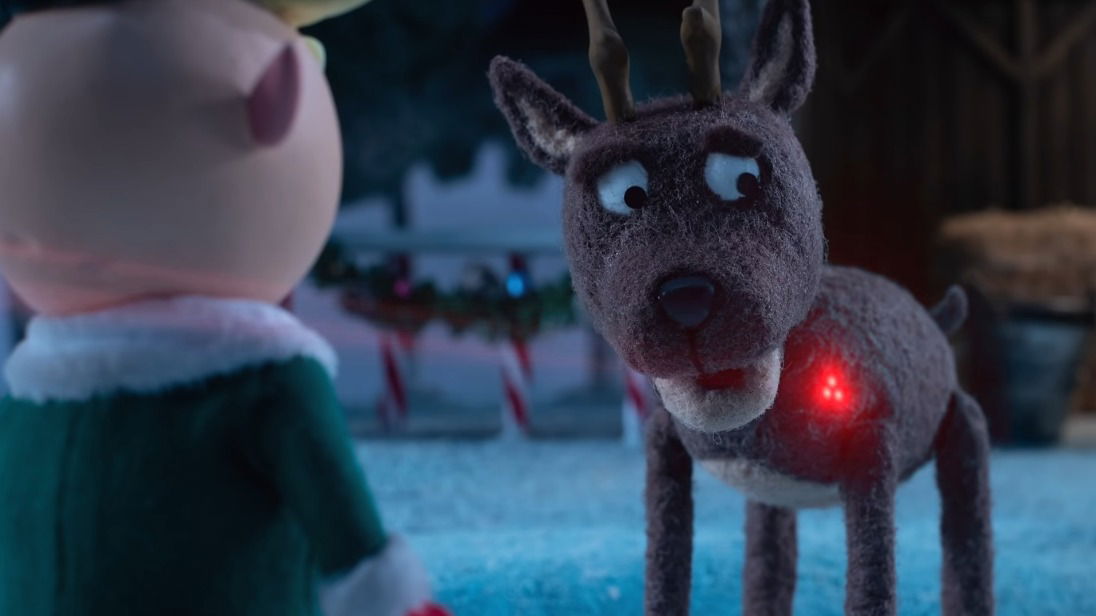 and LA ULTIMA NAVIDAD DEL UNIVERSO
Dir: Adrian Cardona David Munoz, Starring: Juan Jose Torres, Esteban Ribas, Marc Velasco. Spain (2019) 15mins
Even in a post apocalyptic wasteland, Santa has come to hand out toys; but in a world where everyone is on the naughty list, these toys will just have to become weapons.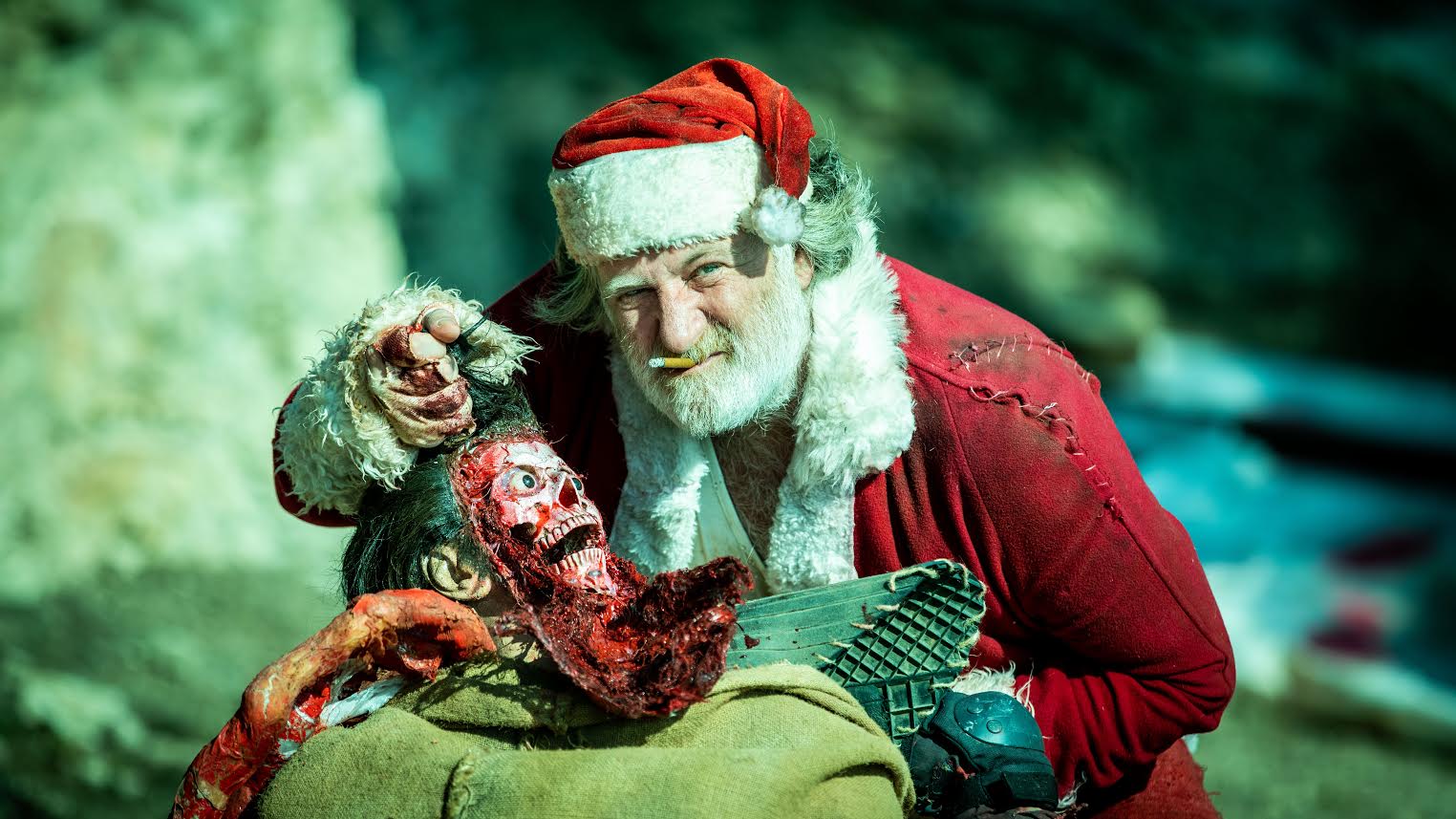 ---