---
One final surprise present left to unwrap...
WHAT COULD IT BE?! Stay tuned for clues...
Clue #1 "He was bought a muscle car but he wasn't allowed to keep it"
Clue #2 "In the family of A Nightmare on Elm Street..."
Screening with LANDGRAVES (UK Premiere)
Dir: Jean-Francois LeBlanc . Starring: Francois Ruel-Cote, Pierre-Luc Brilliant. Canada (2020) 22mins
A young journalist goes into the deep wood to interview the heavy-metal duo LANDGRAVES, who records an album for the first time since a murder imprisonment. His curiosity pushes him to follow the band deep in the forest, as a snowstorm arises.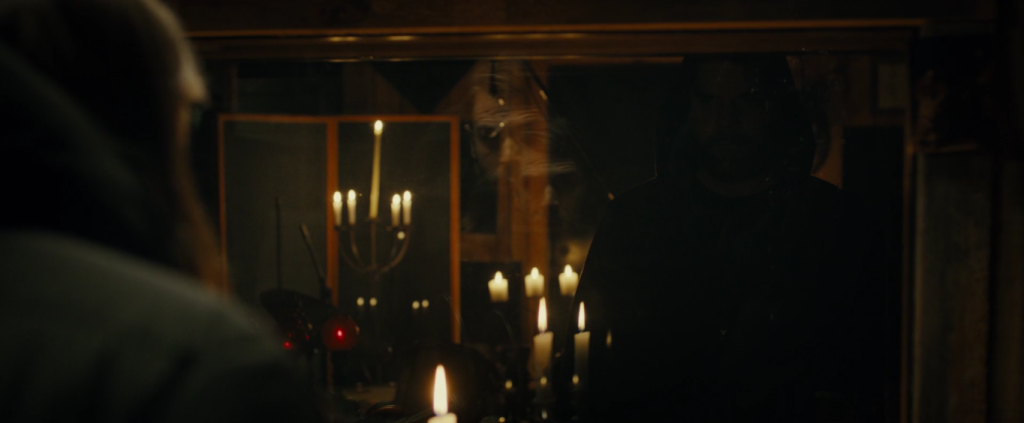 ---