---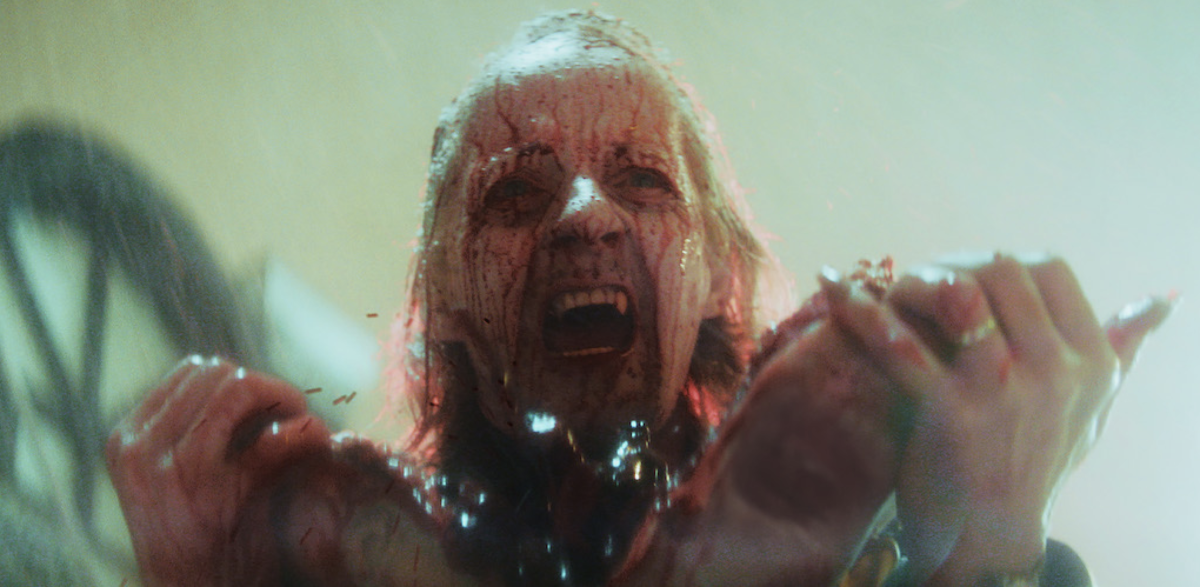 THIRST (UK Premiere)
Dir: Gaukur Úlfarsson and Steinþór Hróar Steinþórsson, Starring: Hjörtur Sævar Steinason, Hulda Lind Kristinsdóttir. Iceland (2019) 90mins
Nothing says Christmas like a 1000 year old flamboyantly gay vampire hunting down a death cult in snow bound Rekjavik now does it? We here at SohoHorrorFest always want to bring you something fresh (and often certifiably insane) and let's just say THIRST is all that and then some and like nothing we've ever seen before.
After Hulda is released from police holding on the accusations of killing her brother, she happens upon an old man being beaten to death; jumping in to save him the tables quickly turn as Hulda realises that this is no ordinary old man. Hortjur is actually a century old vampire, and one with a very particular thirst. The two form an unlikely but unbreakable bond as they find themselves having to come together to evade and fight a pursuing cult, led by the rogue detective investigating Hulda's brothers murder.
---
Screening with THE HELSINKI MANSPLAINING MASSACRE
Dir: Ilja Rautsi. Starring: Anna Paavilainen, Kari Hietalahti, Leo Hokonen. Finland, (2018) 15mins
One woman's desperate struggle to survive a horde of men with frail egos, who just want to explain everything to her. But the biggest horror may be closer to her than she thinks. Who will survive and what will be explained to them?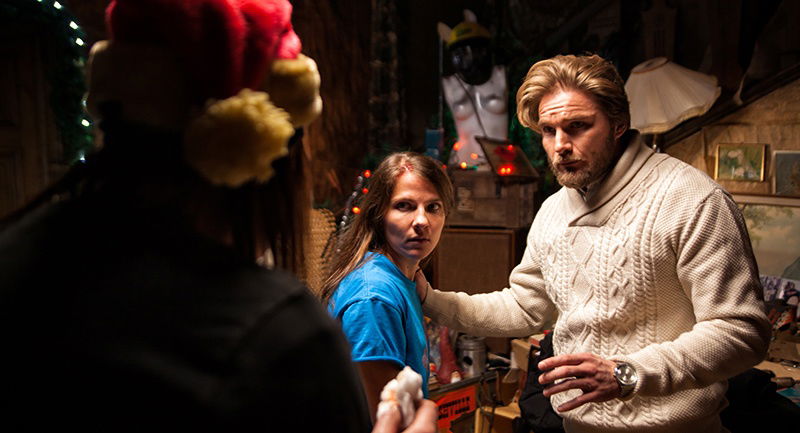 ---