---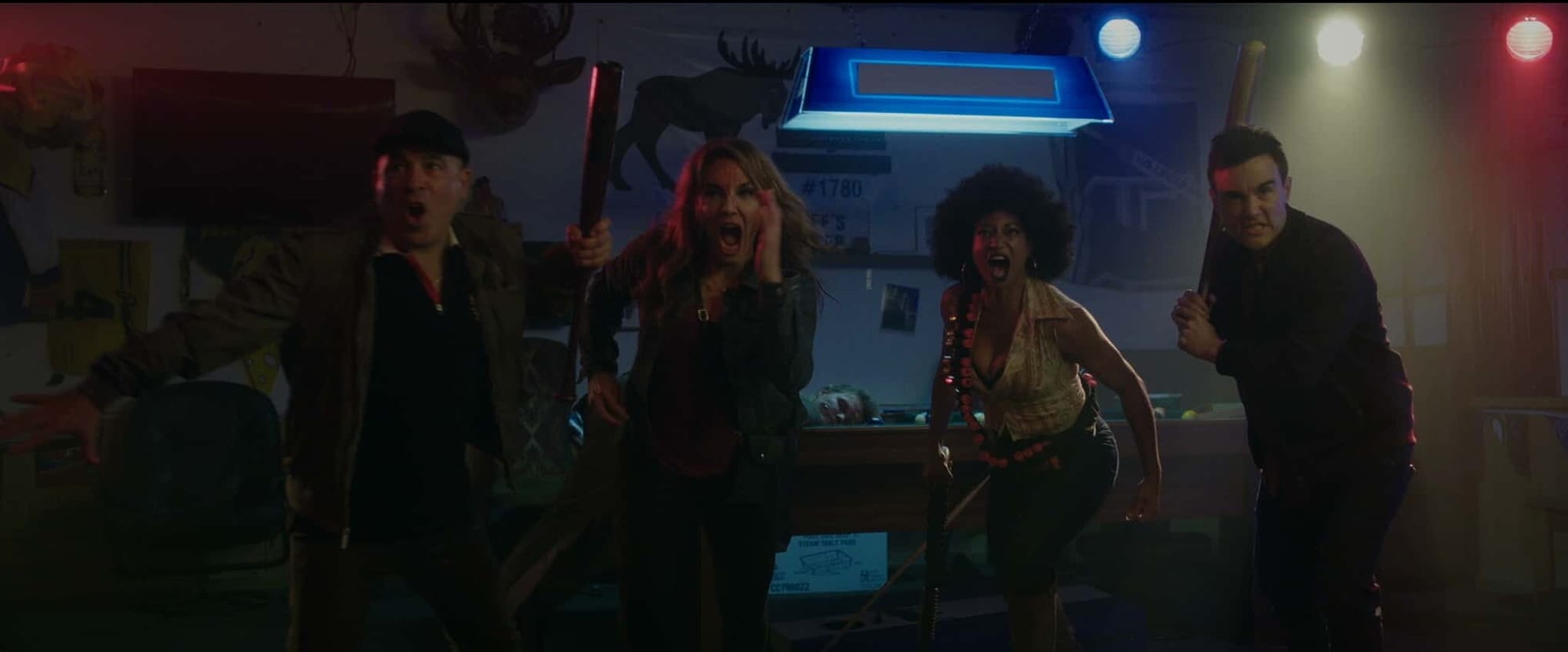 WITNESS INFECTION (UK Premiere)
Dir: Andy Palmer. Starring: Monique Coleman, Carlos Alazraqui, Erinn Hayes, Tara Strong, . USA (2019) 80mins
When it comes to Christmas, what else screams the Holiday Season like families at war over a dinner table?! But before you think your family is the worst for this, spare some thoughts for The Serelli's and The Miola's, two rival mob families who just happen to have been placed in witness relocation in the same sleepy Californian town. In attempt to keep the peace the son of one family must marry the daughter of the other...But, that is if the zombie apocalypse doesn't get in the way.
This rambuctious and hilarious genre smash up from the writers of RENO 911 is bound to make you thankful for your weird family, and question the meat that's on the christmas dinner table!
---
Screening with NO THANK YOU (UK Premiere)
Dir: Rachael Drummond. Starring: Nina Concepcion, MeLissa Gavarrette . USA (2020) 7mins
As the end of the world approaches, this Christmas, a woman must decide between fighting for her life or staying in her cozy apartment and waiting for death.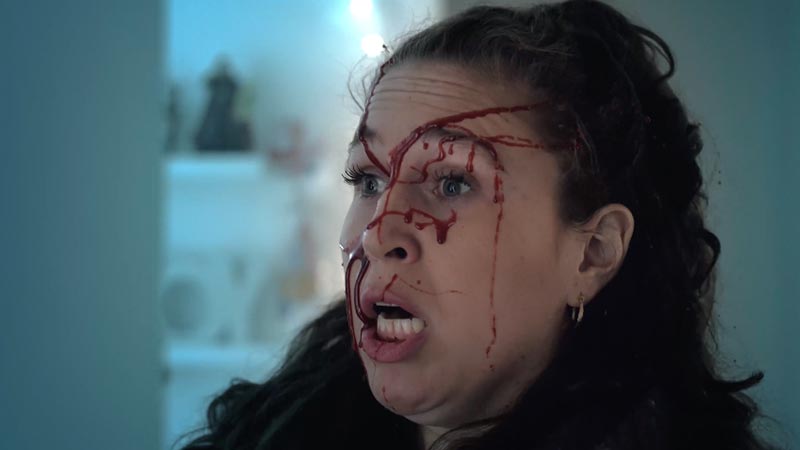 ---