---
HOLY TRINITY (UK Premiere)
Dir: Molly Hewitt. Starring: Molly Hewitt, Theo Germaine, Heather Lynn, Imp Queen. USA (2019) 91mins
Trinity is an independent, sex-positive millennial working as a Dominatrix in Chicago. After an incident huffing her drug of choice—a mysterious aerosol can from the ubiquitous Glamhag brand—she finds herself with a newfound gift for speaking to the dead. Confused and more than a little curious about this strange turn of events, Trinity seeks the counsel of a colorful cast of characters, from priests and drag queens to a witch and more, all of whom teach her their unique spiritual practices. But with any great power comes great responsibility, and soon Trinity has to decide what's more important: her community and personal relationships or the allure of influence and fame
Like if Fellini fucked John Waters in Warhol's sweet shop. Absurdist; bubblegum eye-popping, and kink filled, Molly Hewitt's debut is Araki for a new age: fearlessly original, brazenly queer and unlikely to be forgotten anytime soon.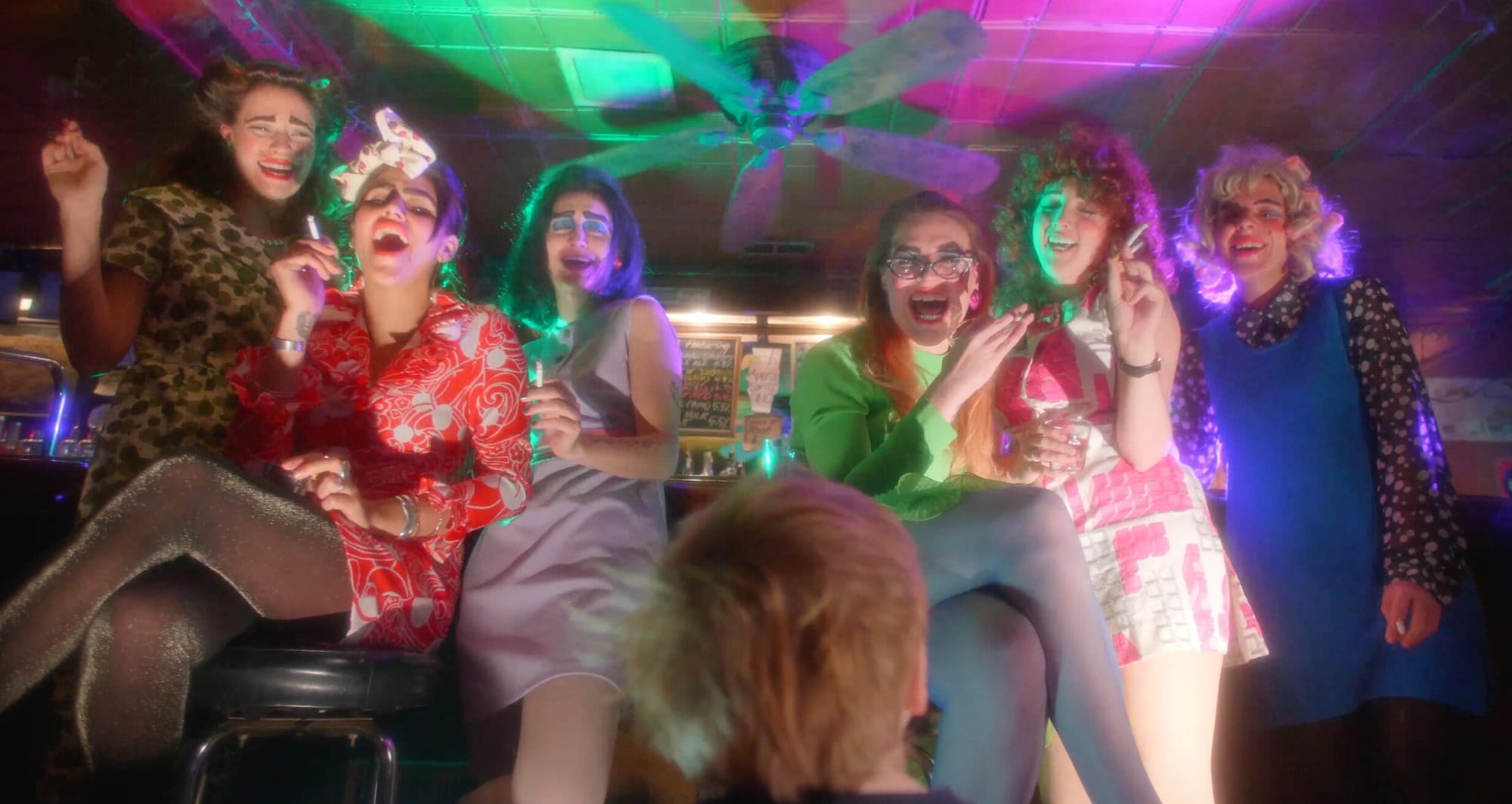 ---
Screening with LAYNIE NEEDS A LIGHT (UK Premiere)
Dir: Jill Harrigan. Starring: Lala Drew, Ella Mock. USA (2019) 9mins
Laynie pops into a local speakeasy for a drink only to become the object of a stranger's menacing affection.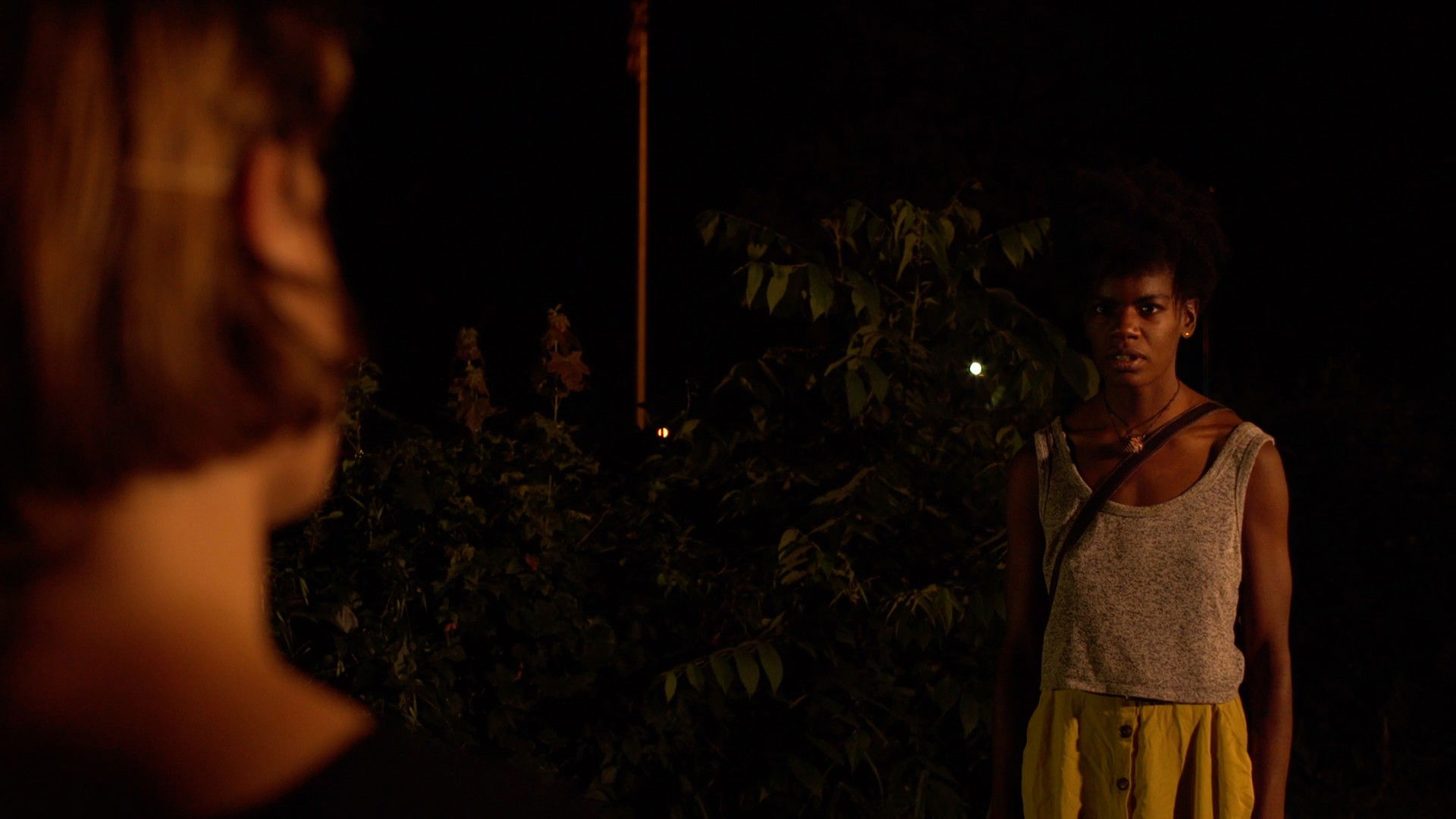 and BEST BITCHES FOREVER (UK Premiere)
Dir: Valerie Leclair. Starring: Valerie Leclair, Anne Marie Fraser, Isaac Belanger Leboeuf, Monick Piche. Cananda (2020) 5mins
After Alex wanted to surprise Catherine for her birthday by taking the staff of a restaurant hostage, the two unrepentant and hot-tempered women argue about how to use their metapsychic powers.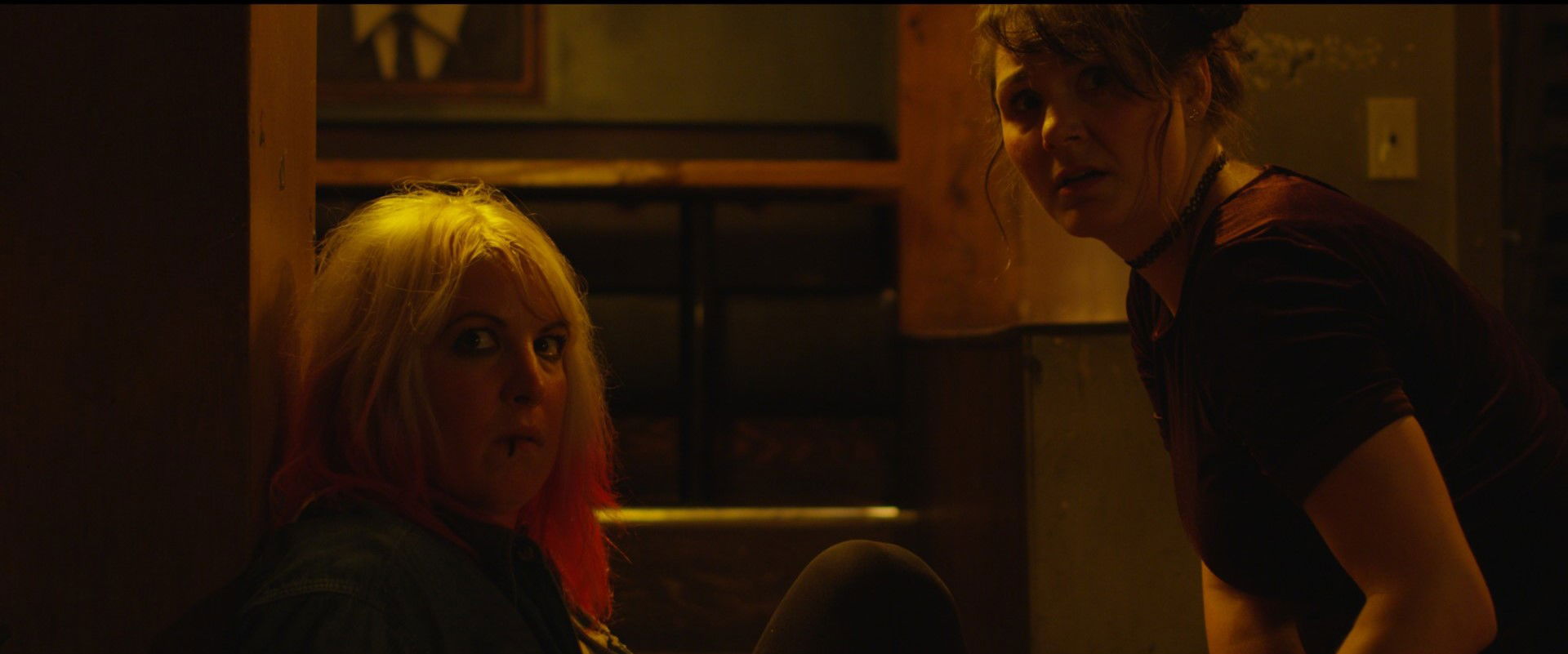 ---