---
MIDNIGHT KISS (UK Premiere)
Dir: Carter Smith. Writer: Erlingur Thoroddsen. Starring: Augustus Prew, Chester Lockhart, Ayden Mayeri, Lukas Gage. USA (2019) 89mins

Blumhouse Television's Into The Dark horror anthology New Year's-themed movie Midnight Kiss follows a group of longtime gay best friends and their resident fruit fly as they head to a beautiful desert home to celebrate New Year's Eve. One of their annual traditions is to play a game called Midnight Kiss, a sexy but ultimately dangerous challenge to find that special someone to help you ring in the New Year. As friendships have grown strained with secrets, jealousy and resentment, the group faces another challenge when a sadistic killer wants in on the game. Relationships are put to the test and truths are revealed as the night turns into a fight for survival.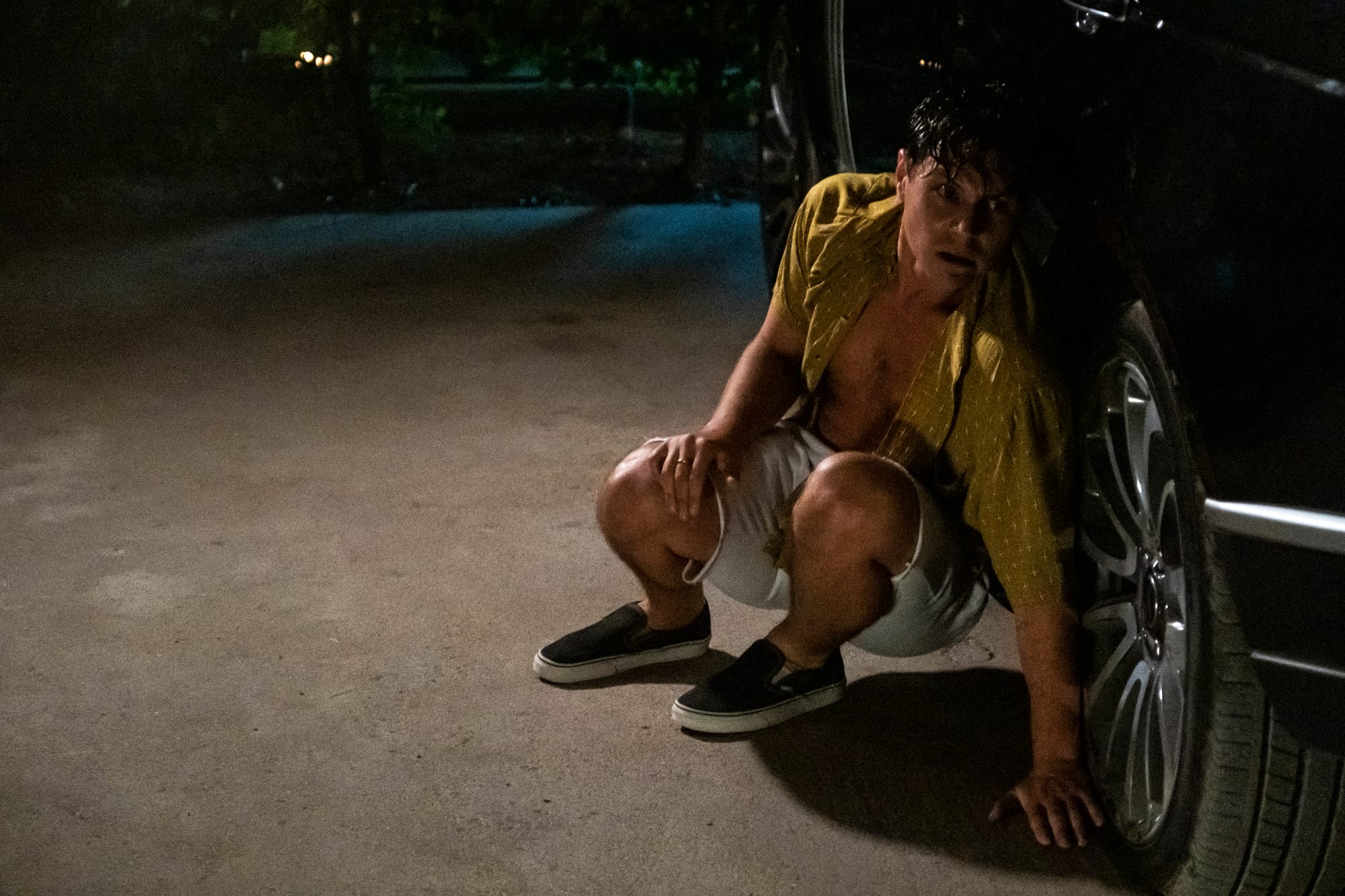 ---
Screening alongside: CATFISH KILLER (European Premiere)
Dir: Seth Harrington & Gil Hizon. Starring: Chris Salvatore, Stephen Guerino, Sachin Bhatt. USA (2020) 13mins
Three gay besties on a camping trip are thrust into danger when one of them inadvertently catfishes a serial killer online. You'll never swipe left on someone in a Hockey Mask again...