---
THE DOSE (Special Preview)
Dir: Martin Kraut. Starring: Carlos Portaluppi, Ignacio Rogers, Lorena Vega, Arturo Bonin. Argentina (2020) 93mins.
With every night shift, the horror in this Argentine hospital thriller creeps ever closer. Experienced nurse Marcos is good at his job, but he's harbouring a secret. Sometimes, if a patient is suffering and there is no prospect of improvement, he euthanizes them. We can see by the calmness with which he does so that he's been at it for some time – and that he's getting away with it.The situation becomes tense however when the young, handsome new male nurse Gabriel arrives on the ward. He soon has all the hospital staff eating out of his hand, but Marcos mistrusts this silver-tongued newcomer. His suspicions are proved correct when he finds out that Gabriel too is ending lives, albeit from a different, more sinister motive. How can Marcos reveal this horror without putting himself in danger?
From medicinal moral tightropes to simmering homoeroticism, Kraut's LA DOSIS is yet another notch in the bedpost for the incredible & fervent hotbed that is Argentinian genre.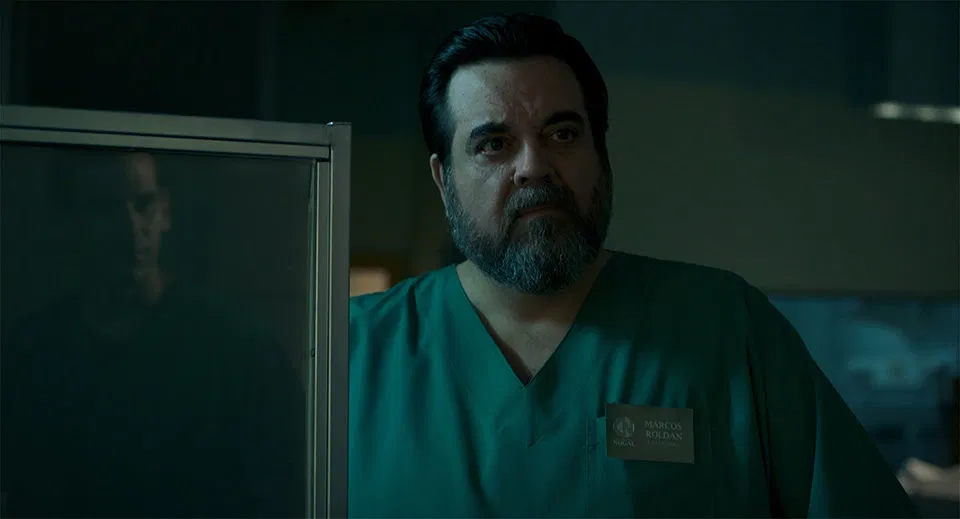 ---
Screening with ITSY BITSY SPIDER (UK Premiere)
Dir: Brodi-Jo Scalise. Starring: Fletcher Donovan, Thomas Nicholson, Luke Sykes. Canada (2020) 16mins
A man struggles to maintain his sanity after discovering a menacing spider in his boyfriend's apartment.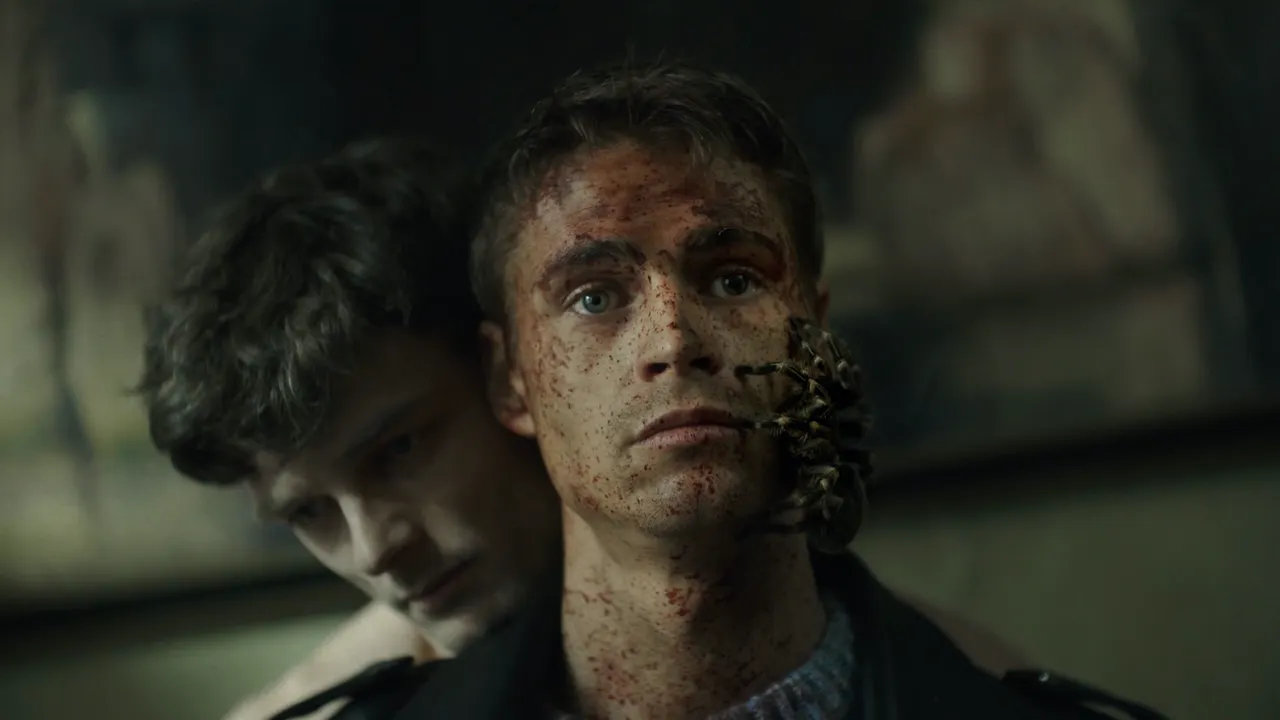 and ESTIGMA (UK Premiere)
Dir: David Velduque. Starring: Alvaro Fontalba, Manuel Tejera. Spain (2018) 14mins
The bug bite that disrupts a Friday night hookup turns out to be a manifestation of something much scarier.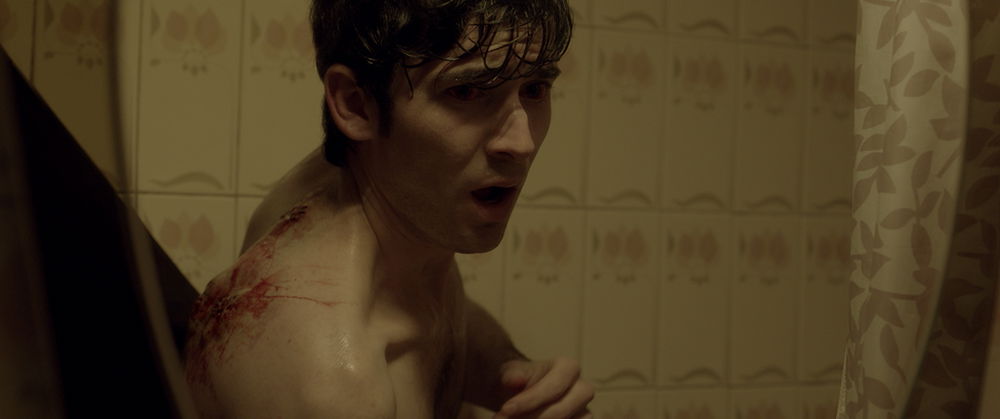 ---