---
THE INSIVIBLE MOTHER (UK Premiere)
Dir: Matthew Diebler, Jacon Gillman. Starring: Feyelyn Bilodeau, Richard Riehle, Debra Wilson, Helen Slayton-Hughes. USA (2019) 106mins
Marcy, fed up of her aimless lifestyle of getting stoned and hooking up with girls, returns home to assist her Grandmother who is suffering from the early stages of dementia. Despite it being a warm homecoming, Marcy is quickly disturbed by her grandma's visions, and she starts to expereinces unusual things around the decrepit house. Dismissing it as a side effect of the weed, Marcy soon comes to accept the magnitude of the situation when a a malignant entity from a Victorian post-mortem photograph abducts her grandpa. Now, between them, an eccentric wannabe-medium neighbour and icecream man cannabis dealer they must fight the forces of the supernatural to get back their loved one.
Oozing with style, charisma and campness and featuring images ripped straught from Bava and Argento, THE INVISIBLE MOTHER is a hypnotic piece of work that is as nostalgic as it is progressive.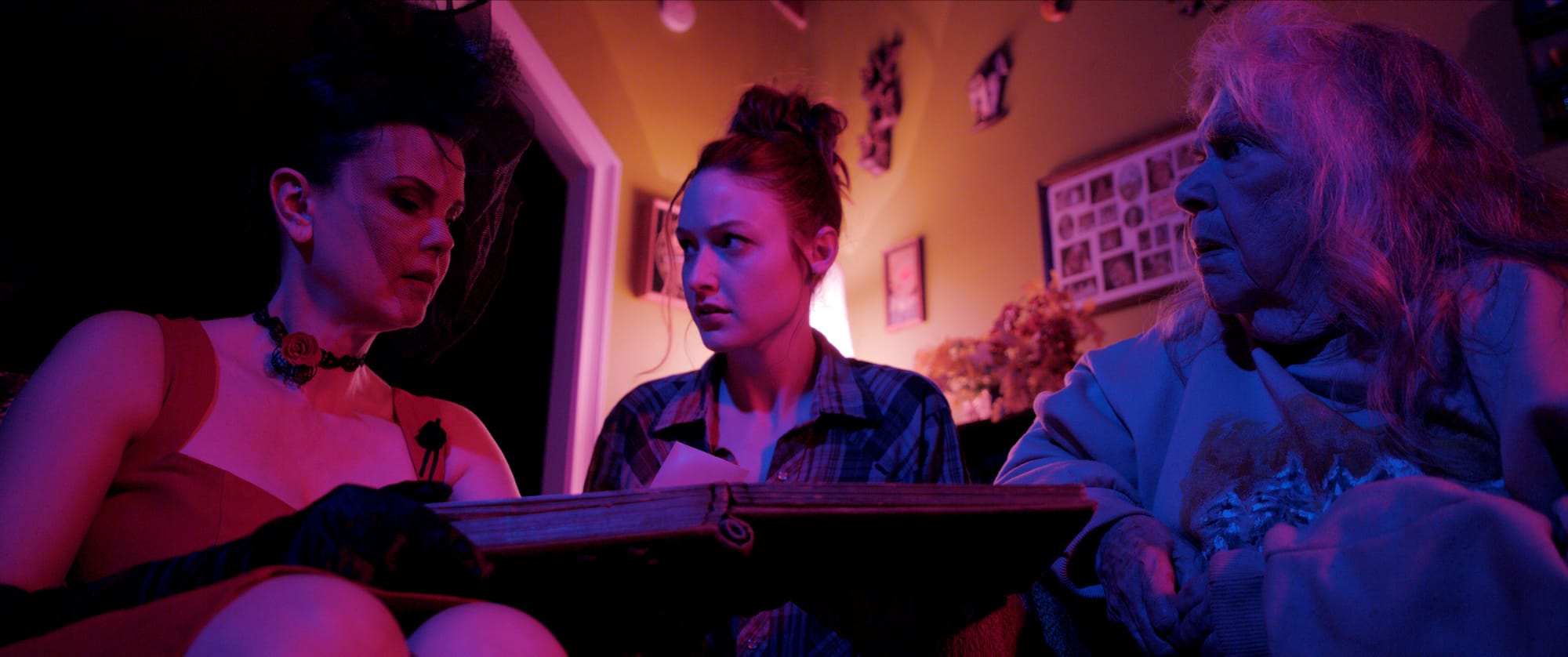 ---
Screening with ASKING FOR A FRIEND
Dir: Kelsey Bollig. Starring: Victoria Lacoste, Jacqueline Bell, Kelsey Bollig. USA (2019) 19mins
Blake and Q are childhood best friends, roommates, and well – soulmates. After a long day trying to maintain her #girlboss status at work, Blake's one-track mind is solely set on the nachos Q has promised to make for dinner. In addition to the nachos, however, Q has also unexpectedly managed to kill someone in their apartment. So hypothetically speaking... how do you get rid of a body? Asking for a friend.
and TWO WEEKS
Dir: Victoria Negri. Starring: Margarita Zhitnikova, Analine Ignacio, Brad Calcattera. USA (2021) 8mins
When 20-something-year-old Tanya begins to realize she's asexual, the highly charged sexualized world she lives in as an actress and partner begins to fall apart and feels more and more like an unbearable nightmare.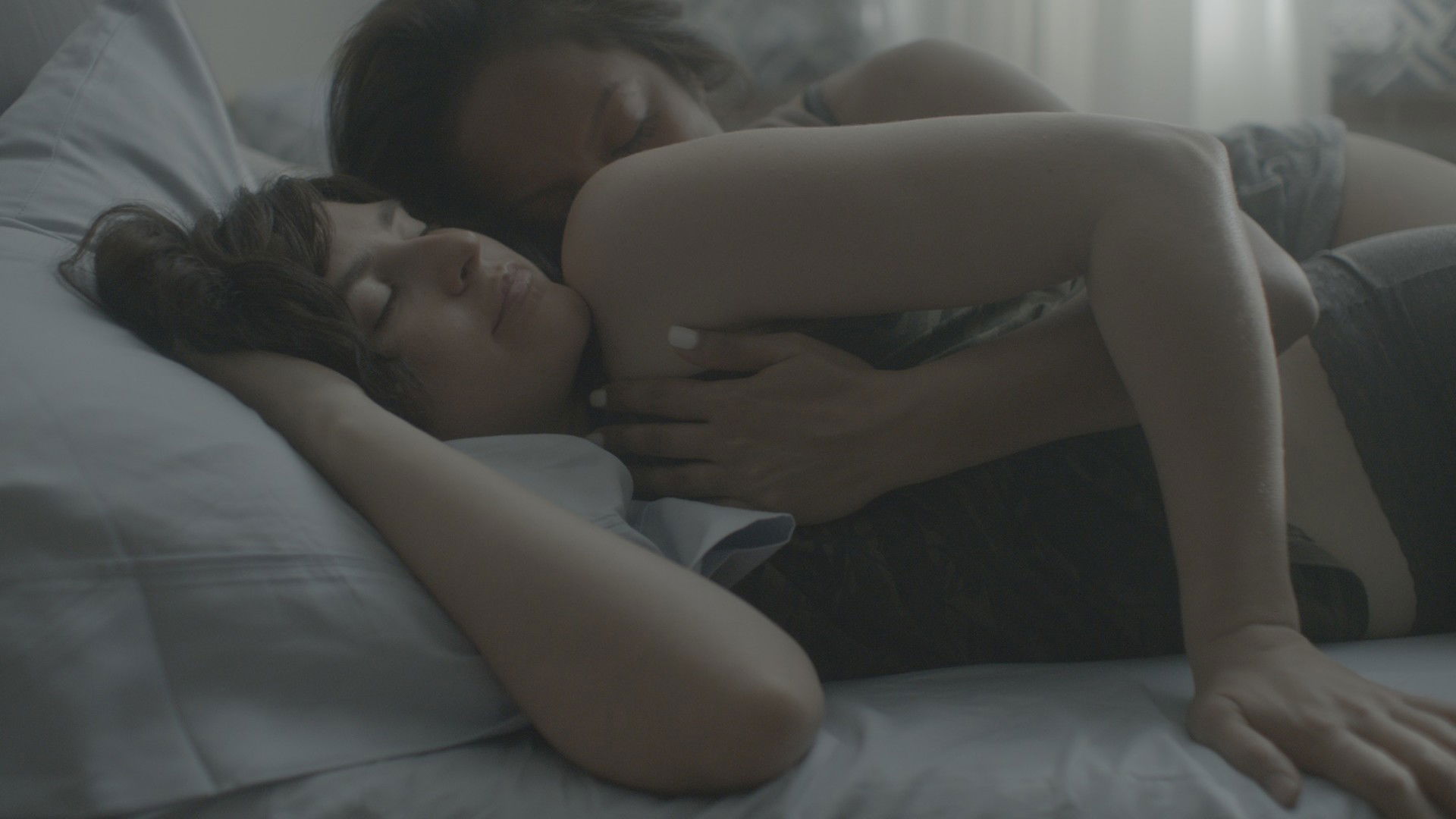 ---