---
THE NUPTIALS OF DRACULA (UK Premiere)
Dir: Matheus Marchetti. Starring: Daniel Simioni, Tony Germano, Isabella Melo, Henrique Natalio. Brazil (2019) 65mins
A man trapped in a glass cell, tormented by visions of shrouded figures, and memories of a strange journey to a Transylvanian castle. A ghostly bride walking down the aisle towards a grotesque ceremony. A young girl who crawls out of bed every night for moonlit encounters with a mysterious Count, to whom she offers her blood.
"Nuptials of Dracula" is an experimental take on Bram Stoker's classic novel, reinterpreting some of the most iconic moments of Gothic literature through an inherently queer perspective that is also sumptuously lensed like the classics of Euro arthouse cinema.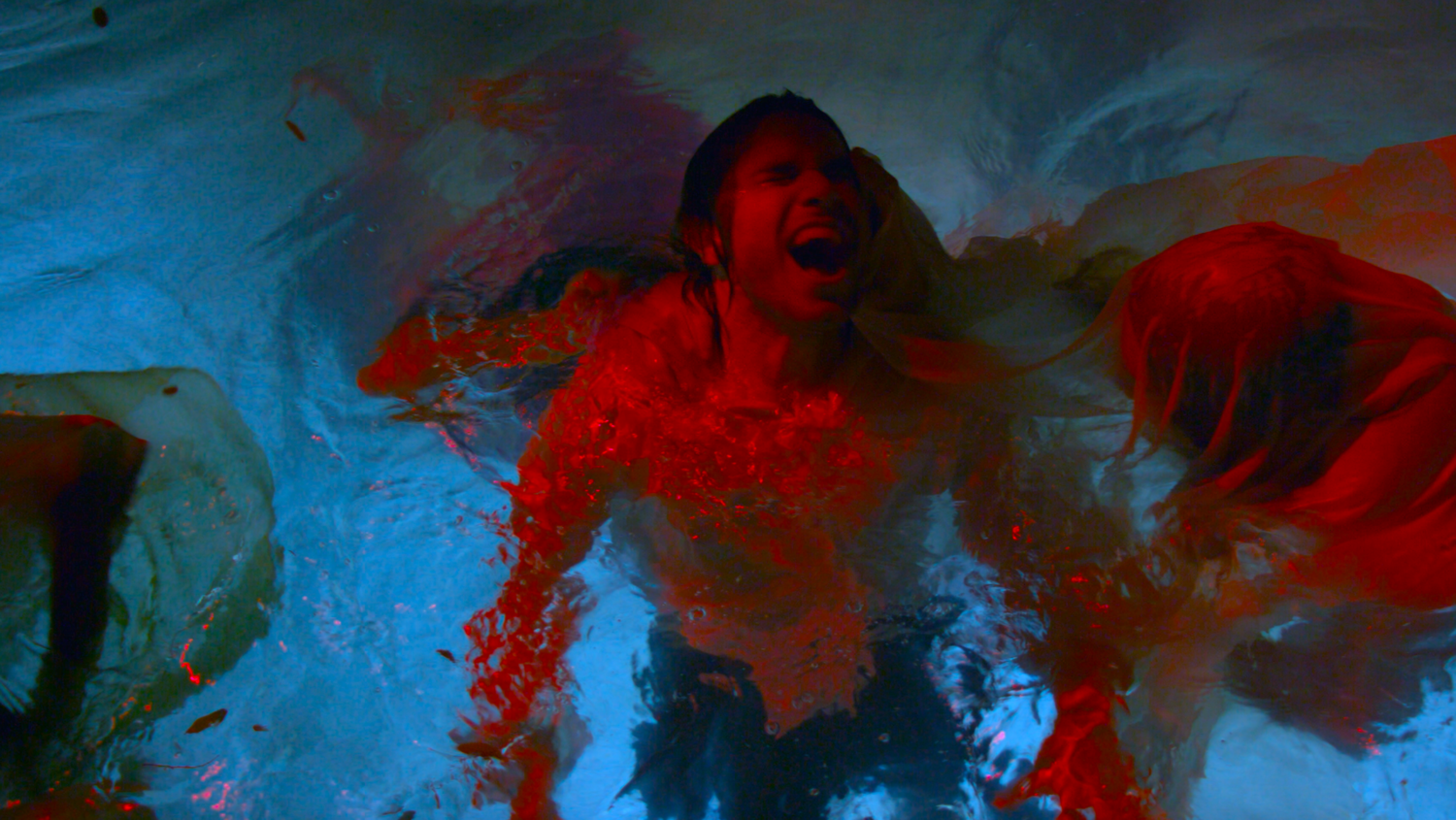 ---
Screening with SYNONYMOUS WITH (European Premiere)
Dir: Thom Hilton. Starring: Remy Germinario, Thom Hilton, Mark McGann. USA (2021) 12mins
A student's increasingly intimate line of questioning causes his interview with a local horror host to take a vulnerable turn. What starts as a spooky mockumentary veers into a discussion about creativity, loneliness, and intergenerational queer mentorship.
and CARMILLA (UK Premiere)
Dir: Piper De Palma. Starring: Hannah Eisendrath, Avis Zane. USA (2020) 12mins
Laura goes to her parent's summer home to write her senior thesis. There she meets Carmilla, the mysterious yet familiar tenant. Laura finds herself drawn to Carmilla, and as her attraction grows, she starts to uncover the dark history between them.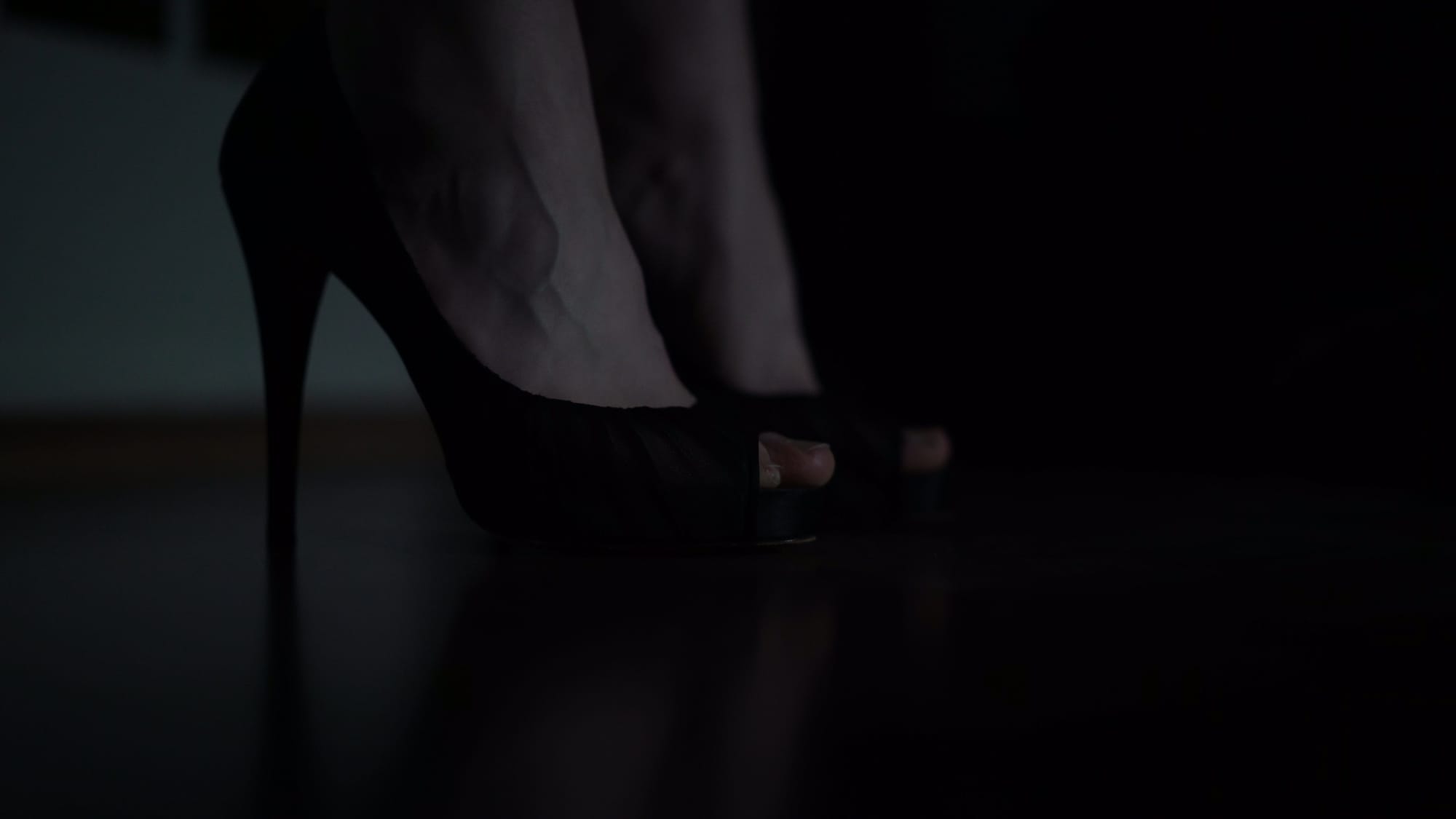 ---