---
THROUGH THE GLASS DARKLY (European Premiere)
Dir: Lauren Fash. Writer: Lauren Fash & Susan Graham. Starring: Robyn Lively, Shanola Hampton, Judith Ivey, Michael Trucco. USA (2020) 103mins
The sleepy hamlet of Elrod, Georgia—a mysterious town where girls have a habit of vanishing—is the setting of director Lauren Fash's tense, psychological thriller. Since the sudden disappearance of her daughter a year ago, Charlie (Robyn Lively of both Teen Witch and Twin Peaks fame) has never given up hope, still plastering telephone poles with "Missing" signs. But at home, the relationship with her partner Angela has become increasingly frayed, and her only solace is a drink at the local bar. When another girl goes missing, Charlie sets out to find answers, digging deeper into the community's dark past and being forced to confront her own destructive secrets.
THROUGH THE GLASS DARKLY paints- in evocative watercolour- not only a parents worst living nightmare but also one that is terrifyingly presient of today; a portrait of America through both the #MeToo era and under the despicable resurfacing of the endemic homophobic underbelly. Sobering, cold and yet refreshingly revelatory.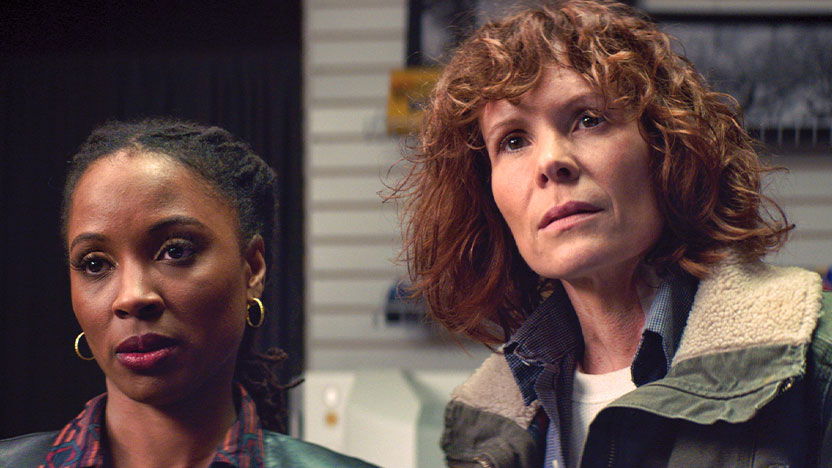 ---
Screening with SUNDOWN TOWN (UK Premiere)
Dir: Mylo Butler. Starring: Tashan Thornton, Michael Haggerty. USA (2021) 9mins
Bryce & Mitchell's trip home is disrupted after making a pit stop in a mysteriously unwelcoming town.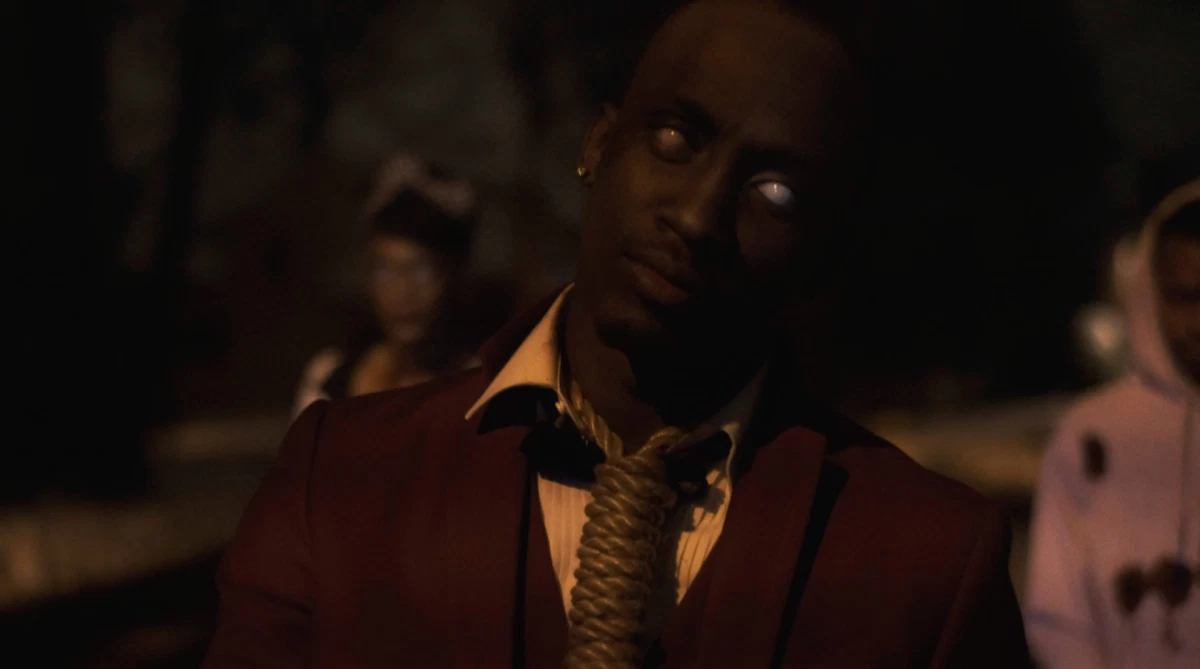 and FAMILY HISTORY
Dir: Mark J Parker. Starring: Matthew Courson, Aleksander Varadian, Catherine Natashi, Patrick Heraghty. USA (2020) 16mins
Four years after his mother passed away, a young man brings his new boyfriend home to meet his reclusive, conservative father.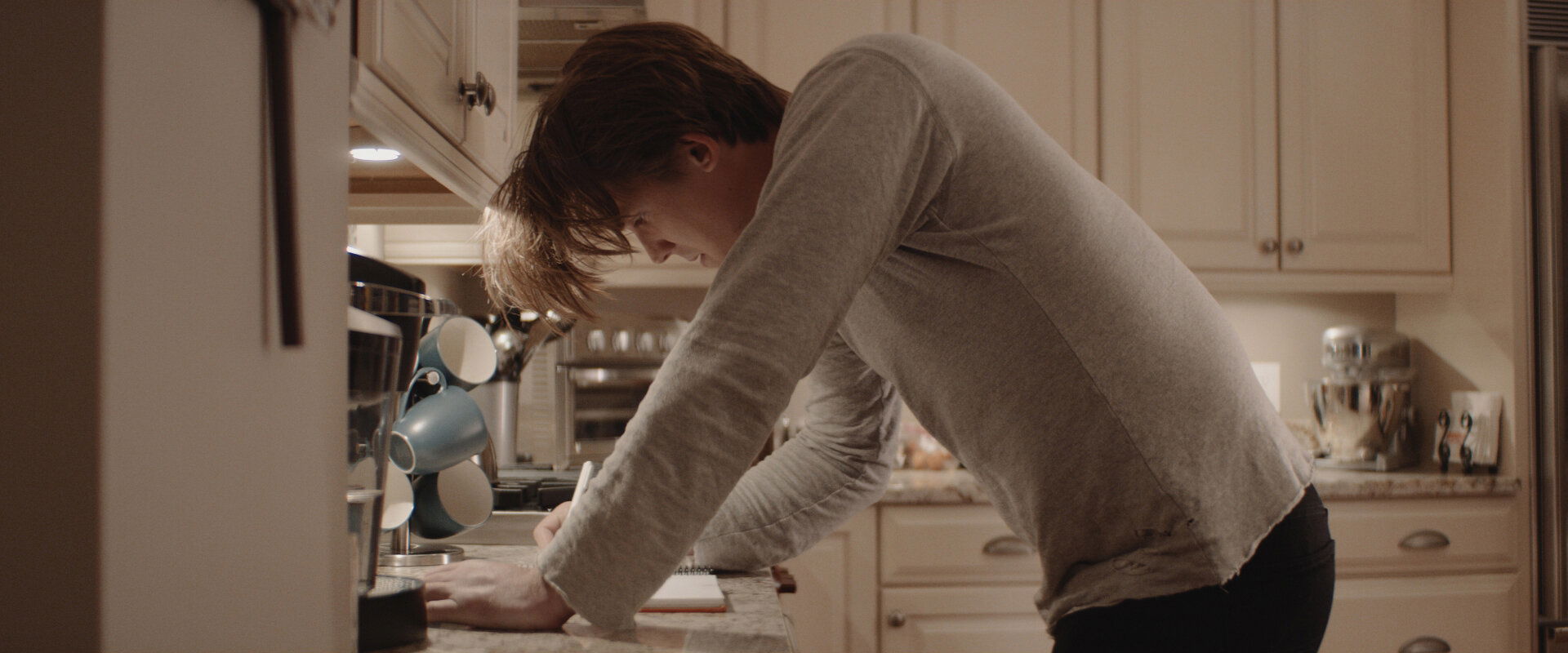 ---